Virginia
Emancipation Dr
Hampton , VA 23667
United States
This heritage site is a part of the American Battlefield Trust's Road to Freedom Tour Guide app, which showcases sites integral to the Black experience during the Civil War era. Download the FREE app now.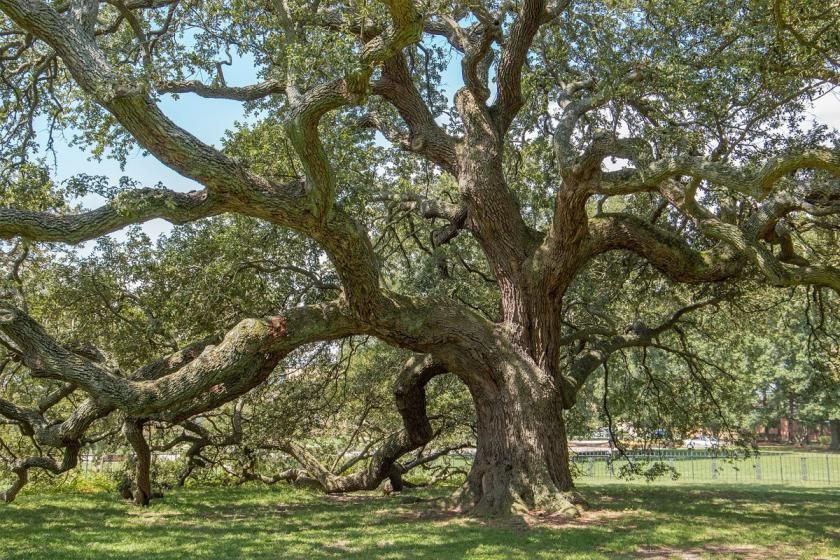 The National Geographic Society designated the mighty tree before you as one of the 10 Great Trees of the World. Over 150 years ago, this tree served as a classroom for Black men, women, and children who fled to nearby Fort Monroe to escape bondage during the Civil War. Today, this tree – now known as the Emancipation Oak – endures on the campus of Hampton University as a testament to the students and teachers who were determined to secure freedom and education for all.
Fort Monroe, located just a few miles away, remained in United States control when the Civil War began. Enslaved people seeking freedom saw this Union foothold in Confederate Virginia as a place of potential refuge. In May of 1861, several people fled to the fort and appealed to the Union army for protection at a time when federal law still required officials to return runaway slaves to their owners. The fort's commander, Gen. Benjamin F. Butler, responded with a monumental decision. He refused to return refugees to their Confederate enslavers by arguing enslaved people – whose labor Confederates forcibly used to wage war against the United States – were "contraband of war." This legal loophole did not guarantee refugees permanent freedom, but it did offer them some measure of safety behind Union lines. In just a month, hundreds more enslaved people fled to Fort Monroe to emancipate themselves.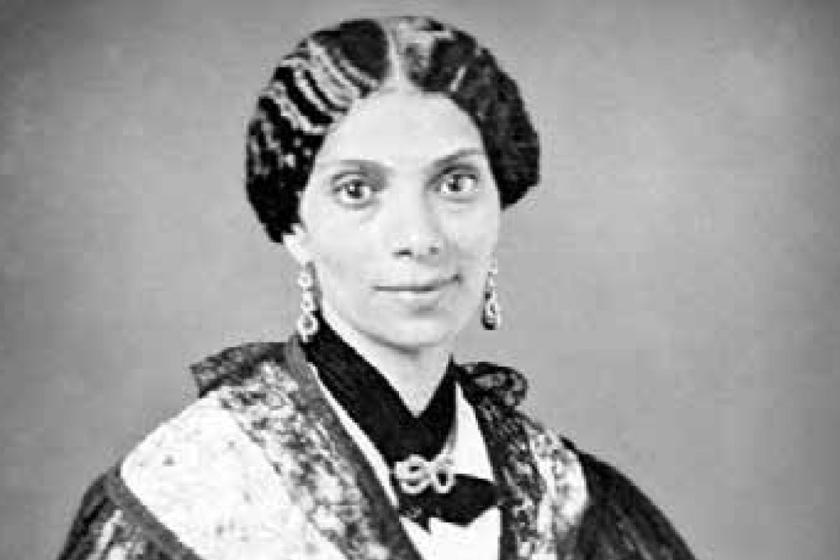 Refugeed men, women, and children at Fort Monroe worked to transform the Union army's tenuous protection into opportunity and freedom. They immediately prioritized education. Under the shade of this tree, they built a school in defiance of Virginia laws that prohibited Black people from learning to read or write. Mary Smith Kelsey Peake, a free Black woman from Hampton who had long taught adults and children in secret, led the first classes here under the oak. In partnership with the American Missionary Association, Peake moved her school into a nearby cottage to accommodate the growing number of students. She taught classes here until she passed away in 1862.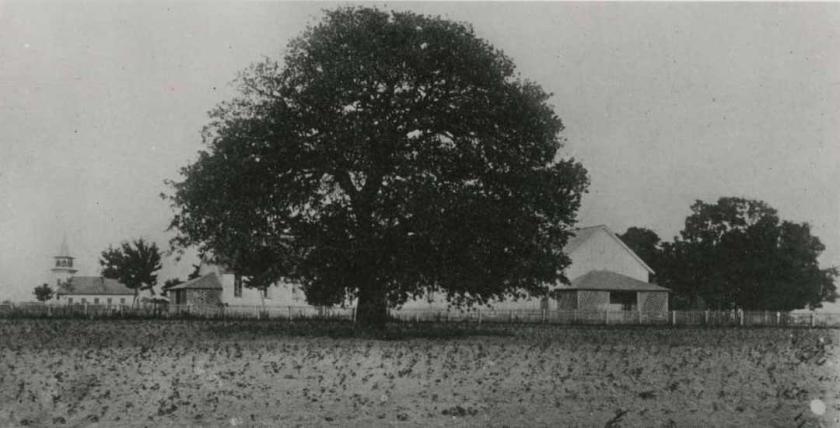 The moment that would give the Emancipation Oak its name did not come until the following year. Under this tree in January of 1863, members of the Hampton community listened to one of the first official public readings of President Abraham Lincoln's Emancipation Proclamation in the South (read the full document here).
In the years that followed, freedpeople, missionaries, and soldiers continued to build upon Peake's efforts. This site near the oak became the Butler School in 1863 and, after the war, became part of Hampton Normal and Agricultural Institute – the predecessor of Hampton University.
Explore the Road the Freedom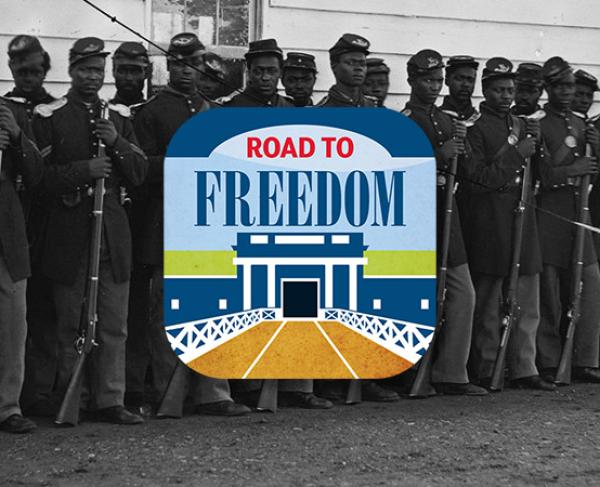 The Road to Freedom Tour Guide highlights Virginia's Civil War-era African American experience, encouraging visitors to uncover these little-known...