Virginia
Rte 1 (N of Sappony Creek)
Dewitt, VA 23840
United States
This heritage site is a part of the American Battlefield Trust's Road to Freedom Tour Guide app, which showcases sites integral to the Black experience during the Civil War era. Download the FREE app now.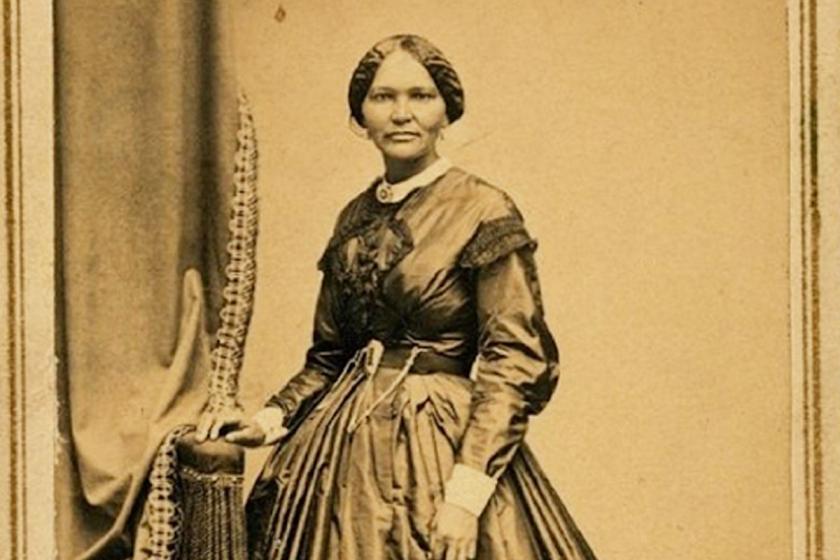 Born near here in Dinwiddie County in 1818, Elizabeth Hobbs Keckley (1818-1907) (sometimes Keckly) was a dressmaker and abolitionist. She lived as a slave in Virginia and North Carolina but eventually bought her freedom in 1855. By 1860 she had relocated to Baltimore and then to Washington, D.C. Because of her dressmaking skills, she became the seamstress, personal maid, and confidante to Mary Todd Lincoln, President Abraham Lincoln's wife.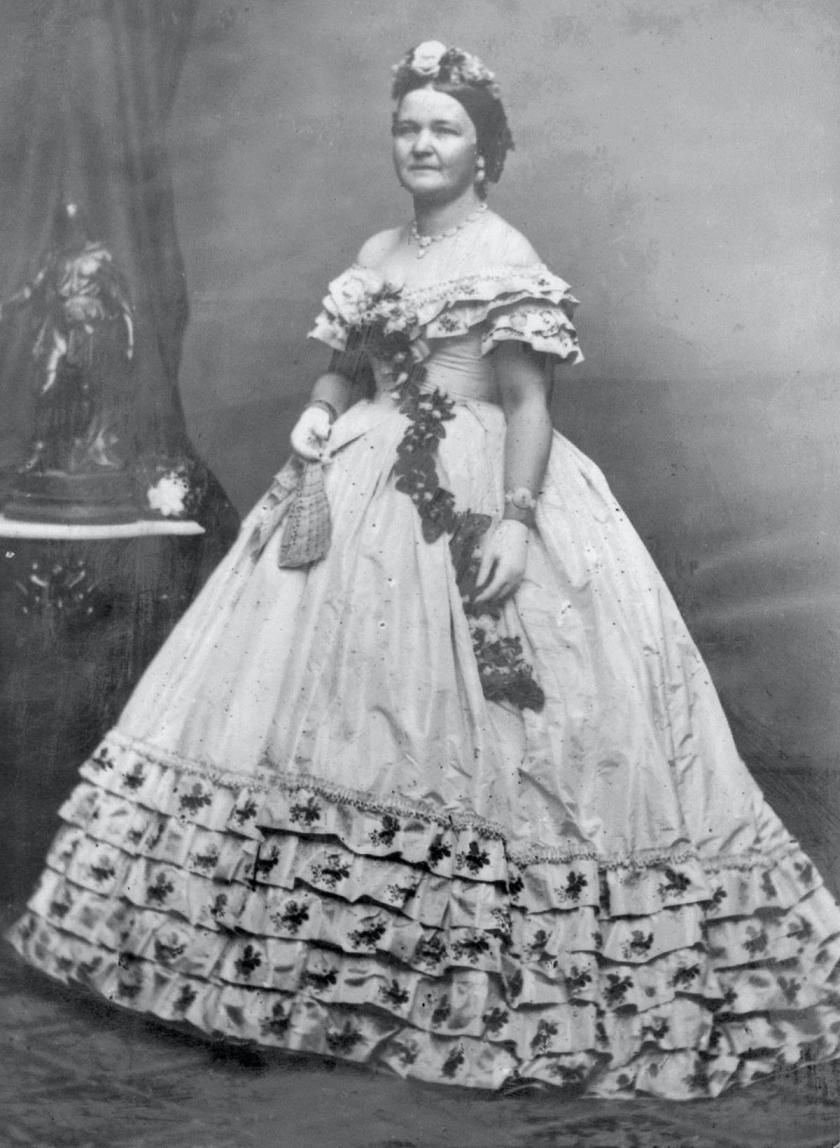 In 1868, Keckley's account, Behind the Scenes; or, Thirty Years a Slave and Four Years in the White House, appeared and met with criticism from Mrs. Lincoln for its candor. Keckley died in 1907.
Marker: S-85, Virginia Department of Historic Resources (2011)
Explore the Road the Freedom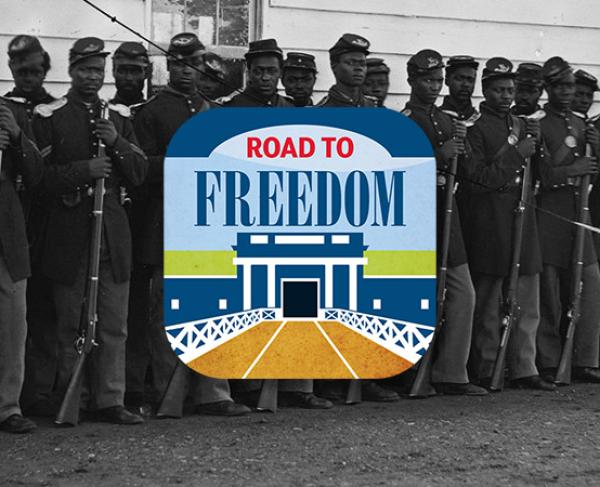 The Road to Freedom Tour Guide highlights Virginia's Civil War-era African American experience, encouraging visitors to uncover these little-known...