Virginia
US-58 (at Buckhorn Quarter Rd)
Courtland, VA 23837
United States
This heritage site is a part of the American Battlefield Trust's Road to Freedom Tour Guide app, which showcases sites integral to the Black experience during the Civil War era. Download the FREE app now.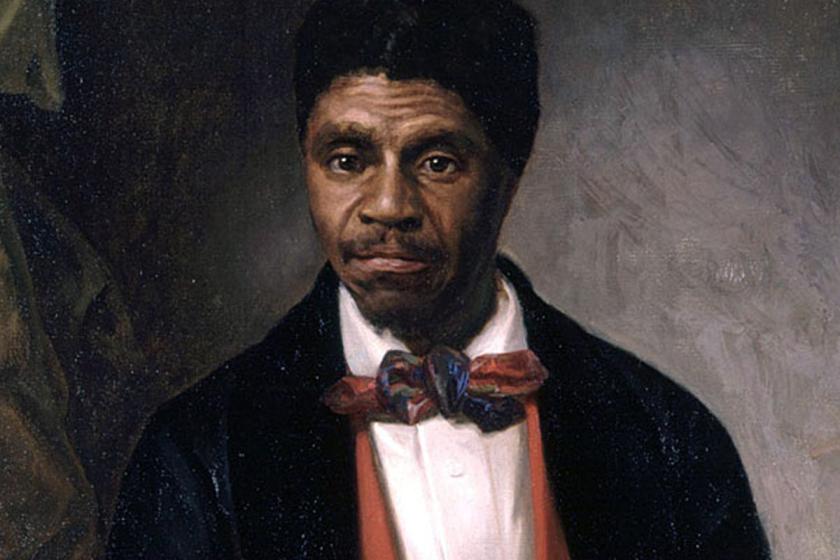 Dred Scott, a slave, lived as a child northeast of here on the Peter Blow plantation early in the 1800s. The Blows moved to Missouri and in 1830 sold Scott to an army officer who was stationed in various free territories. Scott sued for his and his family's freedom in 1846 because he lived where slavery was illegal. In 1857, however, the U.S. Supreme Court ruled that Congress could not outlaw slavery and that Scott was property, not a citizen. The Dred Scott decision outraged abolitionists and further divided the nation. Blow's sons purchased Scott's freedom in 1857; he died in 1858.
Marker: UT-24, Virginia Department of Historic Resources (2011)
Explore the Road the Freedom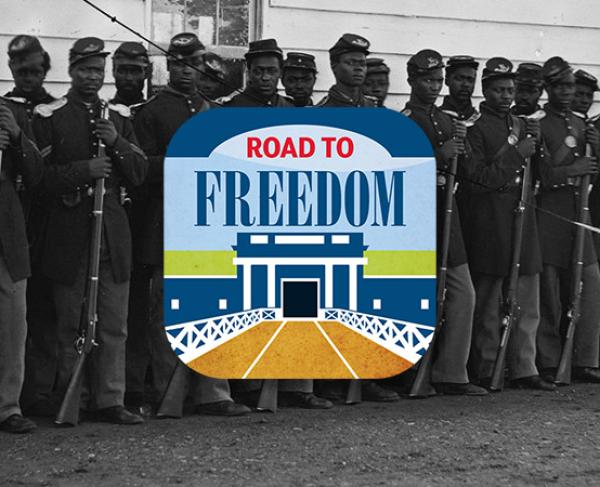 The Road to Freedom Tour Guide highlights Virginia's Civil War-era African American experience, encouraging visitors to uncover these little-known...