Dover Hotel (Surrender House), Fort Donelson National Battlefield
Tennessee
Featured Content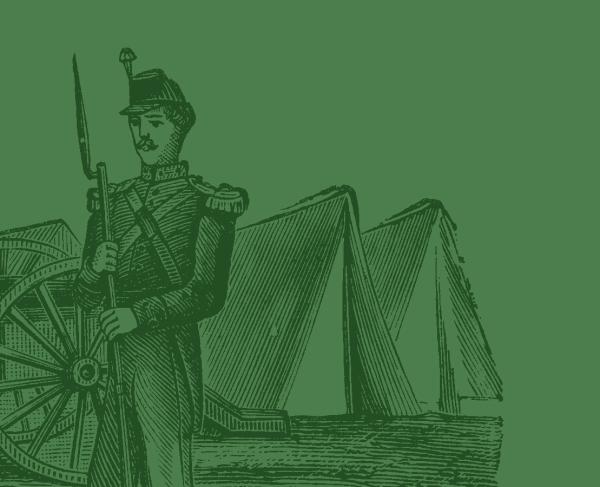 Parker's Cross Roads, Tennessee | Take a self-guided tour of the Battle of Parker's Cross Roads, fought on December 31, 1862.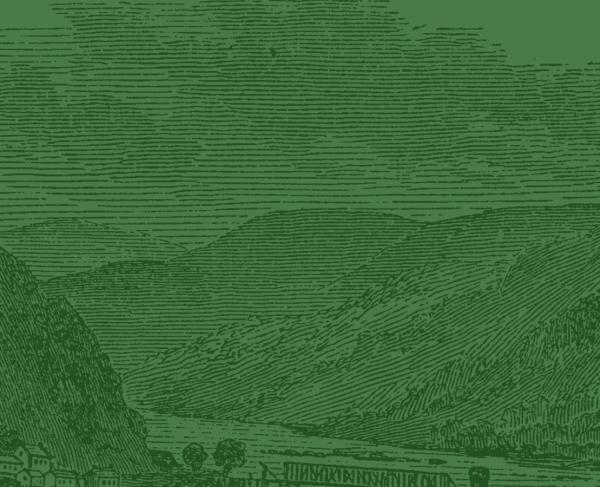 Nashville, Tennessee | This self-guided tour covers one of the most strategic battles of the Civil War. Union forces held this important city since...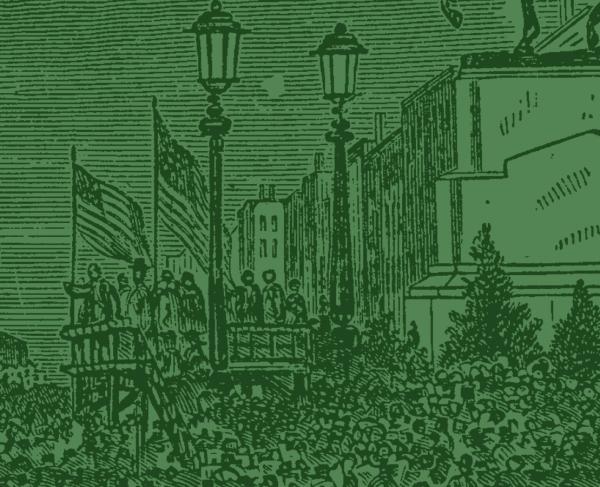 Madison, Tennessee | In 1867, 16,530 interments were brought from all over the area and reinterred in this cemetery.