Tennessee
120 Fort Donelson Shores Road
Dover, TN 37058
United States
The Dover Hotel was the site where Gen. Ulysses S. Grant demanded "unconditional and immediate surrender" from Gen. Simon B. Buckner after the Battle of Fort Donelson in February 1862. The hotel is the only original major battle surrender structure remaining from the Civil War.
Featured Content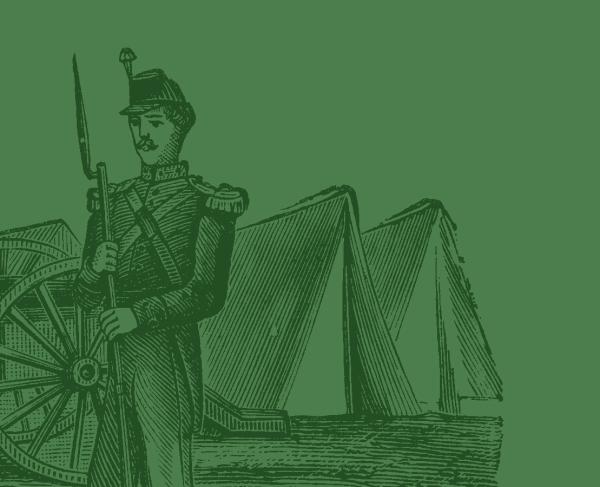 Parker's Cross Roads, Tennessee | Take a self-guided tour of the Battle of Parker's Cross Roads, fought on December 31, 1862.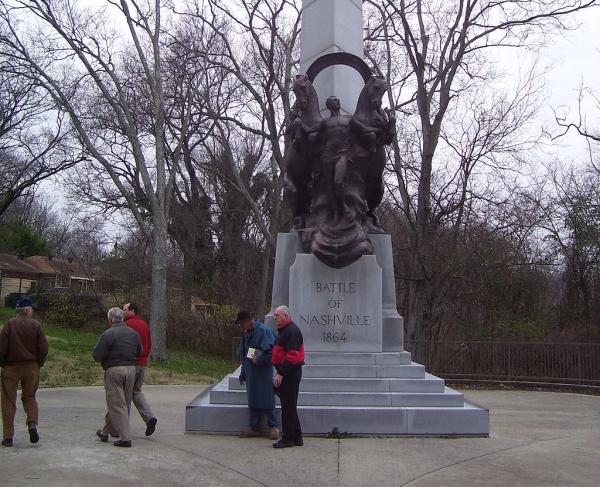 Nashville, Tennessee | This self-guided tour covers one of the most strategic battles of the Civil War. Union forces held this important city since...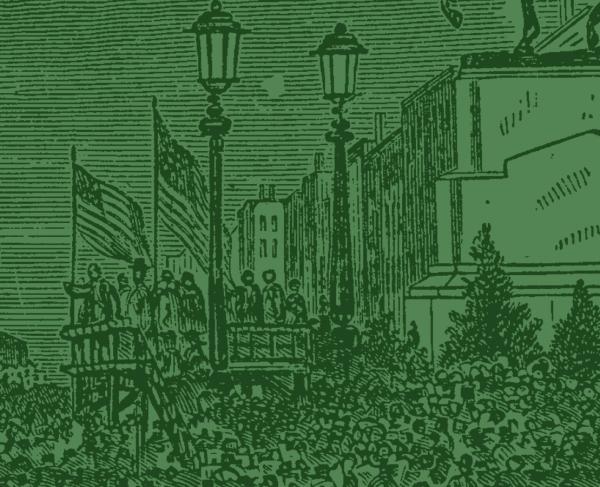 Madison, Tennessee | In 1867, 16,530 interments were brought from all over the area and reinterred in this cemetery.