Virginia
123 Saunders Rd
Hampton , VA 23666
United States
This heritage site is a part of the American Battlefield Trust's Road to Freedom Tour Guide app, which showcases sites integral to the Black experience during the Civil War era. Download the FREE app now.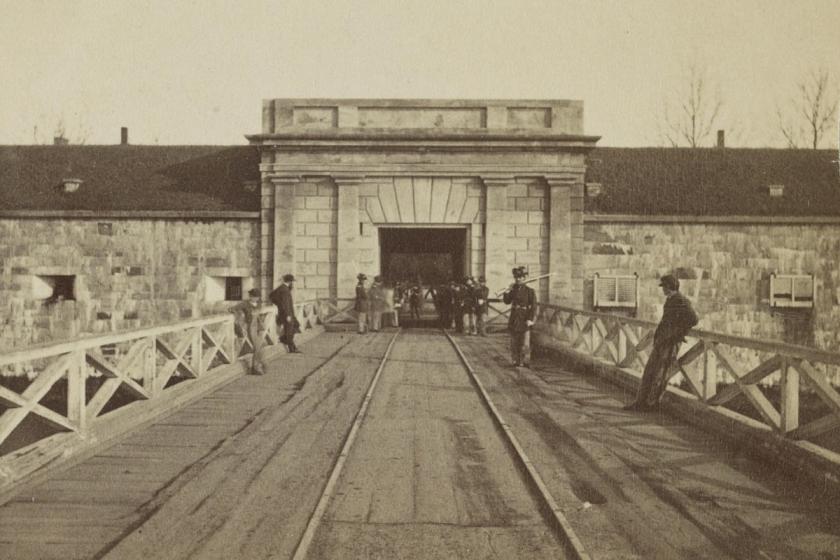 "As a political question and a question of humanity can I receive the services of father and mother and not take the children? Of the humanitarian aspect I have no doubt; of the political one I have no right to judge."
Gen. Benjamin F. Butler
Union Gen. Benjamin F. Butler assumed command at Fort Monroe on Thursday morning, May 23, 1861. That night, three slaves belonging to Confederate Col. Charles Mallory came to the fort. The next day, Butler interviewed them and learned that they were about to be sent south "for the purpose of aiding the secession forces," he wrote Gen. Winfield Scott. Butler decided to detain them, put them to work, and give Mallory a receipt, as he would treat "any other property of a private citizen … about to be used against the United States"—so-called contraband of war. On Saturday, May 25, Butler met with Confederate Maj. John B. Cary, who inquired about the slaves' return. Butler replied that in Maryland, a loyal state, escaped slaves were returned to their masters, and that Mallory could have his slaves back if he took the oath of allegiance. "To this Major Cary responded that Colonel Mallory was absent," and Butler kept the men. Secretary of War Simon Cameron endorsed Butler's policy on May 30.
Dozens of slaves fled to "Freedom's Fortress" daily from rural areas such as Big Bethel. The human flood included not only able-bodied men and women, but also their children, raising complicated military, political, and humanitarian issues. Butler established a "Slab-Town" camp in present-day Phoebus, seven miles southeast of here just outside Fort Monroe. After the Confederates burned Hampton in August, a larger Slabtown was created there, and the contrabands scavenged lumber and bricks from the ruins for houses.
Marker: Civil War Trails
Explore the Road to Freedom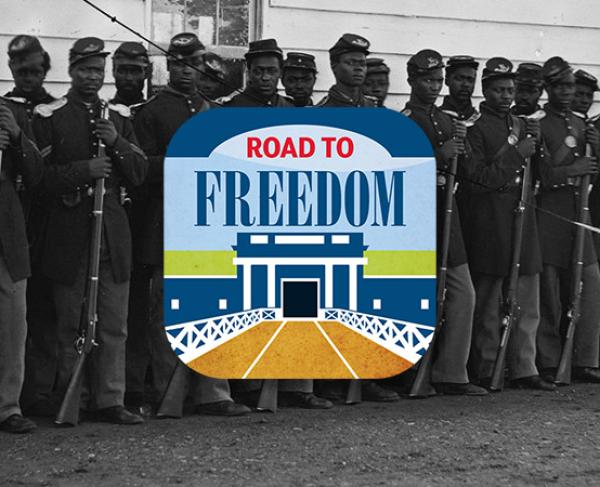 The Road to Freedom Tour Guide highlights Virginia's Civil War-era African American experience, encouraging visitors to uncover these little-known...