Virginia
East Grace St and N 24th Street
Richmond, VA 23223
United States
This heritage site is a part of the American Battlefield Trust's Road to Freedom Tour Guide app, which showcases sites integral to the Black experience during the Civil War era. Download the FREE app now.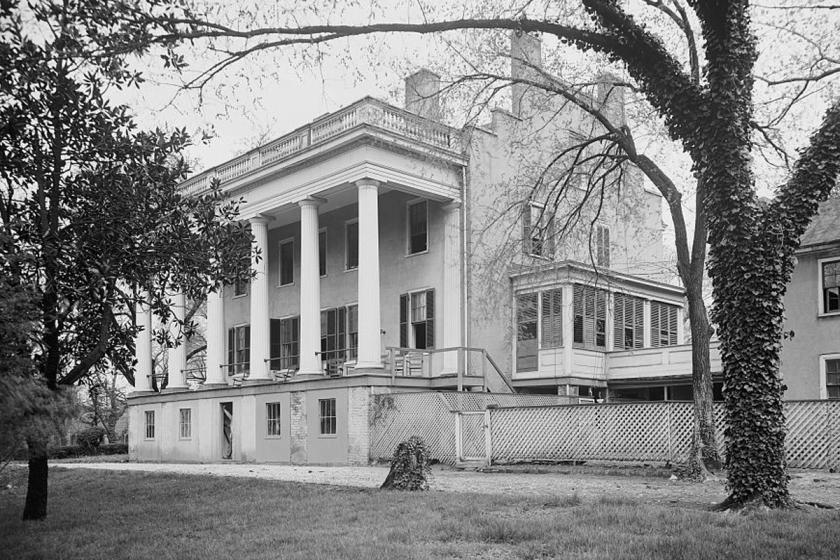 Richmond mayor Dr. John Adams built a mansion here in 1802. It became the residence of Elizabeth Van Lew (1818–1900) whose father obtained it in 1836. During the Civil War, Elizabeth Van Lew led a Union espionage operation. African Americans, such as Van Lew's associate Mary Jane Richards (whose story closely parallels that of legendary spy Mary Elizabeth Bowser), served in Richmond's Unionist underground. Van Lew served as postmaster of Richmond from 1869 to 1877. Maggie Lena Walker, nationally known African American businesswoman, banker, and leader of the Independent Order of St. Luke, was born here by 1867. The house was razed in 1911 and in 1912 the Bellevue School was erected in its place.
Marker: SA-69, Department of Historic Resources (2005)
Explore the Road to Freedom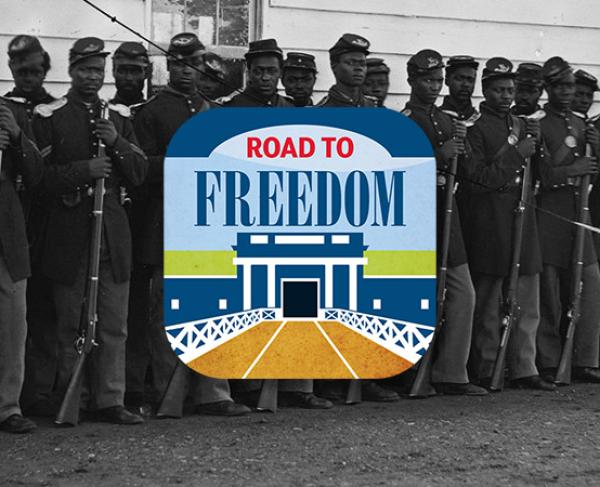 The Road to Freedom Tour Guide highlights Virginia's Civil War-era African American experience, encouraging visitors to uncover these little-known...