Search Results: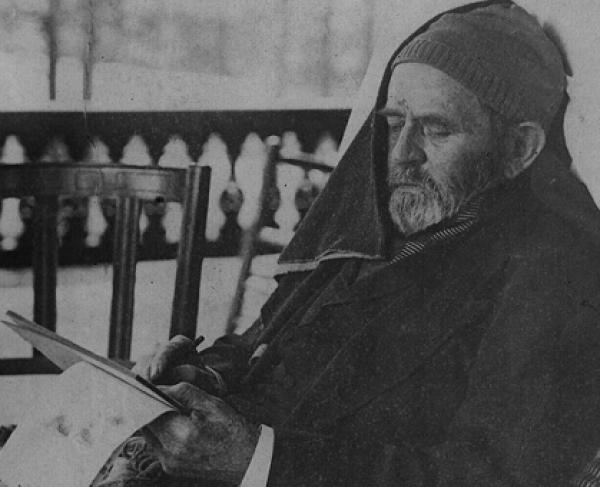 A webpage outlining how to cite American Battlefield Trust articles and web features in APA, MLA, and Chicago styles.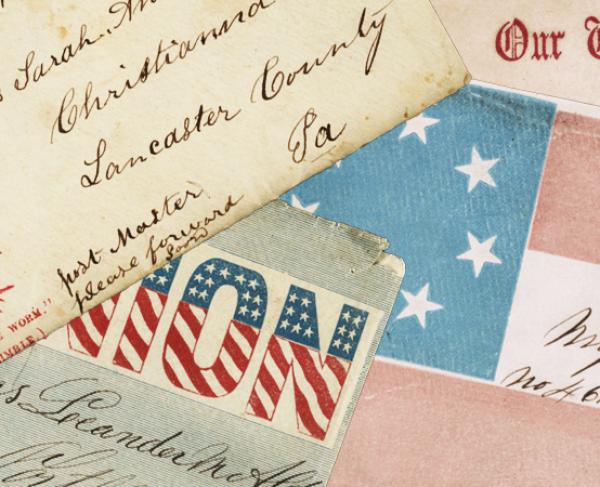 Have you ever wanted to deepen your knowledge of American history? The tips and tools in our research guide can help you broaden your understanding of...
Approaching a research project can be daunting. Researching, organizing, and outlining your information before you even start writing can be...