Noel Benadom
Saved: 278 Acres at Shepherdstown
We declare a preservation victory as 278 acres of hallowed ground at Shepherdstown host to the most significant engagement of the contested Confederate retreat following the Battle of Antietam has been saved!
The land at Borden Farm will now be safeguarded forever, thanks to a conservation easement held by the Jefferson County Farmland Protection Board (JCFPB). The Trust provided a grant to fund the easement, and addition financial support was provided by the  U.S. Department of Agriculture's Agricultural Land Easement Program. 
Shepherdstown has quite a bit to offer in its own accord. Voted one of the "Coolest Small Towns" in America by Budget Travel, Shepherdstown offers local charm  whether you're interested in the arts, outdoor recreation, or history. One of the oldest towns in West Virginia, Shepherdstown has a rich past beyond its Civil War significance. 
Still reeling from America's deadliest day at Antietam  the Union and Confederate armies clashed again at the Battle of Shepherdstown on September 19, 1862. Elements of Union Maj. Gen. Fitz John Porter's V Corps pushed across the Potomac River at Boteler's Ford and struck the Confederate rearguard commanded by Brig. Gen. William Pendleton. Early the next day, Porter pushed elements of two divisions across the Potomac River again to establish a bridgehead. Confederate Maj. Gen. A. P. Hill's division counterattacked while many of the Union soldiers were crossing the river, inflicting heavy casualties and nearly annihilating the 118th Pennsylvania. It is the land saved at Borden Farm that marks Hill's position during the engagement. 
Because of the counterattack issued by Hill's division, Porter pulled back to the Union side of the Potomac and the Union was discouraged from further pursuing Gen. Robert E. Lee's defeated Army of Northern Virginia. Exasperated and disappointed in Maj. Gen. George B. McClellan's not aggressively pursuing Lee's retreating army, President Lincoln later relieved him of his command.
So, 158 years following this determinative battle at Shepherdstown, the Trust and its loyal members have played a crucial role in helping to preserve this pivotal piece of history.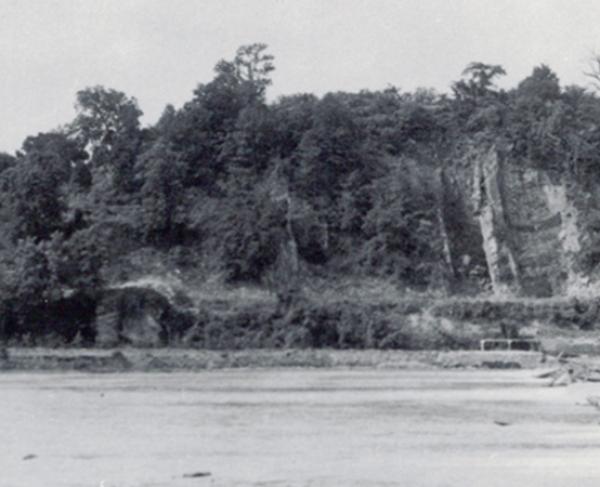 Our Battle of Shepherdstown page includes maps, history articles, facts, and the latest preservation news for this 1862 Civil War battle.