Matthew Minion
Saved! 201 Acres at Rappahannock Station
201 acres at the Civil War Battle of Rappahannock Station are now saved, thanks to the generosity of our donors, supported by a coalition of federal and state agencies, nonprofit organizations, and private donors.
In total, the funding needed to save this land was a $1.8 million effort. We were able to combine generous gifts from our supporters alongside federal American Battlefield Protection Program and Commonwealth matching grants — from the Virginia Land Conservation Fund, Virginia Outdoors Foundation, Virginia Battlefield Preservation Fund, and Fauquier County — as well as a landowner donation.  
The History  
Two battles were fought on this land, the first in August of 1862, the second on November 7, 1863. The latter, much larger battle was fought directly on this tract, when the entire Army of the Potomac quickly advanced south in a daring attack on the entire Army of Northern Virginia. Confederate artillery fired into the attackers, but the Federal charge carried the day. Retreating Confederates fell back to the south, leaving many dead and wounded lying upon the shell-torn ground. 
Historian Clark "Bud" Hall tells us that from March 1862 to May 1864, this ground was "fought over, marched over, and camped upon almost continuously." Wartime trenches are still evident today near the river and it's likely that the remains of fallen soldiers rest throughout these 201 acres that are now forever safe. 
The Future 
Protecting this ground also helps to expand recreational opportunities for the community. By saving these acres, our supporters are helping to secure scenic river frontage that would provide water access at potential new battlefield state park that we are working to advance in Culpeper County. 
Truly, this effort shows the power of partnerships in the conservation community – by coming together behind a singular vision, our coalition of federal and state agencies, plus nonprofit organizations and private donors – have made a lasting impact beyond what any of us might have achieved alone.
Your Victory
201
ACRES SAVED
Donation Match
$32.74-to-$1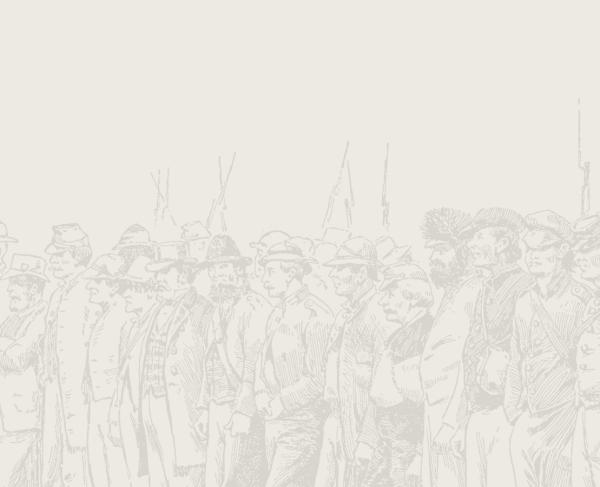 The Battle of Rappahannock Station After several unsuccessful engagements against Union Major General George G. Meade's Army of the Potomac in early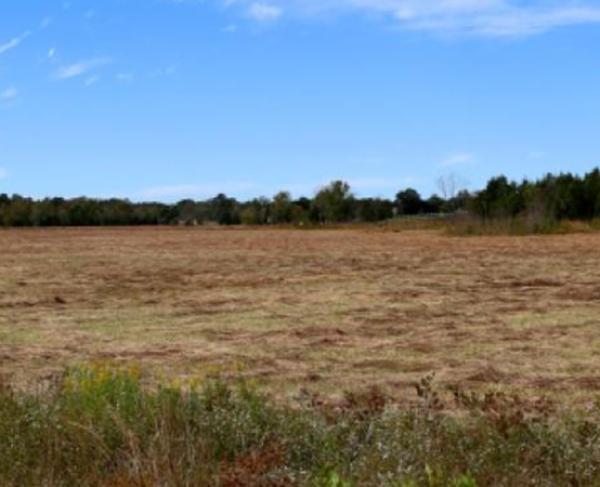 The Civil War Trust's 10 Facts page about the 1863 Battle of Rappahannock Station, Virginia, in the American Civil War.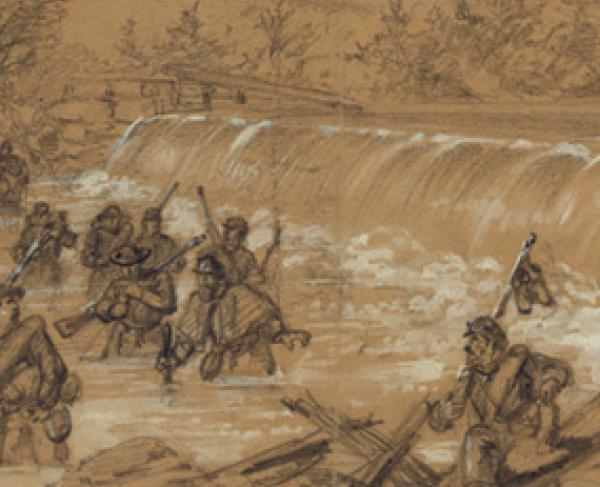 The fords of the Rappahannock River and their strategic impact on the war.