News
Celebrate Women's History Month at Eight Illuminating Historic Events And Destinations
The Civil War Trust recommends these activities and events at some of America's most famous historic sites
(Washington, D.C.) – Throughout March, Americans commemorate Women's History Month by highlighting women's vital contributions to our history, culture and society, including the accomplishments of women who played a vital role in America's early conflicts.
The upheaval of the American Revolution and the Civil War profoundly altered women's lives, opening new paths and allowing them to take on roles previously held largely by men. Nursing, which had been a male profession, is the best-known example.
On the home front of these conflicts, countless women endured great hardship as they managed farms, crops, plantations, and businesses while the men in their families were at the battle front. Their toil fed and clothed troops on the front lines, and boosted soldiers' morale. Throughout, they tried to keep family connections strong despite great distances, with care packages and an explosion of letter writing, even as Americans faced death on an unimagined, industrial scale.
Of the 15 women most often named in states' K­-12 social-studies standards, five — Harriett Tubman, Sojourner Truth, Harriet Beecher Stowe, Susan B. Anthony and Elizabeth Cady Stanton — are deeply connected to the story of the Civil War, according to the National Women's History Museum in Alexandria, Virginia.
In celebration of Women's History Month, the Civil War Trust—a national battlefield preservation organization—recommends this sampling of eight activities at historic attractions nationwide:
March 1-31: Visit the Home of Abigail Adams at Adams National Historical Park, Quincy, Massachusetts
Despite living in an era when women were not supposed to have opinions about government, Abigail Adams was a champion of women's rights. As the fledgling country was starting to take shape, she famously corresponded with her husband, John, while he was in Philadelphia, reminding him that in the new form of government that was being established he should "Remember the Ladies." In honor of Women's History Month, visit Adams National Historical Park to witness the environment that shaped the character and ideas of Abigail Adams. Learn more.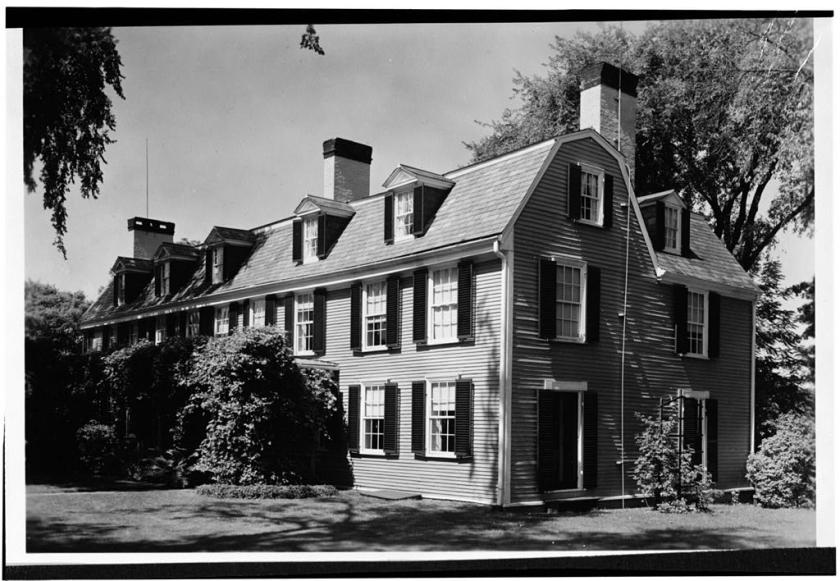 March 1-31: Learn More About Clara Barton at the Missing Soldiers Office Museum, Washington, D.C.
Though Clara Barton is most famous for her Civil War nursing and her work to establish the American Red Cross, she also created the Bureau of Records of Missing Men of the Armies of the United States and published Rolls of Missing Men that were posted across the country. Today, the Clara Barton Missing Soldiers Office Museum tells Clara's story through the recently discovered rooms where she lived and worked. Learn more.
March 1-31: Visit the Home of Belle Boyd, Martinsburg, West Virginia
Born in 1844 to a prosperous family with strong Southern ties, Maria Isabella "Belle" Boyd was one of the Confederacy's most notorious spies. During the Civil War, Boyd frequented Union camps, gathering information and acting as a courier. In honor of Women's History Month, learn more about the early life of Belle Boyd by visiting her childhood home in Berkeley County, West Virginia. Learn more.
March 3: "The Influence of High Society Women" at the American Civil War Museum, Richmond, Virginia
During the Civil War, the the White House of the Confederacy was home to Jefferson Davis, president of the Confederate States of America, and his family until the evacuation of Richmond on April 2, 1865. It served as the political and social epicenter of wartime Richmond. On March 3, learn about how the incredible records kept by the women who frequented the house during the Civil War influenced how future generations have viewed the period.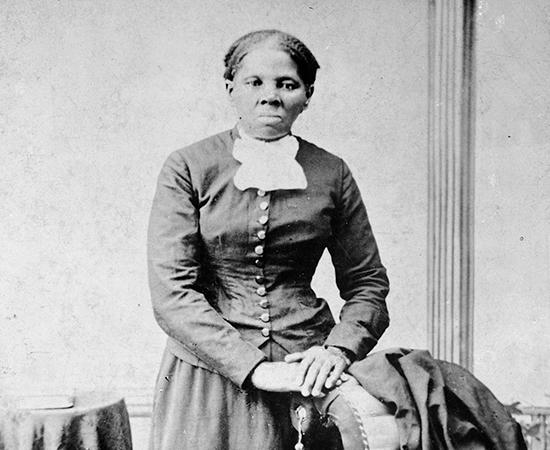 March 10-11: "Meet Harriet Tubman" at Harriet Tubman Underground Railroad NHP, Church Creek, Maryland
At 9 a.m. on March 10 and 11, Millicent Sparks will portray Harriet Tubman, giving visitors a biography of Tubman through a live re-enactment. Perhaps one of the best-known personalities of the Civil War, Harriet Tubman spied for the Union, rescued over 70 slaves from Maryland, and assisted 50 or 60 others in making their way to Canada over the course of eleven years. Learn more.
March 11: "Sarah Pell's Struggle for History & Human Rights" at Fort Ticonderoga, Ticonderoga, New York
A central figure behind Fort Ticonderoga's rebirth, Sarah Pell made history through her leadership and advocacy supporting women's rights in the 1920-30s. On March 11, visit the fort to learn about Sarah's impactful work though never-before seen images and archival materials. The British-controlled Fort Ticonderoga was attacked in May 1775 by state militia and held by the Americans until June 1777, when threatened Continental Army troops were withdrawn from the fort and its surrounding defenses. Learn more.
March 15-31: Visit the Home of Mary Todd Lincoln, Lexington, Kentucky
The wife of President Abraham Lincoln, First Lady Mary Todd Lincoln supported her husband in his quest to save the Union and was strictly loyal to his policies—yet few women in American history have endured as much controversy and tragedy. However, her story did not begin in the White House. This March, visit this girlhood home of Mary Todd Lincoln, the first house museum in the country to honor a First Lady. Learn more.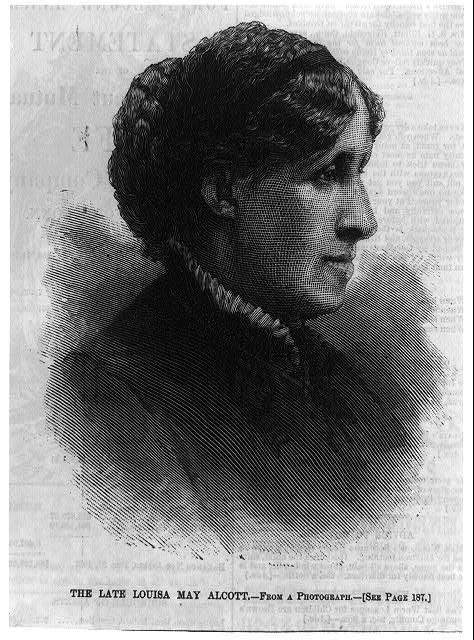 March 24: Visit Louisa May Alcott's Orchard House, Concord, Massachusetts
Though best known for writing Little Women, renowned author Louisa May Alcott also served as a nurse shortly after the Battle of Fredericksburg during the Civil War. Her experiences in Washington, D.C., with wounded soldiers from the battle are included in her book Hospital Sketches. This March, visit Louisa May Alcott's Orchard House for an interactive tour with a costumed guide portraying an Alcott family member or one of their famous friends. Learn more.
For more ideas, check the National Park Service events calendar at findyourpark.com, visit a state park website or search for museums and historic sites near you. To learn more about the role of women in America's wars, visit the Civil War Trust's "Women in War" collection.
The Civil War Trust is a national nonprofit land preservation organization devoted to the protection of America's hallowed battlegrounds. It saves the battlefields of the Civil War, the Revolutionary War and War of 1812, and educates the public about their importance in forging the nation we are today. To date, the Trust has preserved over 48,000 acres of battlefield land in 24 states.