News
Celebrate America's Independence at Eight Battlefield Parks and Historic Destinations
The American Battlefield Trust recommends these family-friendly events and activities at some of America's most famous historic sites
(Washington, D.C.) — This July, Americans will celebrate the 242nd anniversary of the signing of the Declaration of Independence.  Drafted by Thomas Jefferson, the document was adopted by the Second Continental Congress in Philadelphia on July 4, 1776, formally declaring that America's 13 colonies viewed themselves as free and independent states.  In honor of Independence Day, the American Battlefield Trust— a national nonprofit organization that preserves battlefields of the Revolutionary War, War of 1812 and Civil War — recommends these eight family-friendly Fourth of July events at historic destinations nationwide:
July 4: Visit Independence Hall, Philadelphia, Pennsylvania
Known then as the Pennsylvania State House, Independence Hall is where the Second Continental Congress adopted the text of the Declaration of Independence on July 4, 1776.  On 2018's Fourth of July, visit Independence National Historical Park to witness this historic place firsthand and explore the origins of the American Revolutionary War. Learn more.
July 4: Independence Day 1813 at Fort Meigs, Perrysburg, Ohio
During the War of 1812, two victories at Fort Meigs ushered in a period of American successes that would secure the Ohio frontier. In that period, July 4, 1813, was celebrated with toasts, music, artillery, and a day of leisure at the U.S. Army post. This Independence Day, War of 1812 soldiers and civilians will recreate this day through cannon firings, demonstrations, and hands-on activities for children. Learn more.
July 4: Old-Fashioned Military Holiday, Fort Scott, Kansas
Founding father John Adams said of the Fourth of July: "[I]t ought to be solemnized with pomp and parade, with shows, games, sports, guns, bells, bonfires, and illuminations, from one end of this continent to the other, from this time forward for evermore." Fort Scott National Historic Site continues this tradition, celebrating our nation's independence with an Old Fashioned Military Holiday. Learn more.
July 4: Signing of the Declaration of Independence, Washington, Arkansas
In the historic village of Washington, established on George Washington's birthday in 1824, hear the Declaration of Independence read aloud as was common in the 19th century, at the community's 1874 Courthouse Visitor Center. Afterward, sign your own "John Hancock" to a copy of the Declaration that you may keep and take home. Learn more.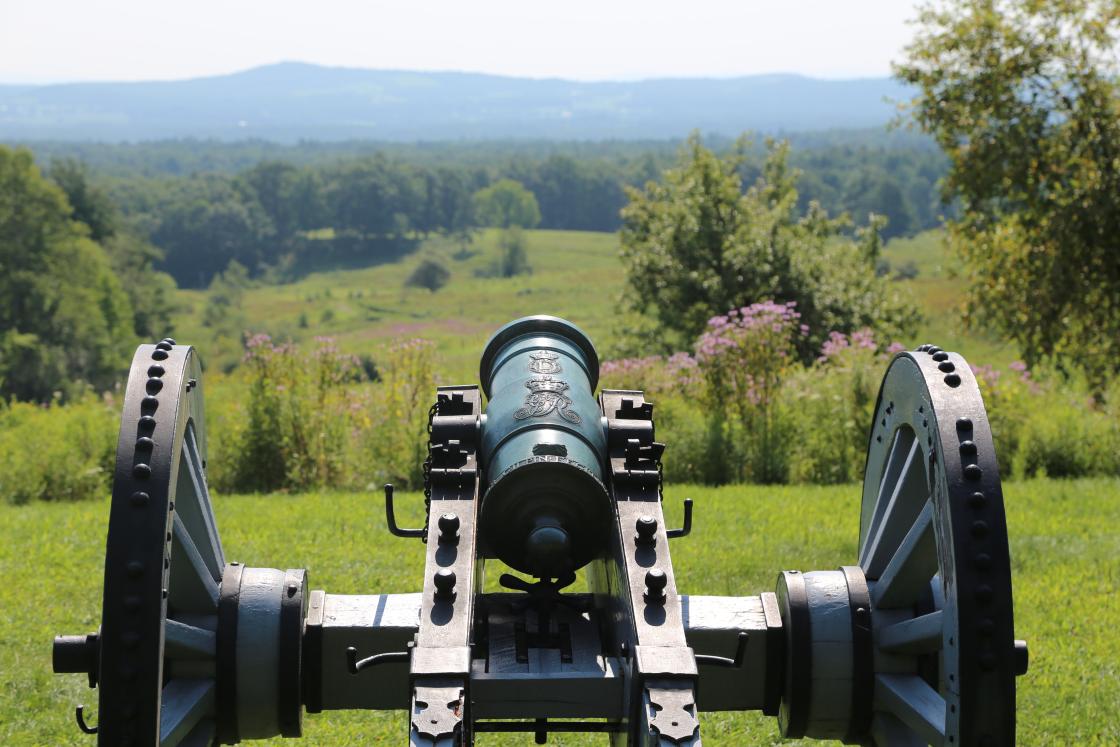 July 4: July 4 at Saratoga, Stillwater, New York
In 1777, the American victory over British Gen. John Burgoyne's army at the Battle of Saratoga marked a turning point in the Revolutionary War. On July 4, visit Saratoga to see rangers dressed in colonial attire, enjoy patriotic music, hear the crack of musket fire, and witness a former park ranger portray a town crier declaring America's Independence. Learn more.
July 4: Fourth of July Celebration on the National Mall, Washington, D.C.
Celebrate the Fourth of July in our nation's capital with a parade in the afternoon and a concert and fireworks in the evening on the National Mall.  In 1814, many of the main public buildings — including, most famously, the White House — were burned when British forces invaded the U.S. capital during the War of 1812. Learn more.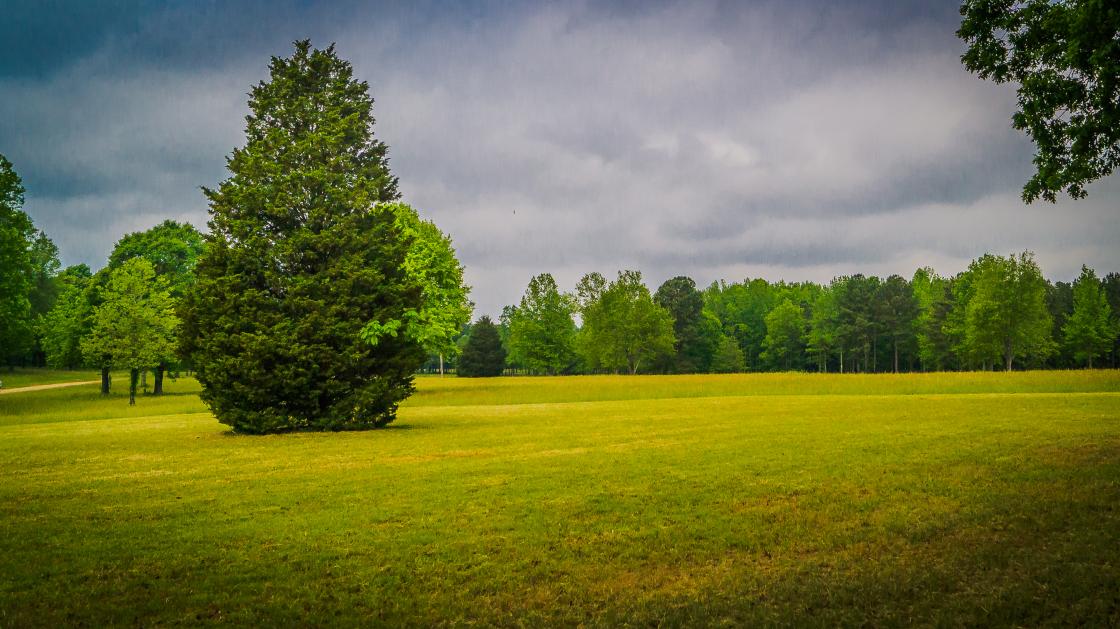 July 7: Celebration of Freedom at Cowpens, Gaffney, South Carolina
On July 7, visit Cowpens National Battlefield for battlefield tours, weapons firing demonstrations, a reading of the Declaration of Independence, and more.  The Continental Army's decisive victory in the Battle of Cowpens, fought in 1781, was the turning point of the Revolutionary War in the southern colonies. Learn more.
July 7: Salute to Independence Celebration at Antietam, Sharpsburg, Maryland
Visit Antietam National Battlefield, site of the bloodiest day in American history, for a special Independence Day commemoration. On the evening of July 7, the Maryland Symphony Orchestra will perform a two-hour concert, with a fireworks display to immediately follow. Learn more.
For more travel ideas, check the National Park Service events calendar at findyourpark.com, visit a state park website, search for museums and historic sites near you, or visit the American Battlefield Trust's events calendar.
The American Battlefield Trust is dedicated to preserving America's hallowed battlegrounds and educating the public about what happened there and why it matters today. To date, the nonprofit, nonpartisan organization has protected more than 50,000 acres of battlefield land associated with the Revolutionary War, War of 1812, and Civil War.  Learn more at www.battlefields.org.