Medal of Honor Valor Trail
In The Footsteps of Heroes
There is no higher honor than our country can bestow than the Medal of Honor, but the dramatic stories behind the awarding of many of these medals are rarely told at the places where they unfolded. We aim to change that.
About The Valor Trail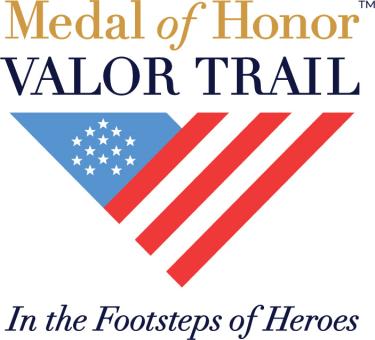 The Medal of Honor Valor Trail™ connects you to the places most deeply linked with Medal of Honor recipients from the Civil War through the 21st century. It is envisioned to be a marriage of story and site, told at battlefields, birth and burial places, namesake sites, monuments and museums.
Our goal is to connect powerful stories to tangible places, creating meaningful connections to the past – and encourage Americans to follow In the Footsteps of Heroes™ by exploring these places, in person and online.
But we also join our friends at the Congressional Medal of Honor Society in its quest to honor the sacrifice and inspire the future by calling upon all of us to live our own "Medal of Honor life" and embody the award's principles of Courage, Commitment, Integrity, Sacrifice, Citizenship, and Patriotism in our own actions. At the places most connected with their stories, we can be inspired by the heroes who have worn the Medal and aspire to uphold the nation's highest promise and purpose, just as they did.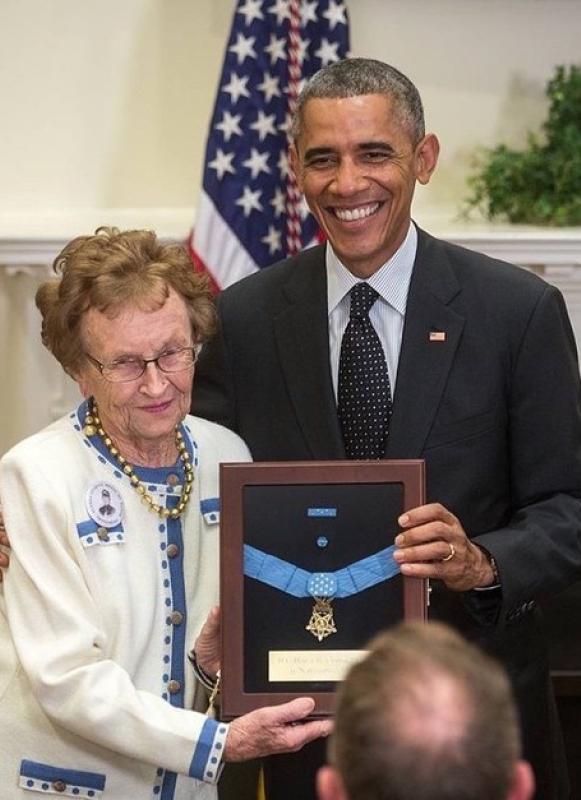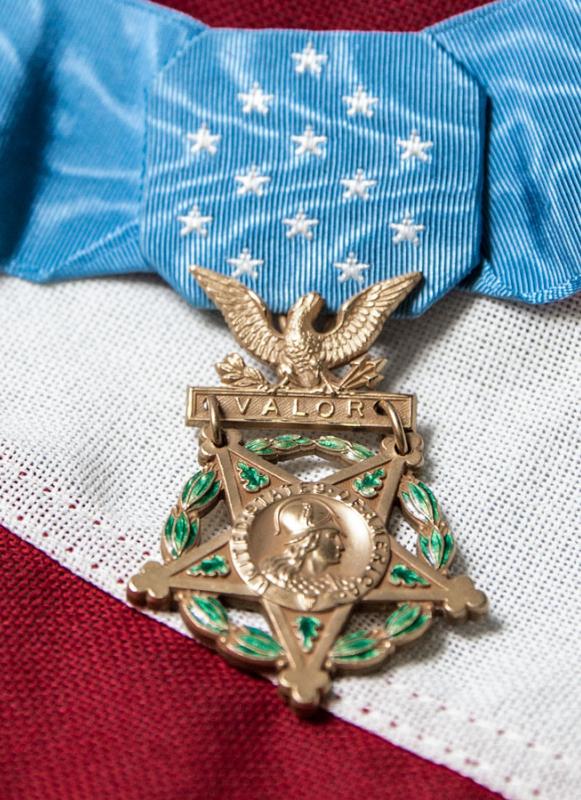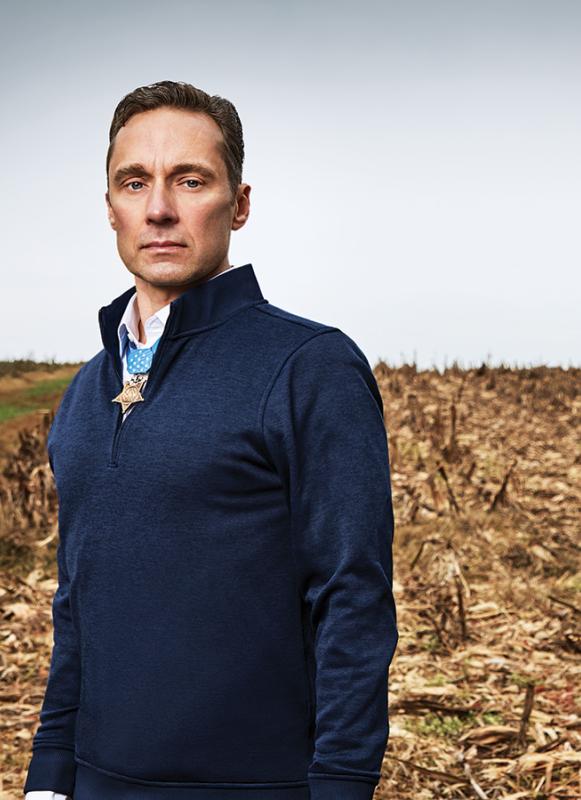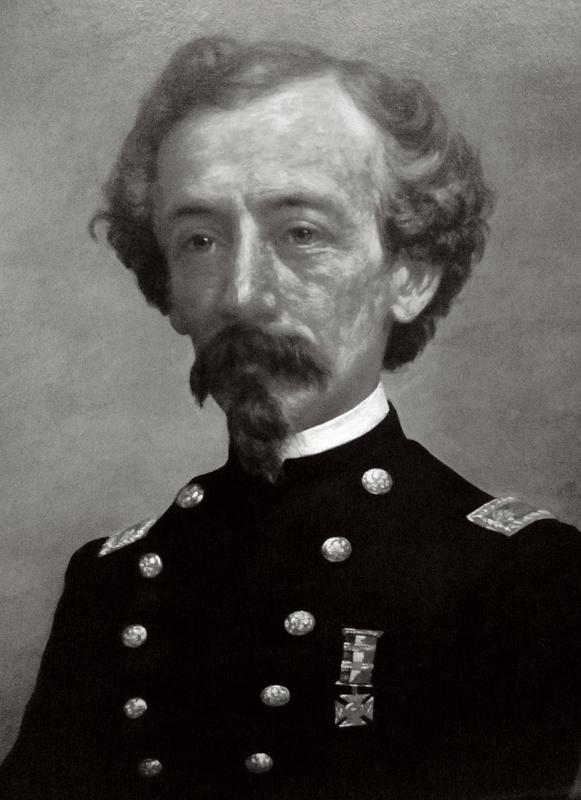 Join Us
To make the Medal of Honor Valor Trail™ vision a reality, we strive to create the most robust roster of sites possible. We invite you to nominate a site that helps tell the Medal of Honor story of one or more recipients. You can also sign up for updates, share your own research or simply explore the lives and legacies of these remarkable heroes.
Become a Part of the Valor Trail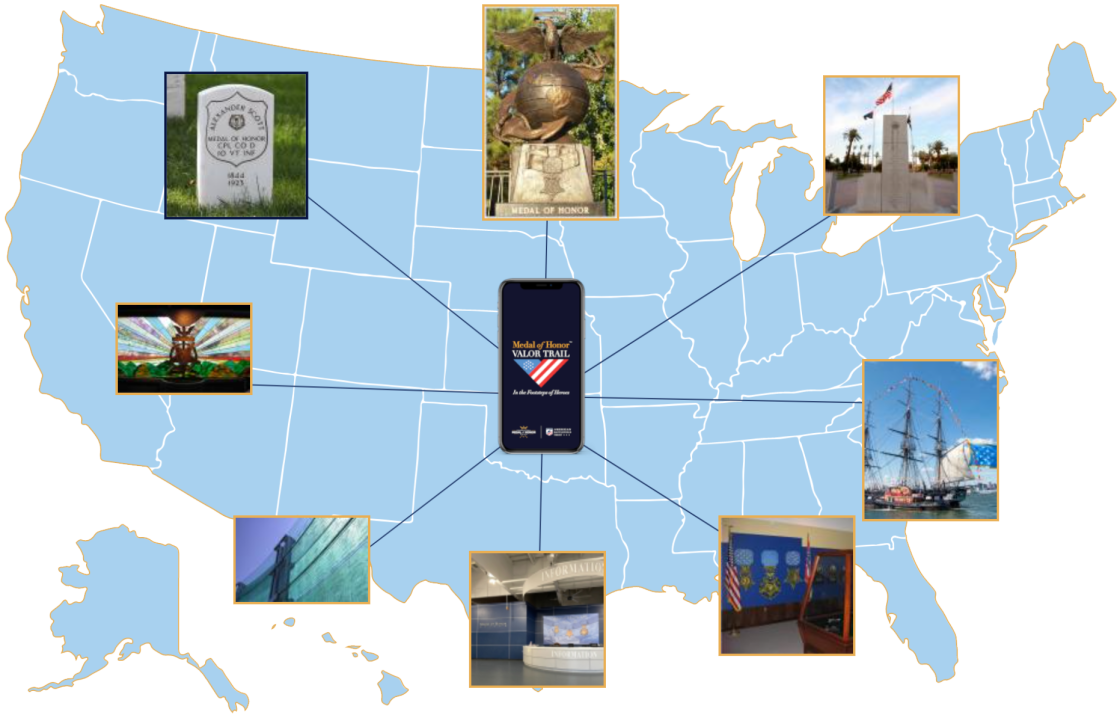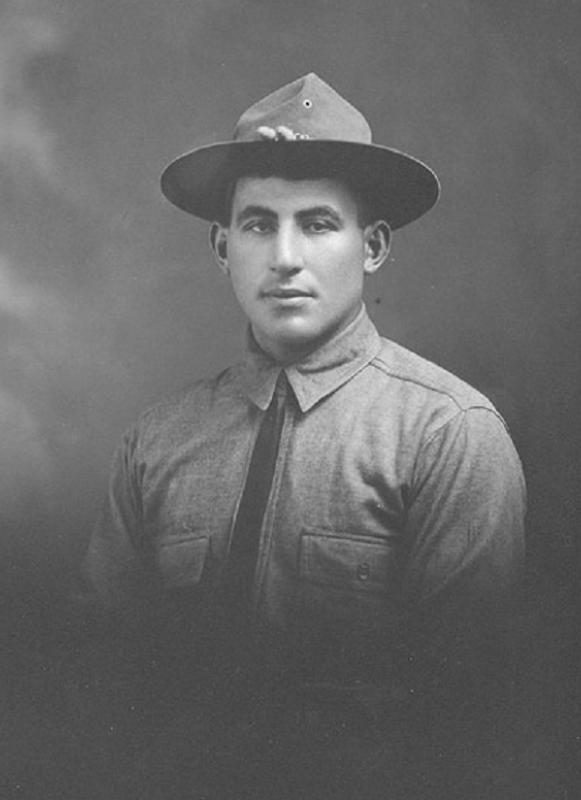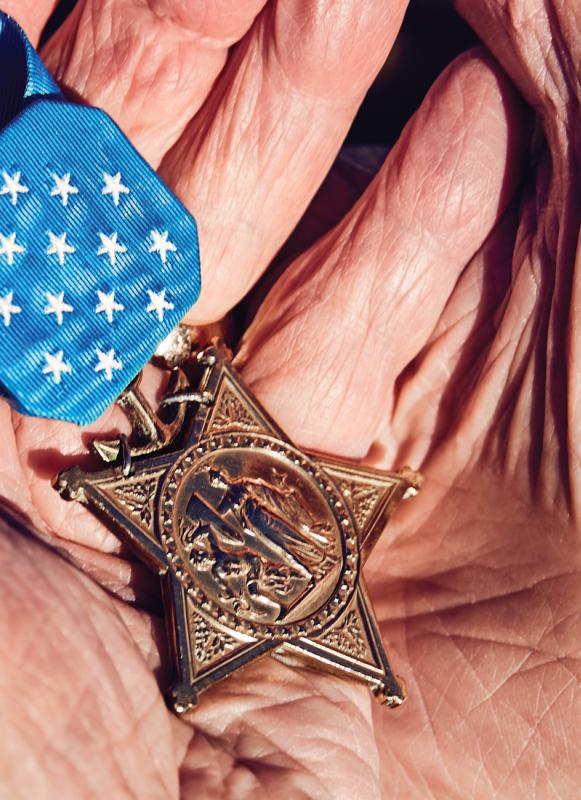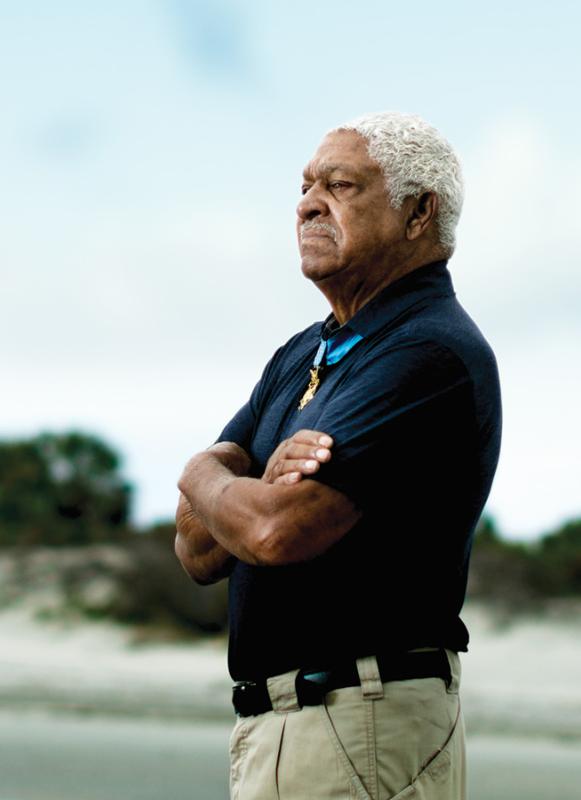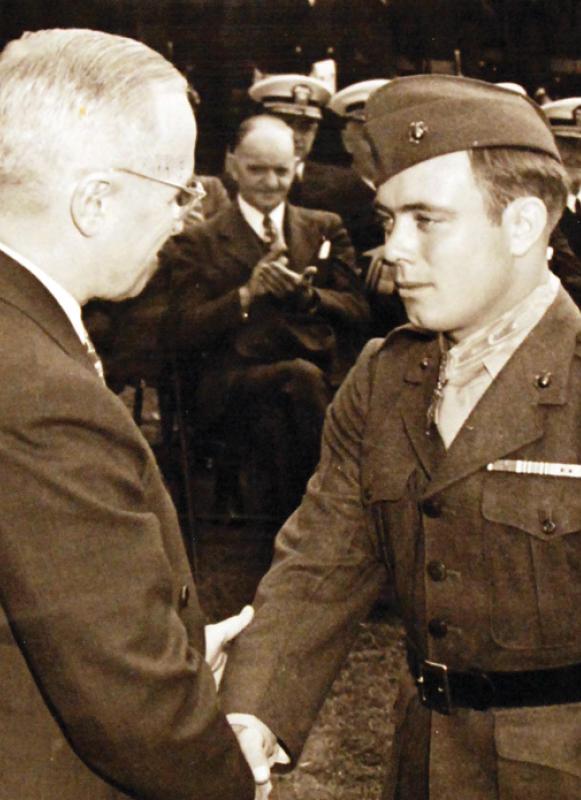 Our Valued Partnership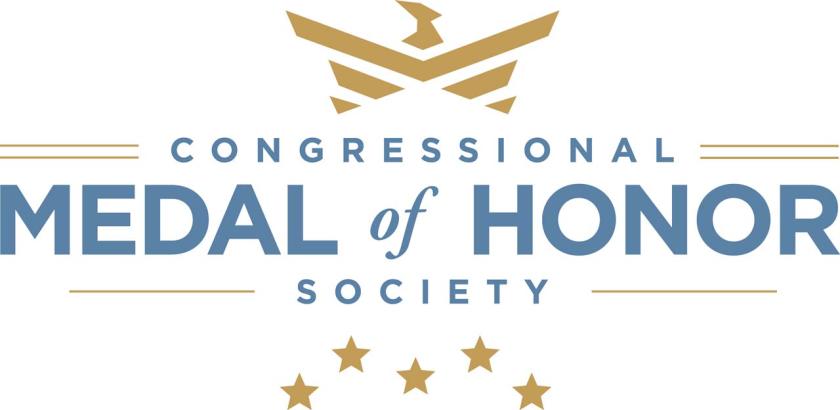 Since 2018, the Congressional Medal of Honor Society and the American Battlefield Trust have sought to tie the incredible stories of recipients past and present to the power of tangible places. The Medal of Honor Valor Trail™ expands on this vision, showcasing the Medal's full lineage into the 21st century.
Continue Exploring The Valor Trail
Learn about incredible stories of valor. Visit the places where you can feel closest to them. Be inspired by their example.