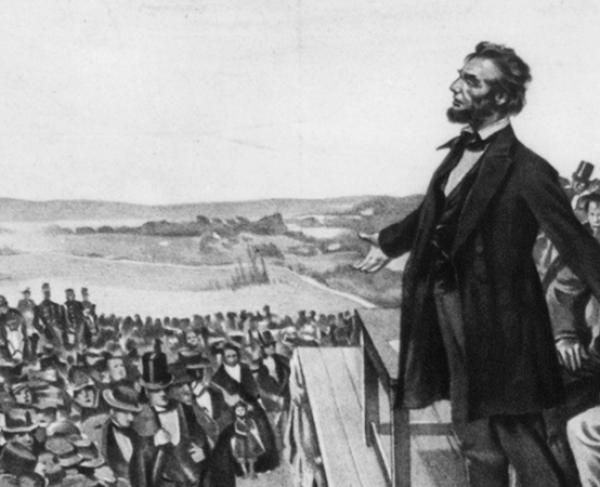 Learn more about one of the greatest speeches in American history, President Abraham Lincoln's Gettysburg Address.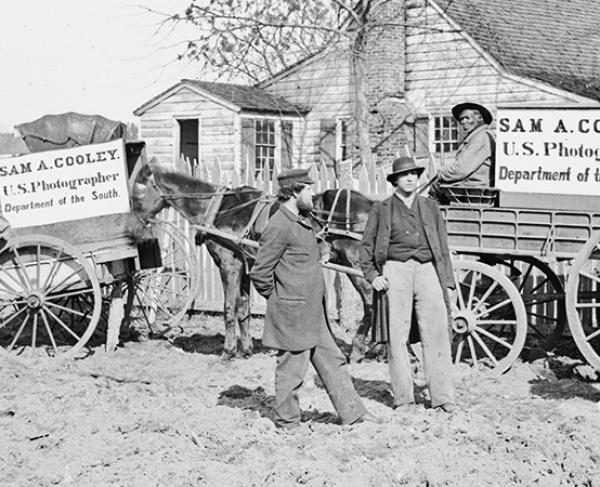 Learn more about photography during the Civil War, from techniques used in the 1860s — including 3-D photography — to what photos can reveal about...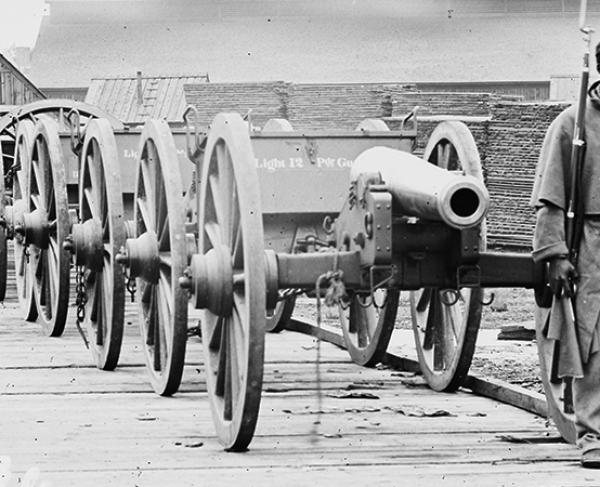 Learn more about the technology used in the wars that defined America.