Parliament - An Act Repealing the Stamp Act; March 18, 1766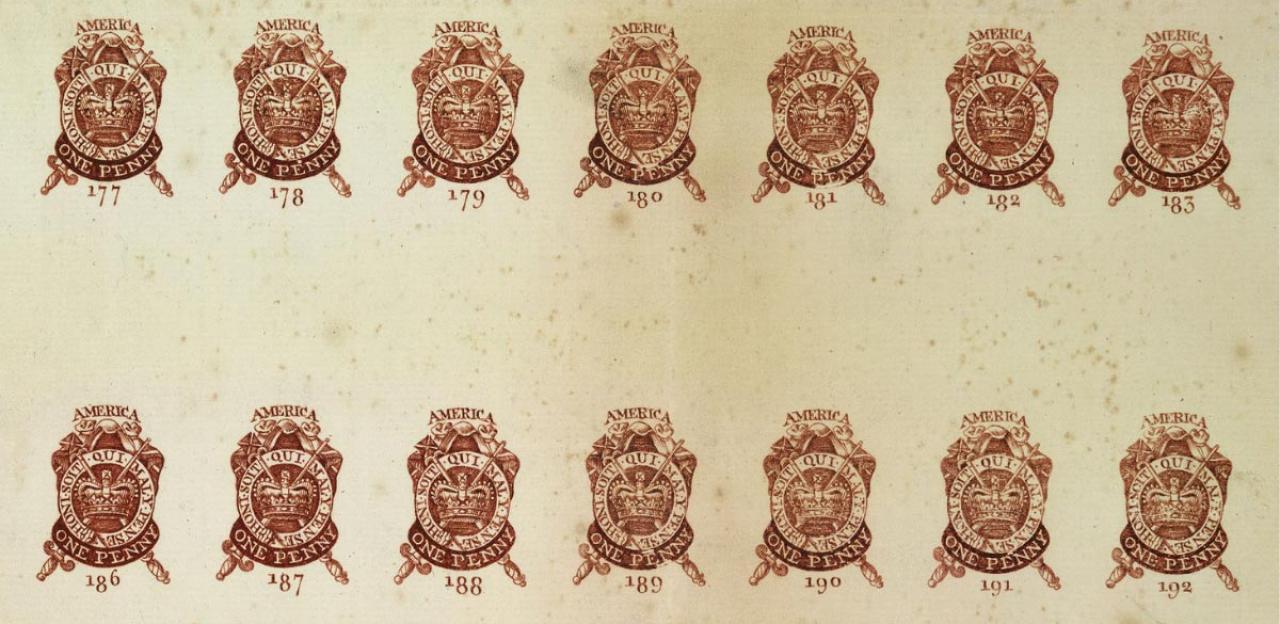 Passed on March 22, 1765, the Stamp Act, which required all paper goods to be taxed, caused an uproar in the American Colonies. Many colonists believed this was "Taxation without Representation" since Parliament issued the Act without communication with Colonial Government. The same day that the British Parliament repealed the Stamp Act, they also passed the Declaratory Act reasserting their control over the American colonies to the colonies' frustration.
Whereas an Act was passed in the last session of Parliament entitled, An Act for granting and applying certain stamp duties, and other duties in the British colonies and plantations in America towards further defraying the expenses of defending, protecting, and securing the same; and for amending such parts of the several Acts of Parliament relating to the trade and revenues of the said colonies and plantations as direct the manner of determining and recovering the penalties and forfeitures therein mentioned; and whereas the continuance of the said Act would be attended with many inconveniencies, and may be productive of consequences greatly detrimental to the commercial interests of these kingdoms; may it therefore please your most excellent Majesty that it may be enacted; and be it enacted by the king's most excellent Majesty, by and with the advice and consent of the Lords Spiritual and Temporal, and Commons, in this present Parliament assembled, and by the authority of the same, that from and after the first day of May, one thousand seven hundred and sixty-six, the above-mentioned Act, and the several matters and things therein contained, shall be, and is and are hereby repealed and made void to all intents and purposes whatsoever.