Battlefields in the Mountains
There's nothing like a battlefield hike when that battlefield just so happens to be located within mountain ranges!  

Buddy Secor
Cheers to 2021 and a new year filled with opportunities to preserve, educate and inspire!  
The American Battlefield Trust is hopeful for a year of good health, along with plenty of time for outdoor recreation on our nation's battlefields. And there's nothing like a battlefield hike when that battlefield just so happens to be located within mountain ranges!  
Did you know that the Appalachian Mountains are part of a system of mountains in the eastern part of Canada and the United States, running from Newfoundland to central Alabama for approximately 2,000 miles?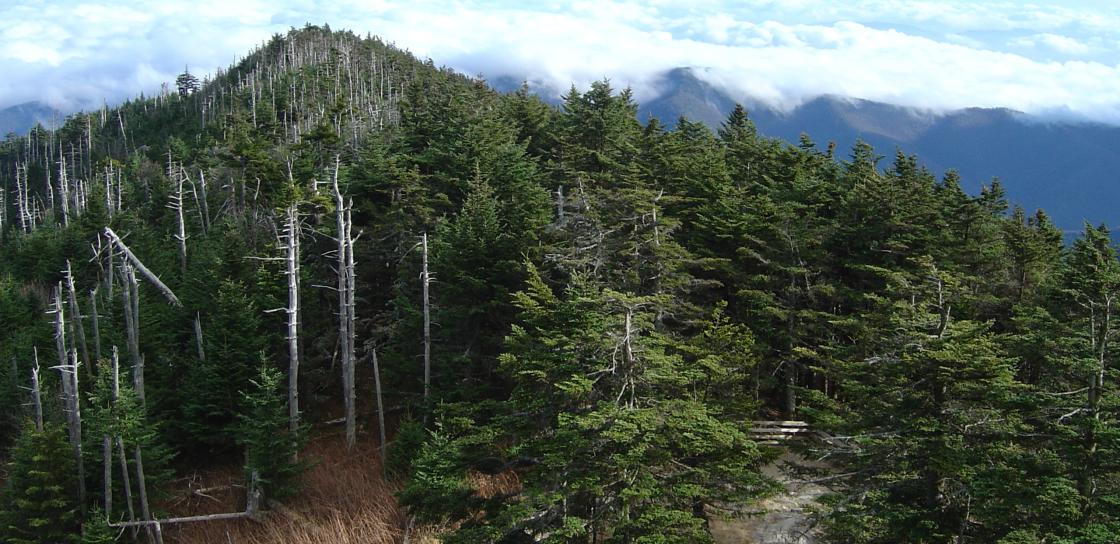 The Appalachians, one of the oldest natural landmarks in America, form a natural barrier between the East Coast and the Midwest lowland plains, which has presented challenges to east-west travel for centuries. 
Many of the Appalachians' highest elevations are located in the northern chain, with Maine's Mount Katahdin (5,268 feet), New Hampshire's Mount Washington (6,288 feet), and other peaks within the White Mountains' "Presidential Range" rising above 5,000 feet. The tallest mountain in the Appalachians is the 6,684-foot Mount Mitchell, located in the North Carolina Black Mountains.
The Revolutionary War's Overmountain Men hailed from west of the Appalachians, particularly from parts of Virginia, North Carolina, and what is now Tennessee. This rag-tag group of Patriots traveled more than 330 miles over the Blue Ridge Mountains, a portion of the Appalachians, to fight the British in the Battle of Kings Mountain. Their tremendous effort is commemorated at the Overmountain Victory National Historic Trail, which follows their original marching route between the Sycamore Shoals State Historic Park in Elizabethton, Tennessee, and Kings Mountain National Military Park in Blacksburg, South Carolina.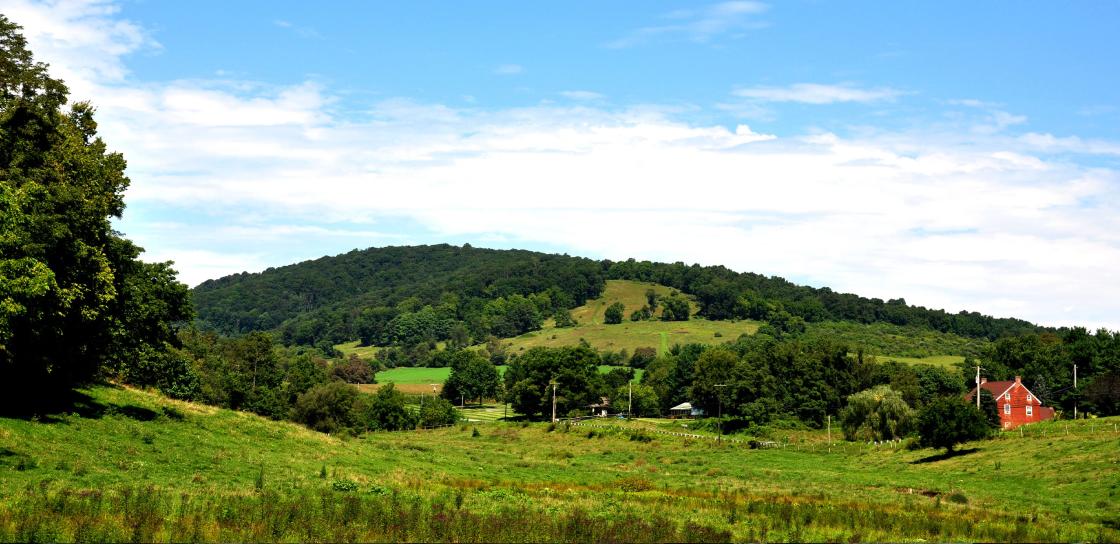 The Appalachians loomed large for several battles during the American Civil War, including Kennesaw Mountain, South Mountain and Lookout Mountain. 
Lookout Mountain, a ridge itself of approximately 86 miles and rising to 2,392 feet, consists mainly of limestone, with sandstone areas determining where roads were eventually located.  Lookout Mountain is very popular with geologists and other naturalists, with its dense hardwood forest and caves! A popular location on Lookout Mountain is "Rock City", a point where it's claimed one can see seven states: Tennessee, Kentucky, Virginia, South Carolina, North Carolina, Georgia and Alabama.
Portions of Lookout Mountain are part of the Chickamauga and Chattanooga National Military Park in which the Trust has preserved more than 260 acres, with another 303 acres in the process of being preserved.
We encourage you to celebrate the new year and explore both the history and nature of the Appalachian Mountains, whether on the Appalachian Trail, at Kings Mountain, Lookout Mountain or Mount Washington. These are among America's special places.
Sincerely,
Kathy Robertson
Deputy Director, Real Estate
American Battlefield Trust
More of The Nature of History