William "Danger" Thomson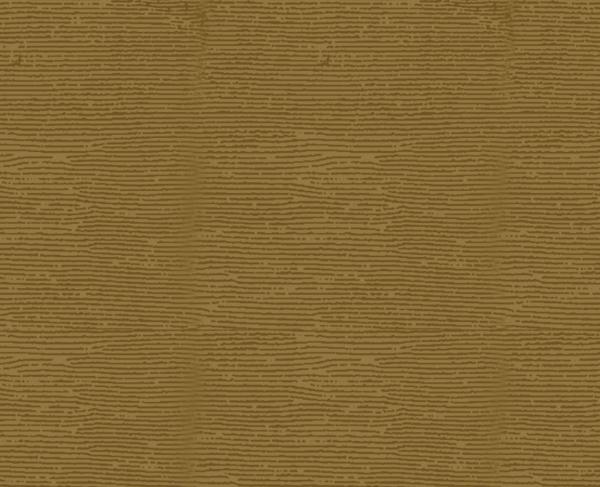 TitleColonel
War & AffiliationRevolutionary War / Patriot
Date of Birth - Death1729-1796
Born in Pennsylvania, William "Danger" Thomson moved to the Congaree River in South Carolina where he farmed indigo. Thomson served in the Provincial Congress and received a commission as a lieutenant colonel in the 3rd Regiment of South Carolina Militia. Thomson led his men in the Snow Campaign against the Cherokees, and helped repel Sir Henry Clinton's attack on Charleston in 1776. Thomson served in the new state senate but was captured by the British and imprisoned. He was exchanged in June 1781. 
Three Battlefield Tracts Spanning Three Wars
Three parcels of land totaling almost seven acres — with history spanning the French & Indian War, the Revolutionary War, and the beginning shots of...
Related Battles
Battle Facts
South Carolina | February 11, 1780
Result: British Victory
Estimated Casualties
5,764