Joseph Reed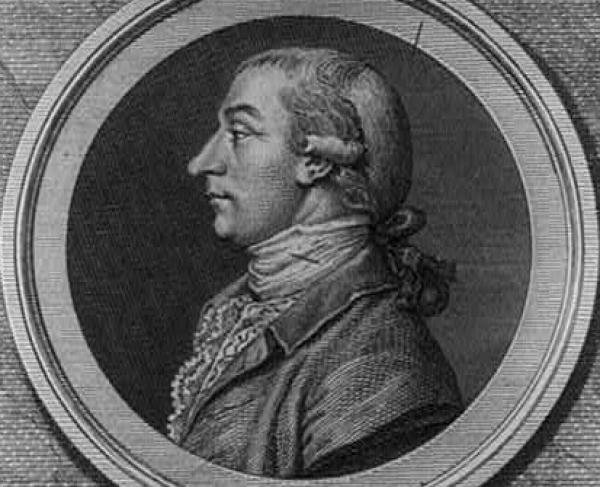 TitleAdjunct-General
War & AffiliationRevolutionary War / Patriot
Date of Birth - DeathAugust 27, 1741 – March 5, 1785
Joseph Reed was a colonel and adjutant-general in the Continental Army during the American Revolution. He was a trusted aide to General George Washington for the early years of the war. Born in Trenton, New Jersey, in 1741, his early studies saw him receive schooling in Philadelphia, Princeton University and later in London for two years.
In 1775, Reed was practicing law in Philadelphia. He soon abandoned his firm and joined the army as a colonel, serving as a secretary and aide-de-camp to Washington. He later was named adjutant-general. In 1776, Reed spent time between Washington's encampment at Newton, Pennsylvania, Bristol, Pennsylvania, and Philadelphia, organizing the coming attack on Trenton. In a letter to Washington on December 22, Reed encourages the idea of attacking the Hessian garrisons across the river. During this time, he had established a correspondence with Major General Charles Lee. Unbeknownst to them, Washington intercepted one of their letters, revealing that both men had serious doubts about his leadership. This fractured the relationship between Reed and Washington. Following the war, Reed was charged with treasonous conduct by an anonymous newspaper article in 1782. Reed assumed it was Colonel John Cadwalader, though some claim the author was Dr. Benjamin Rush. A series of pamphlets defending the positions of Reed and Cadwalader were published in 1783. 
Reed was elected to represent Pennsylvania in the Continental Congress in 1778. He was a signer of the Articles of Confederation and served as president of the Supreme Executive Council (governor) of Pennsylvania from 1778 to 1781. During his tenure, he oversaw the court-martial of Benedict Arnold, then military governor of Philadelphia, over charges of illegal activities. Though exonerated, the affair culminated in the beginning of Arnold's turn to the British side. Reed died in Philadelphia of poor health in May 1785.