Jeremiah C. Sullivan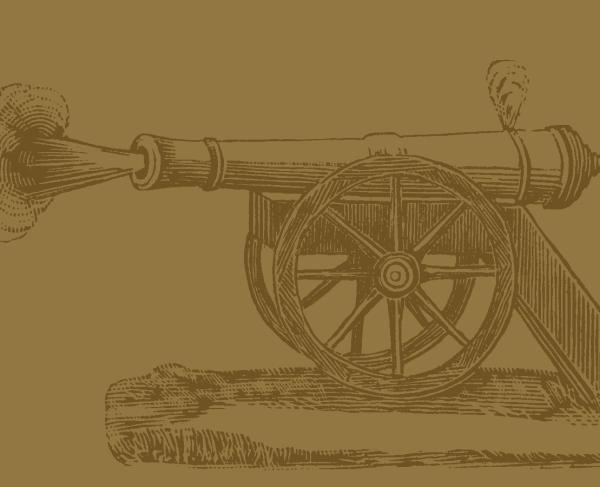 TitleBrigadier General
War & AffiliationCivil War / Union
Date of Birth - DeathOctober 1, 1830 - October 21, 1890
Jeremiah C. Sullivan was born October 1, 1830 in Madison, Indiana.  His father, Jeremiah senior, was a State Supreme Court justice and, notably, was responsible for naming the capital 'Indianapolis.'  Sullivan was admitted to the Naval Academy at Annapolis, graduating in 1848 and receiving a commission as a midshipman.  He served for six years, aboard four different vessels, before resigning his commission and returning home to Indiana to take up law. 
Upon the outbreak of the Civil War, Sullivan helped recruit and organize the 6th volunteer infantry, was elected captain, and led the unit to western Virginia where it took part in the Battle of Philippi.  His original term of enlistment having expired, Sullivan was appointed colonel of the 13th Indiana by Governor Oliver P. Morton.  He led the regiment at the battles of Rich Mountain and Cheat Mountain in the summer of 1861, where he was faced by Robert E. Lee.  During the Valley campaign the following spring, Sullivan commanded a brigade in Shields' division at the Battle of Kernstown.  He was promoted shortly thereafter to brigadier general and transferred to the western theater into William S. Rosecrans' Army of the Mississippi.  He led his brigade at Iuka and Corinth before being assigned the district of Jackson, Tennessee, where his garrison troops struggled to come to grips with Nathan Bedford Forrest's legendary raiders.
Sullivan served as inspector general on Gen. Ulysses S. Grant's staff during the Vicksburg campaign and as Gen. James B. McPherson's chief-of-staff after the fall of the city.  In September, 1863 he was transferred again, this time back to West Virginia, where he was assigned a division and instructed to guard a stretch of the Baltimore & Ohio Railroad.  It was an uneventful post, and he did little to endear himself to his superiors during his time there.  He resigned on May 11, 1865, and despite having commanded a division for a significant period, Sullivan never received the brevet of major general.
After the war, Sullivan lived in Oakland, Maryland and California, working clerical jobs.  He died on October 21, 1890 and is buried in Mountain View Cemetery in Oakland, California.