Saving Chancellorsville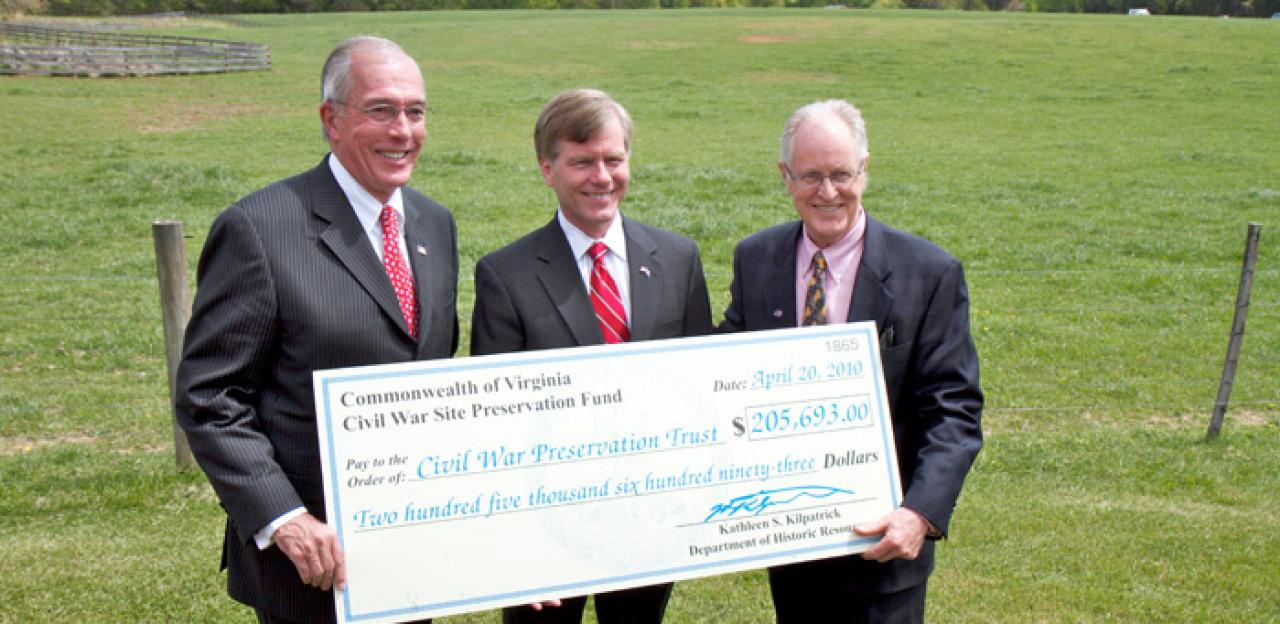 At Chancellorsville and across the country, the Civil War Trust is engaged in a continuing campaign to preserve, restore, and interpret historic land where Americans shed blood for liberty.  Through this campaign, the Civil War Trust has saved more than 400 acres of battlefield land at Chancellorsville and more than 36,000 acres nationwide.  In 2013, the Trust is working to save land at Chancellorsville across which "Stonewall" Jackson launched the titanic flank attack that turned the tide of the battle but cost the pious Virginian his life.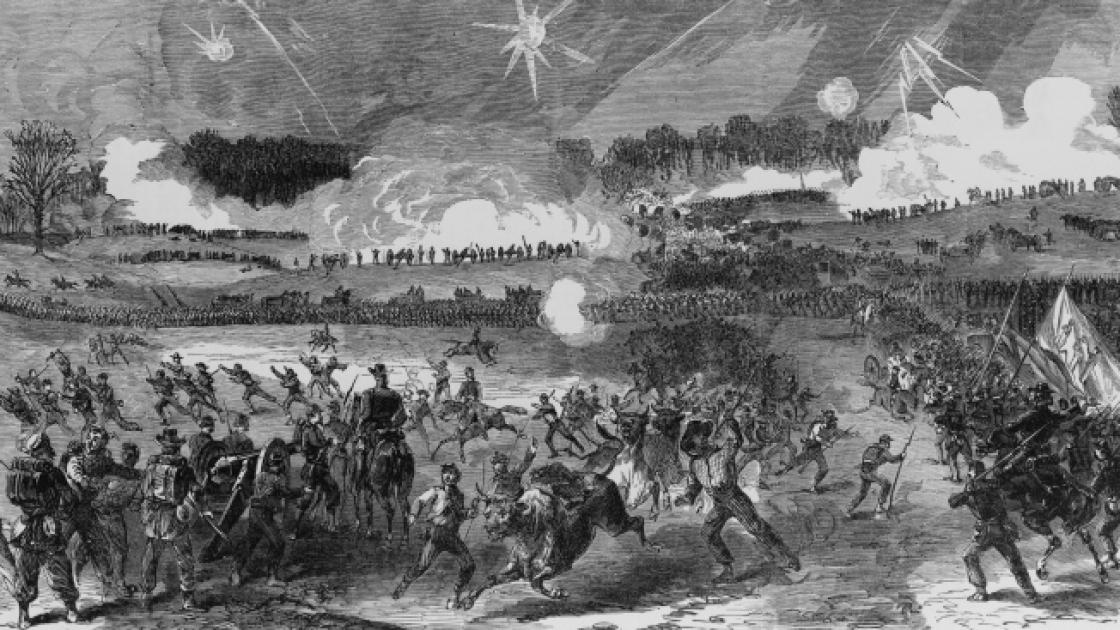 In 2002, the residents of the Chancellorsville area were alarmed by the announcement of a new development project that sought to cover the first day's battlefield with more than 2.4 million square feet of new commercial and office space and residential units.  Seven national and local non-profit groups, including the Civil War Trust, amplified the residents' desire for conservation by forming the Coalition to Save the Chancellorsville Battlefield.
Holding candlelight vigils and public meetings, the Coalition rode a swell of public opinion that culminated in the county board denying the rezoning application that would have paved the way for the massive development.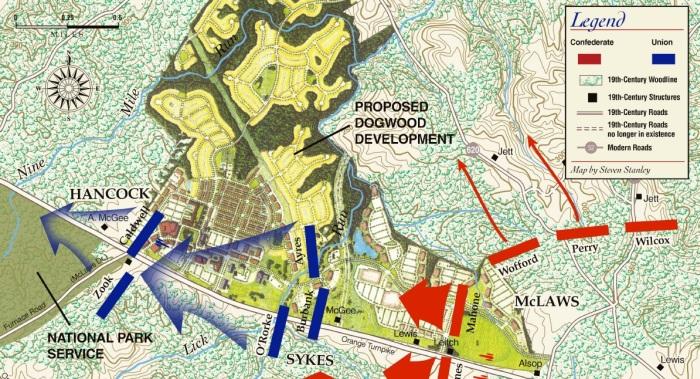 The Civil War Trust has since acquired and protected a large portion of the first day's field.  Visitors can now utilize trails and informational signs to maximize their connection to the area's history.  Touring today, it is hard to believe that this land could have been lost to development forever.
The Confederate victory on the first day compelled the Union army to dig in deep in the Wilderness.  With the enemy strongly entrenched to their front, Robert E. Lee and Stonewall Jackson executed a risky plan in which Jackson led half of the Confederate army on a wide march around the Union position and attacked from the flank and rear.  The unexpected flank attack routed a large portion of the Union army and set the stage for what some call the south's greatest victory.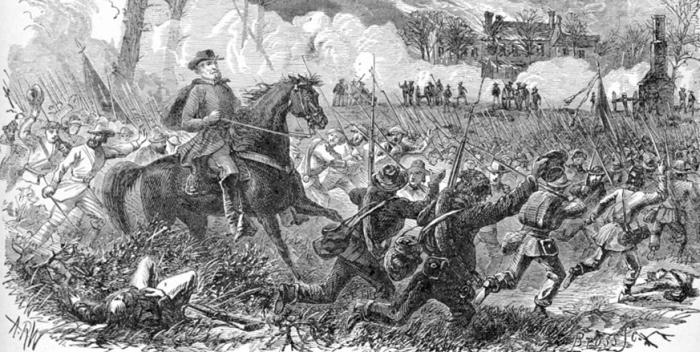 Surprisingly, large portions of the Flank Attack land are unprotected by National Park boundaries.  In 2009, the Civil War Trust negotiated a $2.125 million deal to save 85 acres in the sector.  That triumph forever saved the position of the Union "Bushbeck Line," a hastily formed and heroically manned defensive position that was eventually overrun by Jackson's Confederates.
Just in time for the 150th anniversary of the battle, the Trust is now working to save a 37-acre property that would connect otherwise discontinuous tracts of preserved land and allow visitors to experience the flank attack more cohesively than ever before.
One hundred and fifty years after the divisive struggle, Civil War preservationists are unified in a common desire to honor and remember America's history.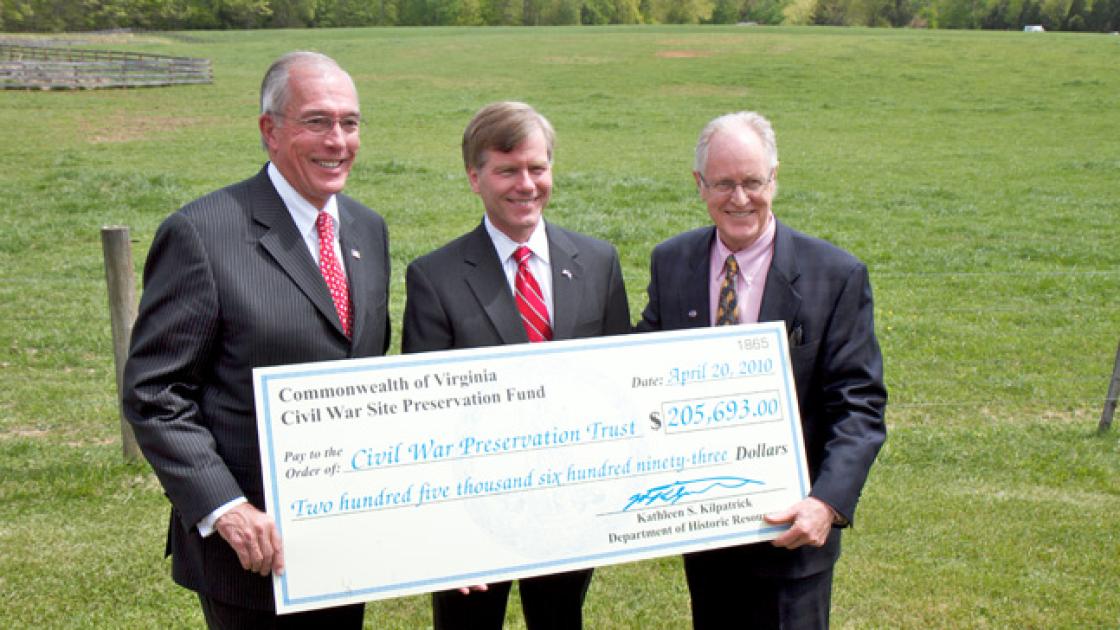 Related Battles
Battle Facts
Spotsylvania County, VA | April 30, 1863
Result: Confederate Victory
Estimated Casualties
30,764