The Orphan Brigade
The Uncertain Origins of an Iconic Nickname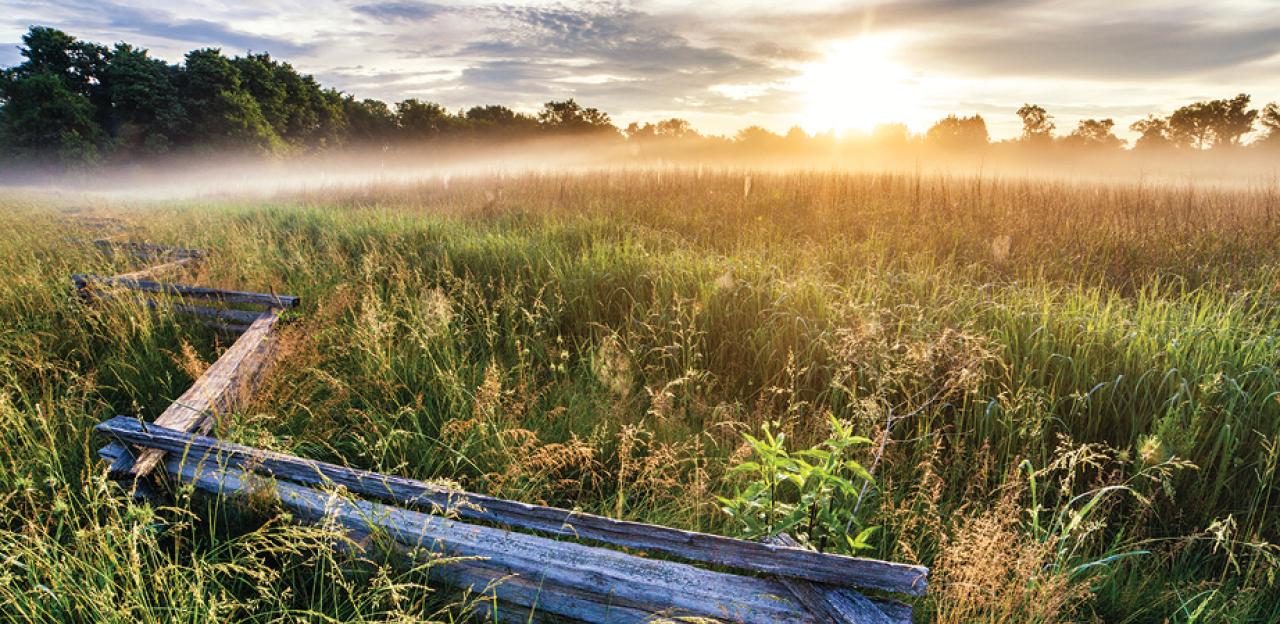 Hallowed Ground Magazine, Spring 2010
At the outbreak of the Civil War, Kentucky's declared neutrality prevented Confederate recruiting officers from mustering units within its borders. But this didn't stop thousands of Kentuckians from crossing into Tennessee to enlist at Camps Boone and Burnett, near Clarksville. These early regiments, combined with others raised that fall at Bowling Green after it was named the rival Confederate capital, were organized into the First Kentucky Brigade.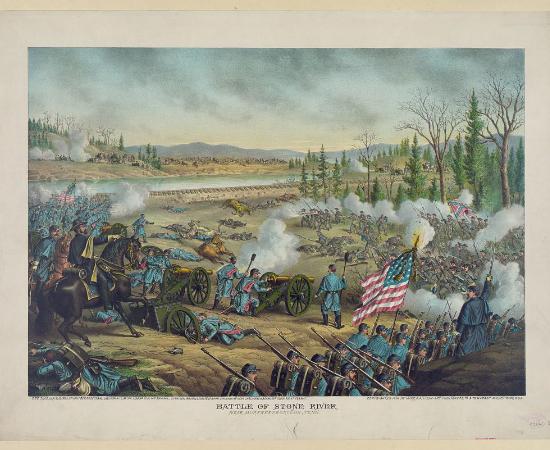 The brigade fought bravely and with distinction at a variety of battles throughout the Western Theater, including Shiloh and Stones River, as well as in the Atlanta and Carolinas campaigns. In September 1864, the regiments of foot soldiers in the brigade were reorganized as mounted infantry, continuing in that capacity for the rest of the war. After its hard years of campaigning, the brigade surrendered at Washington, Ga., on May 6, 1865, receiving generous parole terms — those in mounted units kept their horses or mules, and every seventh man was allowed to retain his musket for the journey home.
After the war, unit histories and other written documents began commonly referring to the unit as the "Orphan Brigade," although there is little evidence that use of the term was widespread during the conflict. The origins of the nickname are uncertain, but the veterans certainly felt the sentiment was appropriate and embraced it.
One possible provenance of the name stems from Kentucky's tenuous political situation. Men had to leave the state to enlist, and this — coupled with Kentucky's position behind Union lines for the bulk of the war — meant that soldiers had difficulty returning home on furlough and made it nearly impossible for new recruits to fill the depleted ranks. In some communities, Confederate soldiers w ho returned home would have been indicted by the Unionist government.
Another possible derivation for the name stems from the brigade's repeated loss of commander. Initially, the Orphans were helmed by Maj. Gen. John C. Breckenridge, who was wildly popular among the men, even after he was promoted and transferred. Breckenridge was replaced by Brig. Gen. Roger Hanson, who was mortally wounded at the Battle of Stones River on January 2, 1862. Hanson's replacement, Brig. Gen. Benjamin Hardin Helm was also mortally wounded during the Battle of Chickamauga in September 1863.
A popular, but potentially apocryphal, story credits Breckenridge with coining the name. Riding among the brigade's survivors at Stone's River, Breckenridge, now the division commander, lamented the bloody results of a charge he had vehemently opposed ordering. According to legend, after seeing the state of his former troops and learning of the loss of Hanson, the distraught general cried out, "My poor orphans!"