Averasboro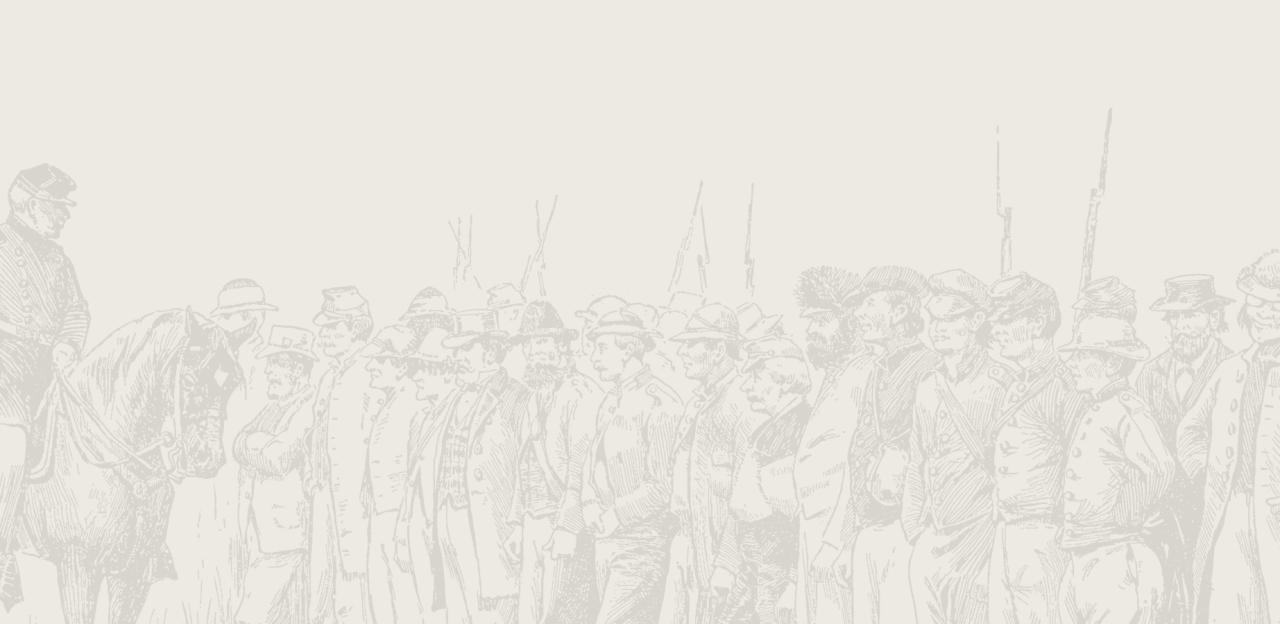 The Battle of Averasboro
Averasboro
By mid-March, 1865, Maj. Gen. William T. Sherman had moved his army into North Carolina in pursuit of Gen. Joseph E. Johnston's Confederates. Since turning north from his march to the sea, Sherman had met little Confederate resistance as he moved to prevent Johnston's army from joining Robert E. Lee's army in Virginia. The two wings of Sherman's army traveled north on parallel routes, the left toward the state capital at Raleigh and the right toward the road junction at Goldsboro.
On the afternoon of March 15, Sherman's cavalry screen under Brig. Gen. Judson Kilpatrick came up against Lieut. Gen. William Hardee's corps, consisting of Brig. Gen. William B. Taliaferro's and Mag. Gen. Lafayette McLaw's infantry divisions and Maj. Gen. Joseph Wheeler's cavalry. The Confederates were deployed across the Raleigh Road near Averasboro, 40 miles south of Raleigh. Hardee was the pre-war Commandant of Cadets at West Point and author of "Rifle and Light Infantry Tactics," the definitive combat manual carried by soldiers in both armies. His orders were to delay Sherman's 25,000-man left wing under Maj. Gen. Henry W. Slocum so that Johnston could consolidate his remaining forces to defend the road networks connecting Raleigh and Goldsboro. Hardee posted his 6,000-man corps in a well-chosen position astride the road, with the Cape Fear River anchoring his right flank and the Black River swamps to the east anchoring his left.
After feeling out the Confederate defenses, Kilpatrick withdrew and called for infantry support. During the night, two divisions of the XX Corps under Brig. Gen. Alpheus S. Williams from Slocum's wing arrived to confront Hardee's men arrayed across the plantation of the John C. Smith family. At dawn on March 16, Williams' infantry advanced against McLaws' division on the Confederate left and drove back the rebel skirmishers, but was stopped by the main Confederate line and a sharp counterattack. Around mid-morning, Williams renewed his advance with reinforcements on his left and drove Taliaferro's Confederates from two lines of works, but was repulsed at a third line of defenders. Late that afternoon, two divisions from the Union XIV Corps under Maj. Gen. Jefferson C. Davis, also from Slocum's army wing, arrived on the field and attempted to flank the Confederate right where they were stopped with significant casualties by Wheeler's dismounted cavalry. Sporadic fighting continued into the evening with little result. Around 8:30 pm, Hardee withdrew from the battlefield and retreated north toward Smithfield, leaving his campfires burning to conceal his departure.
Despite being outnumbered nearly four to one, Hardee's one-day delay of Sherman's force was successful. Losses for both sides were about even. Hardee bought time for Johnston to consolidate his army near Bentonville where both sides would fight again three days later.