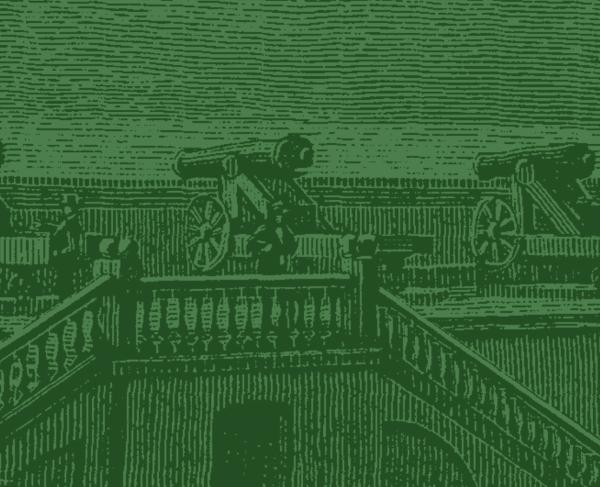 Civil War | Museum
Myrtle Beach, South Carolina | Museum that displays artifacts recovered from the Confederate Warship CSS Pee Dee and other South Carolina Civil War...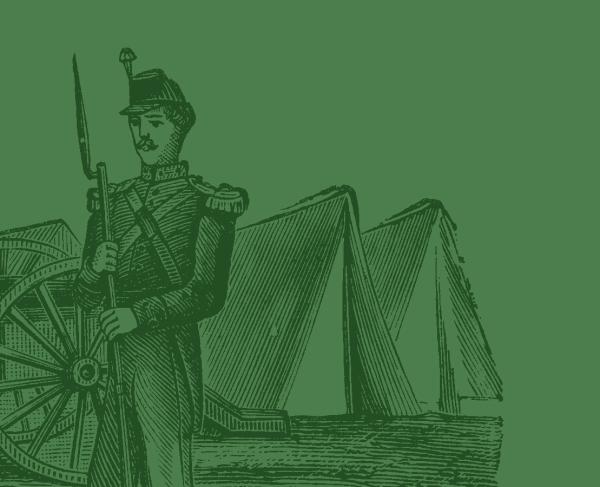 Civil War | Historic Site
Harpers Ferry, West Virginia | The site of abolitionist John Brown's 1859 raid on the First Federal Arsenal and the base for Union invasions into the...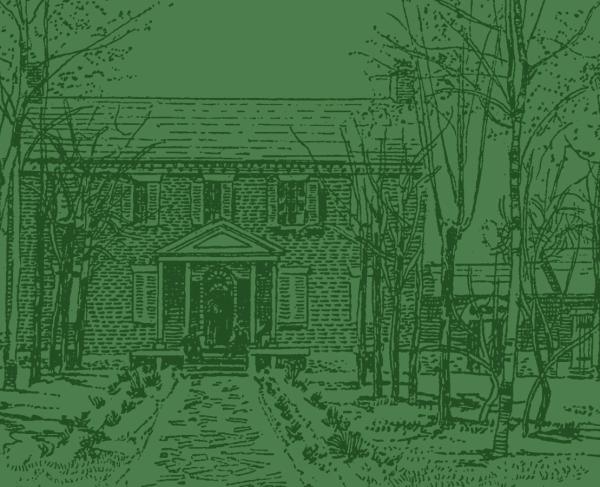 Civil War | Historic Site
Woodville, Mississippi | Built by his parents in 1810, this was the family home of President Jefferson Davis until 1895.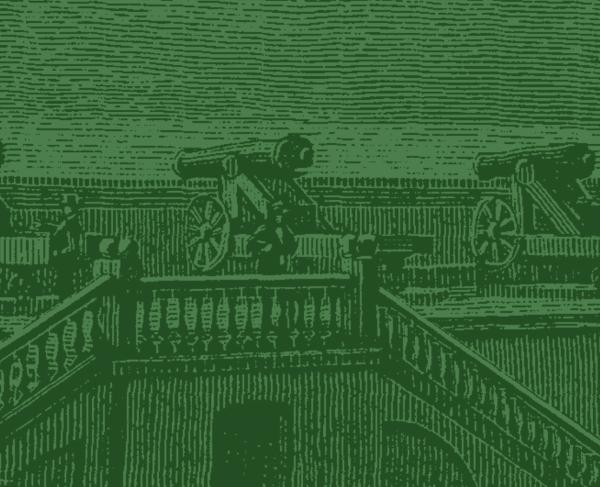 Civil War | Fort
Mobile Bay, Alabama | Completed in 1834, the fort is most famous for its role in the Battle of Mobile Bay.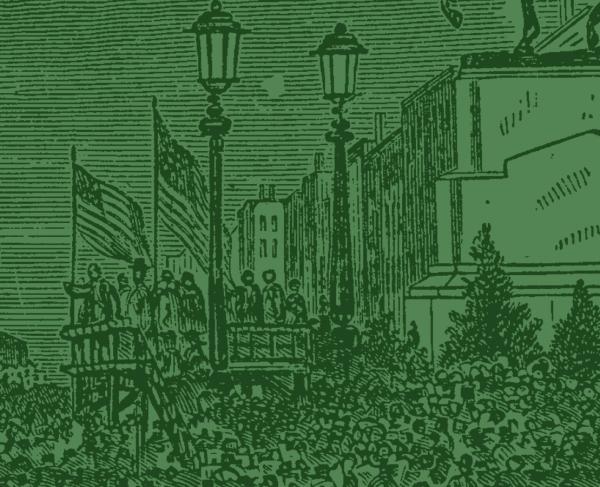 Civil War | Historic Site
Gettysburg, Pennsylvania | Tours of the historic site run for ninety minutes and feature a tour of the town and its citizens, who were caught between...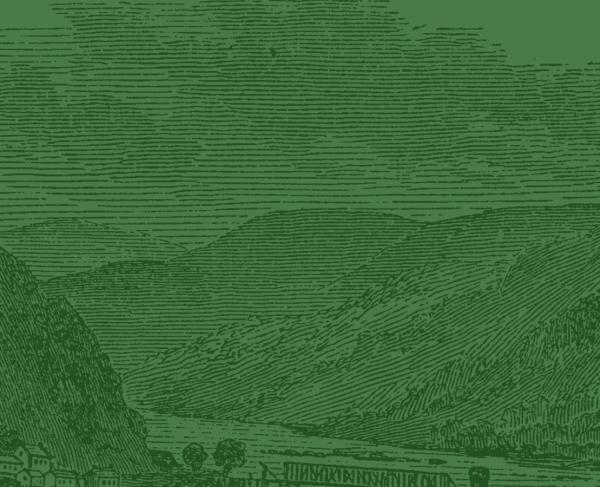 Civil War | Museum
Vicksburg, Mississippi | This museum houses the world's largest collection of civil war gunboat models along with numerous other exhibits pertaining...