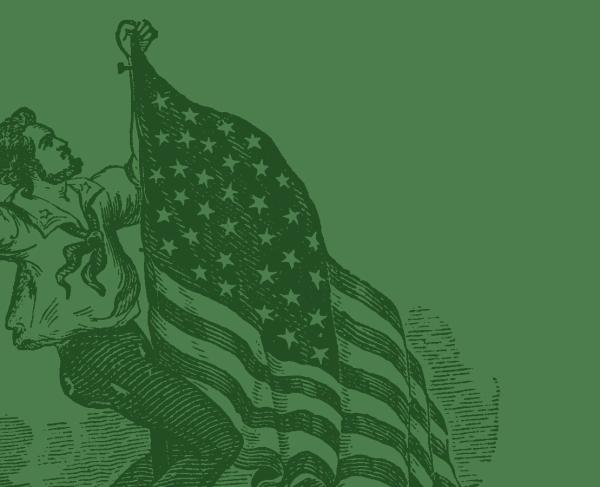 Gettysburg, Pennsylvania | This self-guided walking tour allows visitors to effectively explore the history of the town.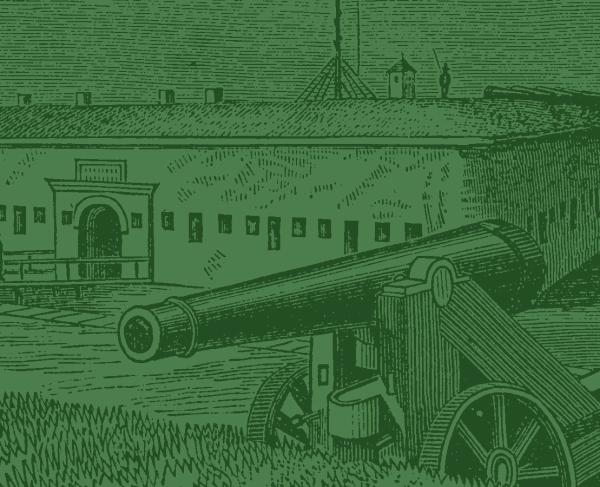 Alton, Illinois | The historical site opened in 1833 as the first Illinois State Penitentiary and was closed in 1860, when the last prisoners were...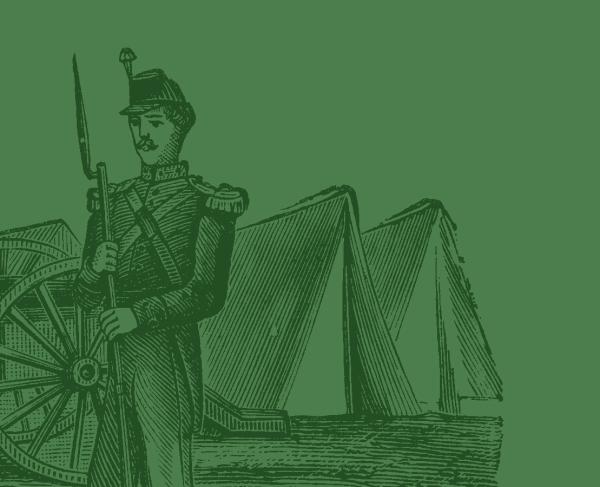 Harpers Ferry, West Virginia | The site of abolitionist John Brown's 1859 raid on the First Federal Arsenal and the base for Union invasions into the...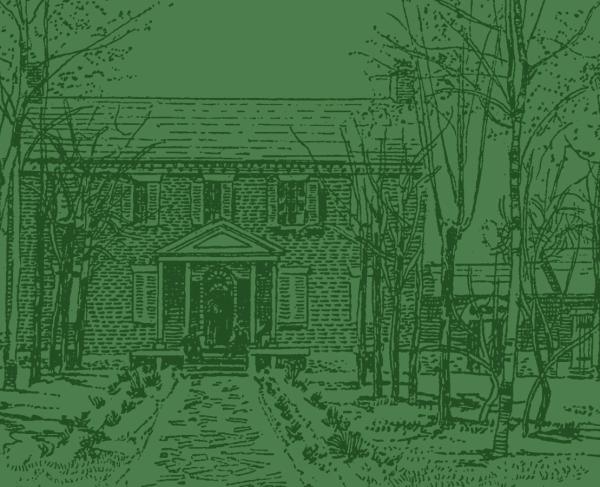 Woodville, Mississippi | Built by his parents in 1810, this was the family home of President Jefferson Davis until 1895.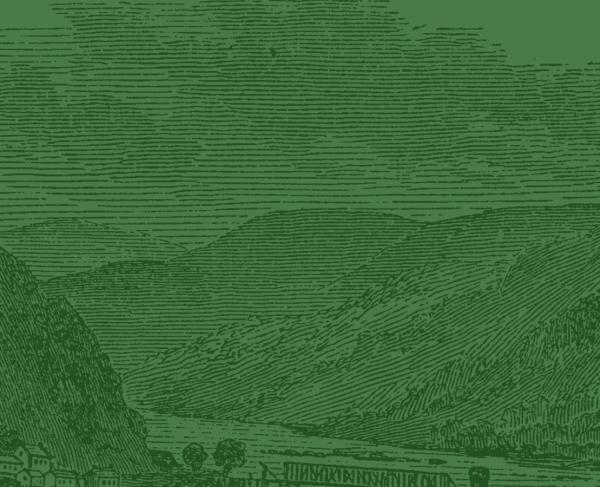 Vicksburg, Mississippi | This museum houses the world's largest collection of civil war gunboat models along with numerous other exhibits pertaining...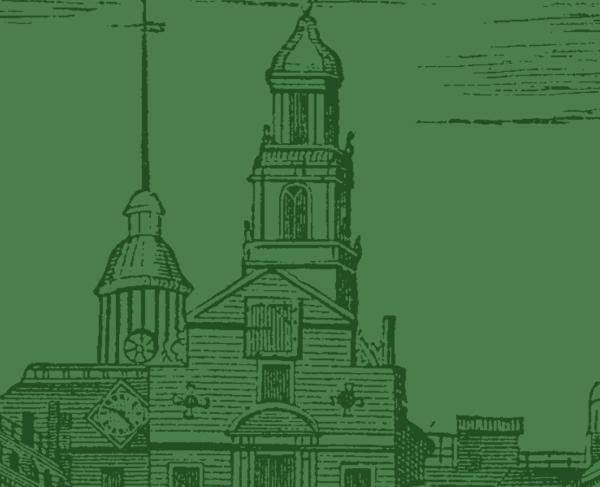 Baltimore, Maryland | Site tells of Baltimore during the Civil War and addresses Maryland's railroad history and the building's role in the...