Meet David Moeller from Anchorage, Alaska
An interview with a Color Bearer member
Even though we have lived far away from most of the events of the Civil War, we feel our contributions have helped make significant contributions toward the preservation and interpretation of sites across the country. These endeavors provide opportunities for people to better understand the war at a time when our educational system generally reduces it to a few paragraphs.
David Moeller, Color Bearer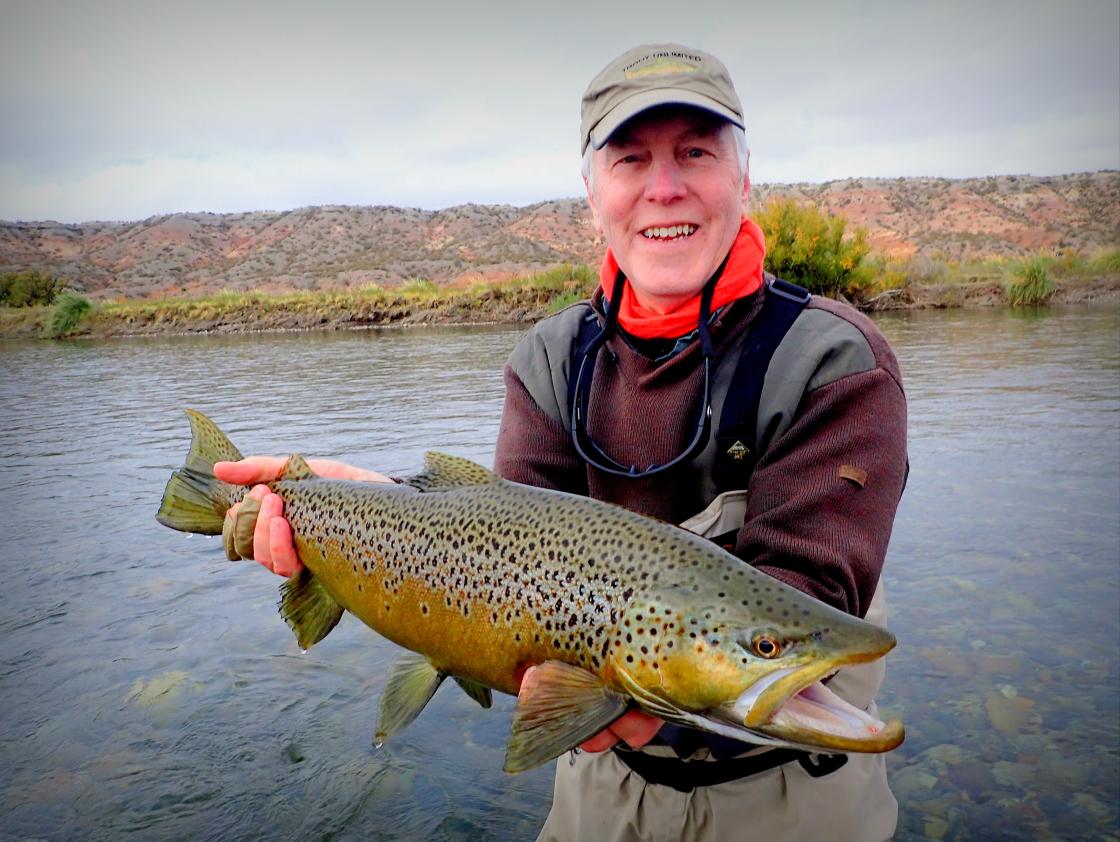 American Battlefield Trust: What moved you to first give to our organization?
David: I joined the Trust after discovering it while visiting my younger sister in D.C. several years ago.  I read an article in the paper by Jim Lighthizer about Chantilly battlefield and how it was lost to development.  I visited it the next day, joined the Trust, and gradually worked my way up the ladder of giving.  It is easy to donate to an organization that does such critical work in preserving our national heritage.
What do you enjoy most about being a Color Bearer?
I think I enjoy most knowing that I am helping a great organization preserve American history for future generations.  It enhances my own life to be a part the Trust, knowing that I am with fellow travelers who are all dedicated to the same goal.
What is your favorite battlefield you've visited?
Tough question.  I have been fortunate to visit many battlefields, and usually my favorite is the one I am visiting, but I would have to say that Gettysburg is special because that is the first battlefield my parents took me to when I was 9 or 10 years old.  Have been there several times, and have seen it change over my lifetime for the better.
If you could travel anywhere in the world, where would you go?
I have been to some pretty interesting places on fly-fishing trips (Mongolia, Seychelles, Amazon in Brazil, jungle of Bolivia, Africa, and Chile and Argentina), but there is so much of my home state of Alaska that I have yet to see, so that is where I want to spend more time exploring.
If you could meet any historical figure, who would you choose and why?
Lincoln would be my first choice, because of my interest in the history of the Civil War, and because the more I read about him, the more convinced I am he was brilliant in so many ways and was the exact right person for this country ant the right time.  I'd like to shake his hand and thank him.
Anything else you want to share?
I have not been a member of the Trust for nearly as long as many have, but it is an honor for me to be associated with the organization and the people who are a part of it.  I brag about it to many of my friends, and people I meet on my travels.  It is probably one of the best things I have done in my life, and hope to continue to be a contributing member for a long time to come.
Explore the Umbrella Organization