Buddy Secor
Battles and wars are inherently confusing affairs. Our events and those of our partners will allow you to walk the fields of history with historical experts who bring the human, military, social and political stories to life. Share your interest in history with people who share your passion for history! Events are geared toward novices and experts alike — and will help you make sense of it all.
Hosting an upcoming battlefield or historic event?
Submit your event details here at least 30 days in advance to add it to our calendar.
Organizing an event for Park Day?
Register your event here to join list of the sites standing together on Park Day. Learn more about Park Day.
Featured Events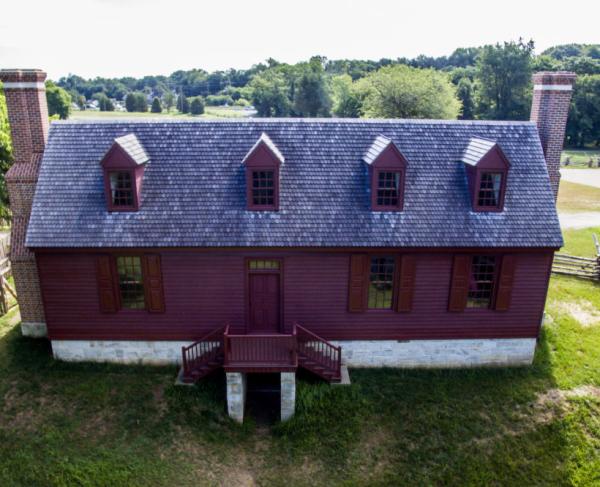 November 5, 2023 @ 2:00 PM EST | Fredericksburg, VA
American Battlefield Trust Generation Event to take place at George Washington's Ferry Farm in Fredericksburg, Virginia.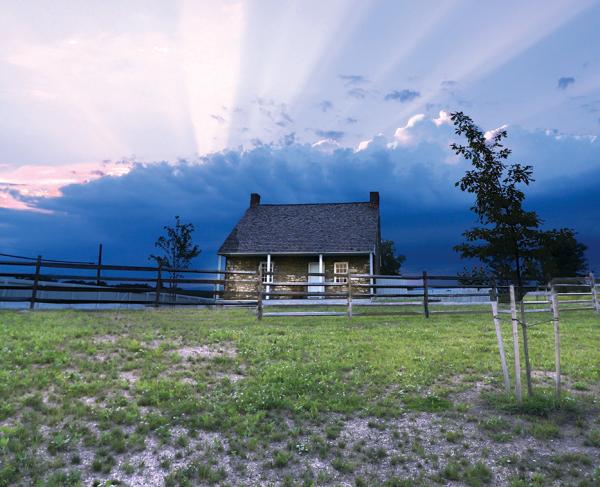 November 18, 2023 | Gettysburg, PA
During this open house, take the opportunity to visit the home of the widow Mary Thompson, which served as the headquarters of Gen. Robert E. Lee...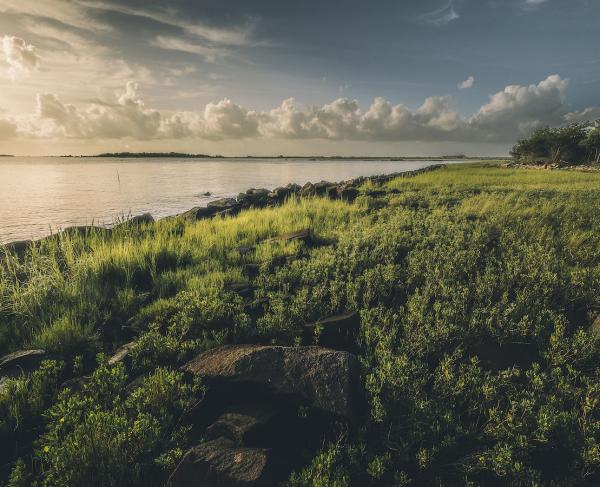 February 2 - 4, 2024 | Charleston, SC
The Donor Thank You Weekend is an annual, by invitation only event, open to all Color Bearer members. We hope to see our you in Charleston, SC!