National Teacher Institute
Mobile, Alabama
Mark your calendars to join us July 21-24, 2022
American Battlefield Trust Event
July 21 - 24, 2022 @ 10:00 AM - 12:15 PM CDT

Renaissance Mobile Riverview Plaza Hotel
64 South Water Street
Mobile, AL 36602

Registration for the 2022 National Teacher Institute is open! 
 
Fall "Into the Depths of History" at the 2022 National Teacher Institute in Mobile, Alabama! 
Our annual National Teacher Institute brings together educators from all over the world. This three-and-a-half-day event includes breakout sessions, workshops, lectures, and tours from some of the leading experts in the history and education fields.
Educators will be immersed in a friendly, fun, and engaging learning environment, where they will be able to network with other educators, learn more about the historical topics that they teach in their classroom while acquiring new and innovative teaching methods. Our National Teacher Institute is more than just methodology, it's about making you a better, more well-rounded educator. We hope that you will leave the Institute with a better understanding of your subject matter, a passion for history education, and lifelong friendships.  
This event is free but does require a $100, refundable, deposit placed to reserve your spot. At the conclusion of the event, educators can apply for continuing education credits, provided by the American Battlefield Trust, and can request a refund of their deposit if they attend the event.
Please join us July 21-24, 2022, in Mobile, AL. 
 
Registration
Registration for the 2022 National Teacher Institute opens this winter!
Tour sites to include: Fort Gaines, Fort Pickens, Fort Blakeley, Historic Mobile, Historic Pensacola Village, and more. 
Who Can Attend
This event is primarily intended for active K-12 educators and administrators, but we also allow the following professionals to attend:
Full-Time K-12 educators and administrators (this does not include retired educators).
Full-time Museum professionals (this does not include museum volunteers).
Librarians.
Adjunct and full-time college professors & administrators. 
Travel Scholarships
The scholarship application window opens on January 14, 2022. Please click here to learn more about our travel scholarship program. Case for funding letter template. 
 
Official Event Hotel
Renaissance Mobile Riverview Plaza Hotel
64 South Water Street 
Mobile, AL 36602
Details:
For the special $137.00 per night rate (plus tax), please click here to book your rooms. You must make your reservations on or before June 29, 2022, to receive the group rate of $137.00 per night.  
Contact
American Battlefield Trust Education Department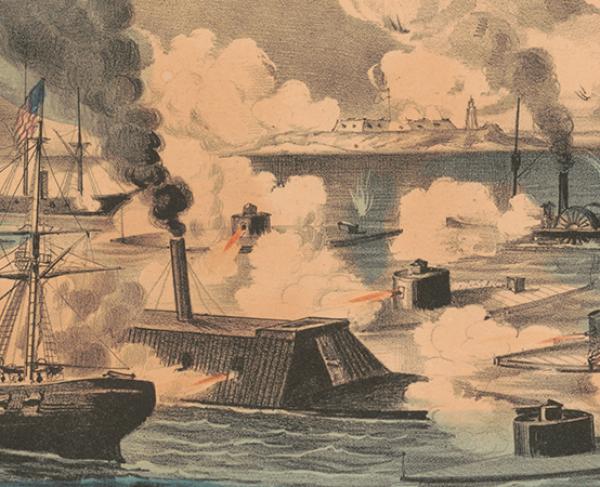 Our Battle of Mobile Bay page includes battle maps, history articles, photos, expert video, preservation news, and other resources for this great 1864...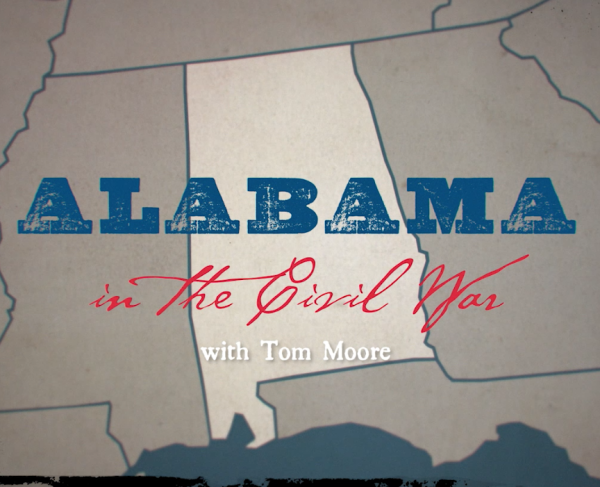 VIDEO | Tom Moore of the American Battlefield Trust talks about the events that took place in Alabama during the Civil War, as well as the Alabamians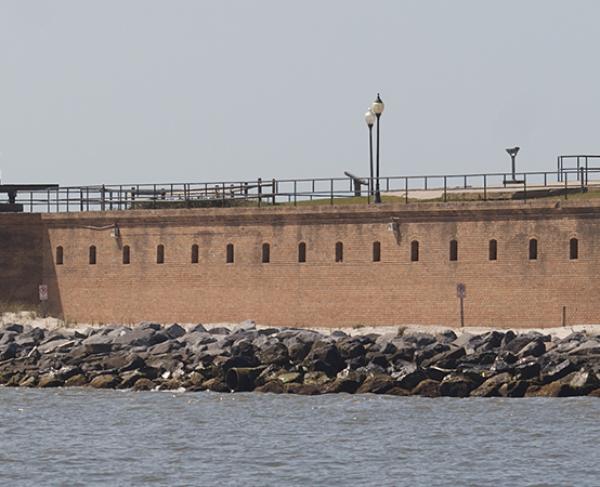 The Mobile Bay Civil War Trail stretches from the Gulf of Mexico to north Mobile County - over 90 miles - and documents famous Civil War battles...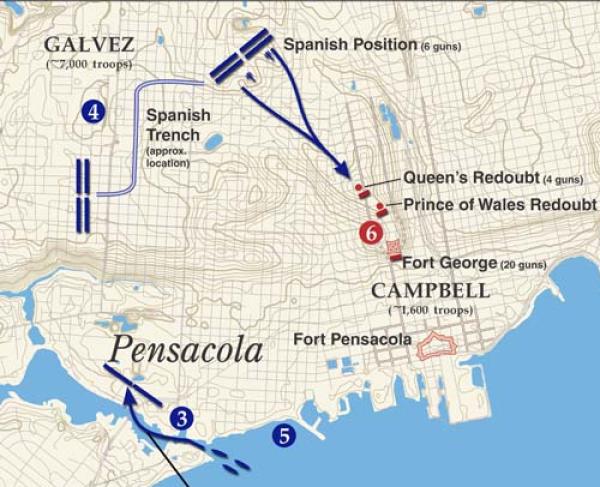 BATTLE MAP | The American Battlefield Trust's map of the Siege of Pensacola, Florida on March 9 to May 10, 1781.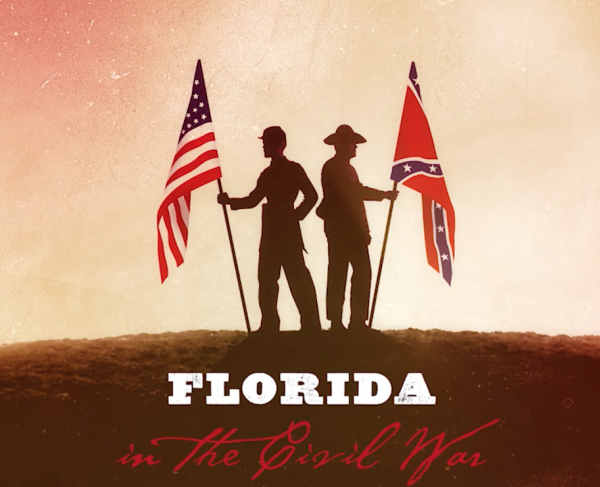 VIDEO | Lindsey Morrison of the Civil War Trust speaks on the role that her home state of Florida played in the Civil War.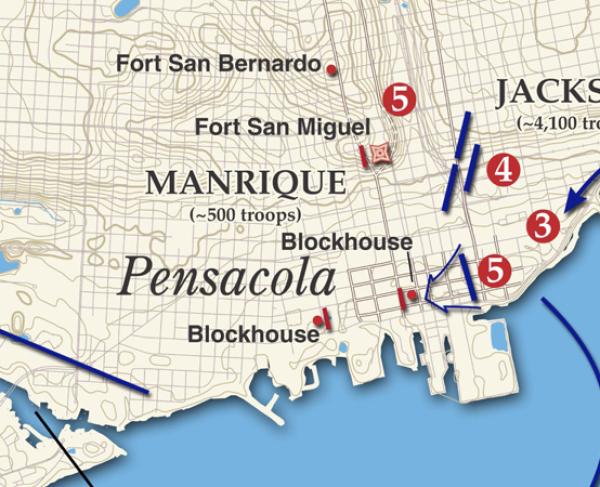 BATTLE MAP | The Revolutionary War Trust's (formerly Campaign 1776) map of the Battle of Pensacola, Florida on November 7-9, 1814