Lindsey Morrison
Living History Encampment
General Lee's Headquarters
Open house at Gen. Robert E. Lee's headquarters in Gettysburg
American Battlefield Trust Event
Mary Thompson House
401 Buford Avenue
Gettysburg, PA 17325

Friday, June 30*
10 am, 12 noon, 2 pm: Interpretation of the first day battle by our partners from the Seminary Ridge Museum
* Headquarters building will NOT be open 6/30
Saturday, July 1
10 am – 3 pm: Headquarters building will be open
10 am – 3 pm: Living History Encampment
10 am, 2 pm,  4:30 pm: Drill Demonstrations
Sunday, July 2
10 am – 3 pm: Headquarters building will be open 
10 am – 3 pm: Living History Encampment
10 am and 2 pm: Drill Demonstrations
In conjunction with anniversary programming and other special events throughout 2017, the Civil War Trust will hold open houses at the site of Gen. Robert E. Lee's headquarters in Gettysburg. The house and grounds, which served as Gen. Lee's command center during the Battle of Gettysburg, was preserved by the Trust in 2016 as part of a $6 million acquisition and restoration project. Visit Battlefields.org/LeesHQ for details.
The Lee's Headquarters building was purchased in trust by renowned abolitionist Congressman Thaddeus Stevens for Mary Thompson, who was the sole resident during the July 1863 Battle of Gettysburg. Prior to its use as Lee's command center, the property was the scene of brutal fighting on the first day of the battle, as Union forces attempted to check the Confederate advance on Gettysburg.
July 1 - 3, 2017 | Gettysburg, PA
Join the American Battlefield Trust online for a series of Facebook Live events commemorating the 154th anniversary of the Battle of Gettysburg.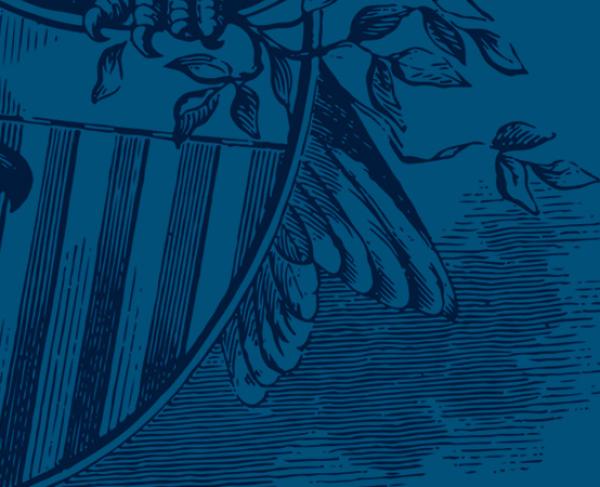 This Fourth of July weekend, the Civil War Trust will join with Gettysburg National Military Park to commemorate the anniversary of the Battle of...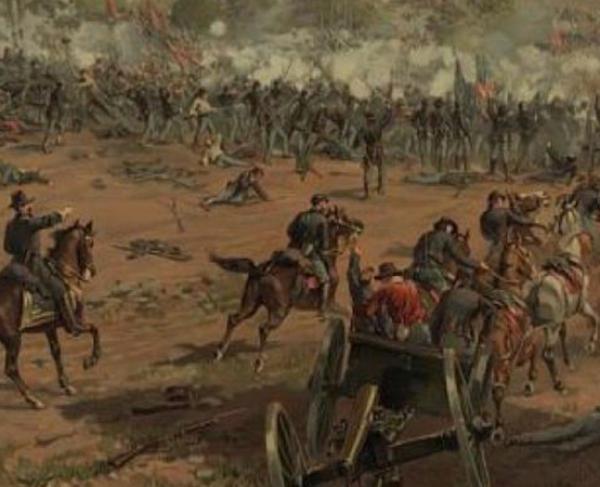 Learn more about the bloodiest battle of the Civil War with the American Battlefield Trust's 10 Facts about the Battle of Gettysburg.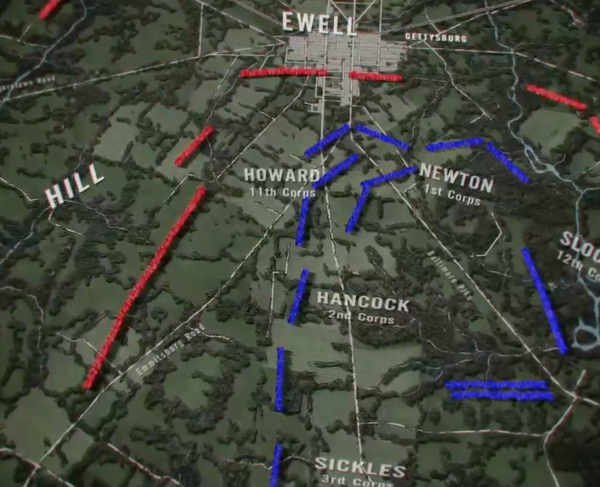 Watch the action at the Battle of Gettysburg come to life with the Civil War Trust's all new "animated map," featuring a compelling video presentation