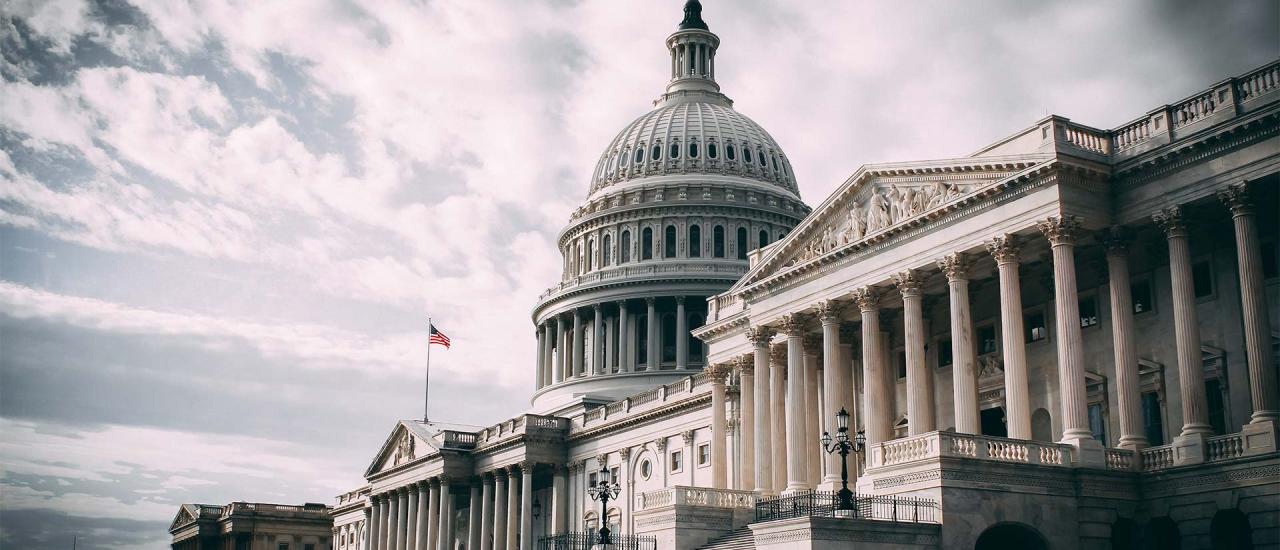 Harold Mendoza
Battlefield Advocacy for Young People
Everything you need to know about making your voice heard
Many people, both young and old, are unaware that you, as a citizen, can reach out to your elected officials at any time to inform them of your concerns and ask them for their support for legislation. The American Battlefield Trust's Youth Leadership Team takes part in this civic exercise every year to lobby their representatives to support the American Battlefield Protection Program. 
Whether with an organization or independently, it is a citizen's duty to keep our elected officials abreast of what their constituents support. The sooner an individual becomes accustomed to this process, the better! To help young people become part of the political process, members of the Youth Leadership Team have created a Youth Guide to Lobbying. By following these simple steps, you can make your voice heard!
Determine Your Issue
As a youth lobbyist, you may be working on behalf of an organization, so make sure you know what you are lobbying for. Also, do not be afraid to ask questions, email, or text your coordinator; they will help you. 
Whether you are working with an organization or bringing up a personal concern, you should first know what you are lobbying for, research, and understand what that is because you will be talking about it a lot.
Identify Your Representative
With your question or concern identified, the next step is finding the right person to address your issue. This is surprisingly easy. Go to Govtrack.us and scroll down a few lines. Enter your home address, and not only will your Senators' names appear, but so will your representatives. Next to their names are links to their websites. Go to each of their respective websites and learn more about your representatives in Congress. As you read their web pages, you will learn a great deal about them and their interests. You may discover that your issue is particularly relevant to something one of them is already working on.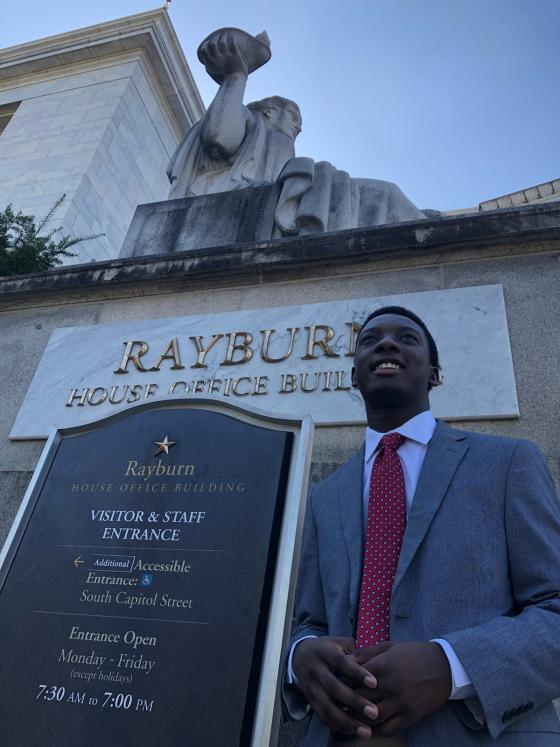 Arrange a Meeting
Once you know who you want to meet with, the next step is arranging a meeting. This is tricky as it is not a standardized process, but you can do it with a little sleuthing. First, visit your representative's official website and look for the contact section. From there, you will have a few options. If the email for their appointment scheduler is available, send a professional and polite email stating your purpose and request for a meeting. If there is only a phone number for their office, proceed similarly verbally. 
Modern times give us a few options for how we take our meetings. You can request an in-person meeting if you live in D.C. or close to your representative's local office. You can inquire about a virtual meeting or a phone call if you live far away. Scheduling may require some back and forth, and it is essential that you answer any calls and respond to emails promptly. Your representative's staffers are very busy, and you should respect their time.
Research
Once you have identified the official you will be meeting with, research them. Know what prior positions they have held, and know where they politically stand on specific issues. If what you are lobbying for has been around for a while, see what that person has done about it, whether they have supported or not supported it. If it is something new, look at other legislation they have supported along the same lines and draw parallels between them.
Make a Personal Connection
Having researched each of your representatives, find ways to connect with them. These connections should be based on both your issue and their issues. Making the issue personal can increase their interest in addressing the situation. Further, showing your passion for the issue and explaining how and why it impacts you and their constituents will increase their desire to learn more and potentially do more. Finally, talking about a problem you are passionate about will help make you less nervous. Just remember they represent you and want to know what you want to tell them that will make life in your town, neighborhood, or state better.
What to Wear 
Your Lobby meeting is now getting closer and closer. It's time to start planning your outfit. Whether meeting on Zoom or going to The United States Capitol, you should dress in formal business attire. This includes a button-down shirt with tie, a suit coat, dress pants for gentlemen or business suits, knee-length dresses or skirts, and blouses with sleeves for the ladies. Wear classic business colors such as black, blue, or white is probably a good idea. Pair your outfit with nice, close-toed dress shoes.
First, ensure your outfit is comfortable and think about representing your organization. Whether it's a branded mask or a lapel pin, make sure you showcase small details about yourself or your cause. Then, with your research done, meeting date picked, and outfit decided, it's almost time for your meeting.
Taking the Meeting
In a typical meeting, you'll walk into the office and meet with either the representative or someone representing them. You'll shake their hand and introduce yourself. Stay calm, they want to hear from you and what you want to say; they're people like you and me. Don't be afraid to laugh or smile, but maintain professionalism, you're still there to do a job. You'll want to start by talking about yourself and why you are lobbying, this is a great segway into what you're lobbying for, whatever that may be. Try to draw personal connections to the thing you are lobbying for. You'll also want to put your research to use, talk about the times in the past the official has supported this legislation and when they have done things like it. Remember to stay calm, and it'll fly by quickly.
Follow-Up
First, smile and pat yourself on the back as you walk out the door or turn off your computer. You have done something that very few people have ever done. You have tried to make a difference. You took action and are ready to do whatever it takes to see your plan through. But, do not get ahead of yourself. One crucial thing you must do is send a thank you note. Send a quick email and thank either the representative or staffer. Make a few short points summarizing your discussion, and assure them that you are available should they have further questions, comments, or concerns. Congratulations!
Youth Leadership Team 2021-2022 Members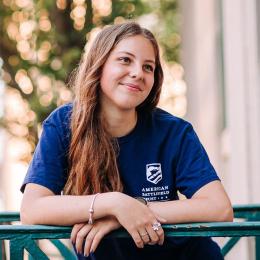 Sydney Kirages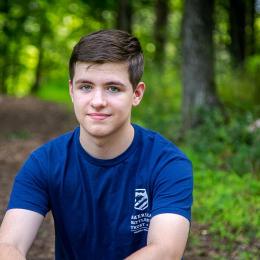 William Whitworth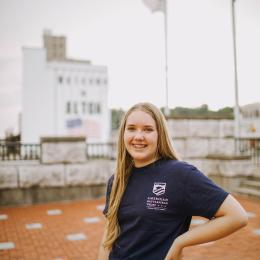 Abigail Hasty