Museum
National Veterans Memorial and Museum
Columbus, Ohio
300 West Broad Street
Columbus, OH 43215
United States
Only one museum honors American veterans from all branches of service under one roof. Along the Scioto River in Columbus, Ohio, sits the National Veterans Memorial Museum. The museum began as the vision of John Glenn, retired Marine Corps veteran, legendary astronaut and U.S. senator. It opened in 2018 and presents a history of veterans from the Revolutionary War onward, including stories of their time in and beyond uniform.
Permanent exhibits connect the past with the present through the transformative experience of military service. Some highlights include exhibits that illustrate how we honor veterans, emphasize the emotions of military experience and how we remember their sacrifice. A massive floor-to-ceiling stained-glass installation resides in the Remembrance Gallery. The "infinity-flag" display in this gallery is a popular spot for visitors.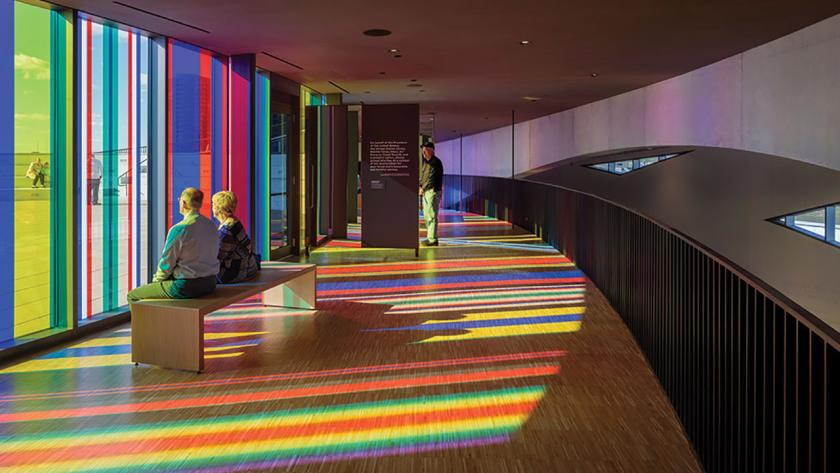 Through October 22, 2022, the museum features The Twenty-Year War: Our Next Greatest Generation. It features powerful portraits of post-9/11 service members, with podcasts and activities occurring throughout the exhibit.
The museum offers guided tours of its exhibits if visitors desire a more in-depth history of the collection. Tickets for veterans, active military personnel and museum members are free. The museum also has a parking garage near the museum for visitor use. Please check online for updates on admission prices, revolving exhibits, events and much more.
Featured Content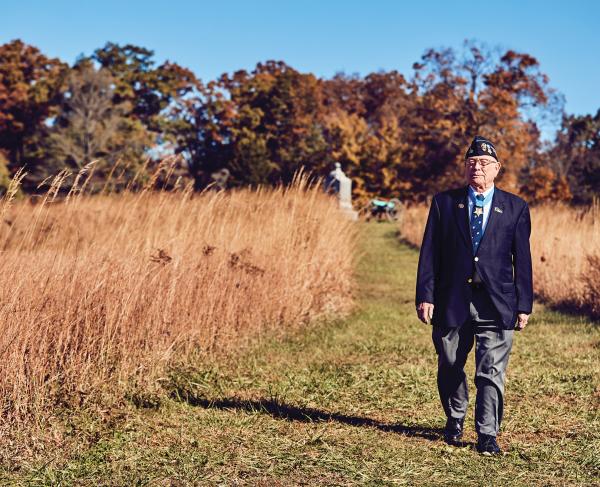 The American Battlefield Trust's Warrior Legacy project showcases the deep connections that today's veterans and active duty military retain to their...