Virginia
265 A St SE
Abingdon, VA 24210
United States
This heritage site is a part of the American Battlefield Trust's Road to Freedom Tour Guide app, which showcases sites integral to the Black experience during the Civil War era. Download the FREE app now.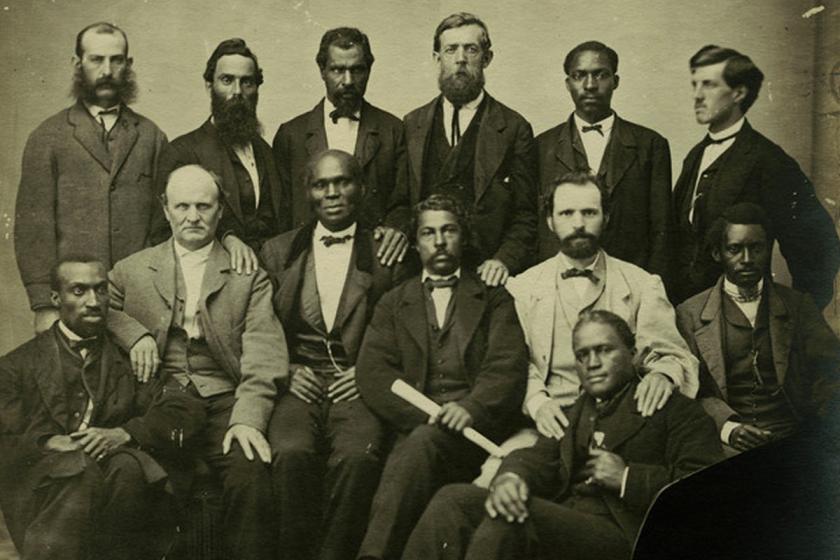 Landon Boyd, an African American brick mason born into slavery, was an Abingdon resident. After serving in the U.S. Army during the Civil War, he lived in Richmond. In May 1867, he served on the petit jury for the U.S. District Court in Richmond empanelled to try former Confederate President Jefferson Davis for treason. Davis's two-year confinement in a Fort Monroe casemate and the passage of time softened the feelings against him, and he was released on bail on May 13, 1867. The jury on which Boyd served never tried Davis. For legal and political reasons, all charges were dismissed on February 26, 1869.
Boyd was born in Washington County on September 15, 1838. His mother and sister were servants in the household of Virginia governor Wyndham Robertson, both in Richmond and in Abingdon at The Meadows, half a mile in front of you. By 1867, Boyd had moved to Richmond. He was an officer in the United Lincoln Club, a freedman's bank, in 1868. In 1870, as vice president of the Colored National Labor Union (founded 1869), he was a marshal of a Richmond parade celebrating the passage of the Fifteenth Amendment, which gave black men the right to vote. Boyd failed to win a seat in the Virginia House of Delegates in 1870 but served on the Richmond City Council (1872–1873) and as Assistant Assessor of U.S. Internal Revenue.
When he returned to Abingdon about 1878, Boyd lived near here on Kings Mountain with his wife, Kate, who taught at Kings Mountain School, and his mother and sister. Landon Boyd died November 10, 1899, and is buried in the African American section of Sinking Spring Cemetery.
Marker: Civil War Trails
Explore the Road to Freedom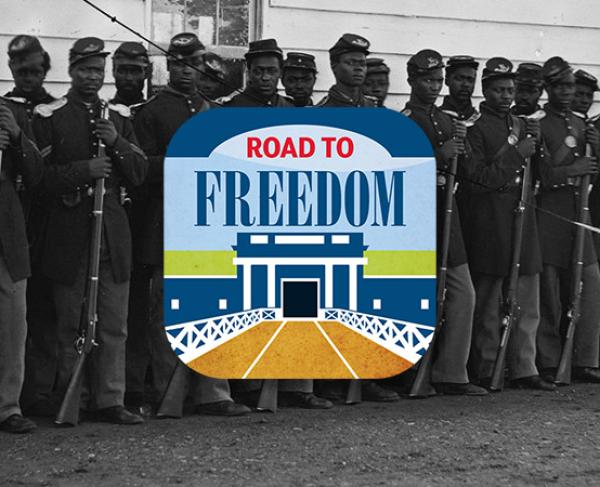 The Road to Freedom Tour Guide highlights Virginia's Civil War-era African American experience, encouraging visitors to uncover these little-known...