Virginia
W Bank St at N Sycamore St
Petersburg, VA 23803
United States
This heritage site is a part of the American Battlefield Trust's Road to Freedom Tour Guide app, which showcases sites integral to the Black experience during the Civil War era. Download the FREE app now.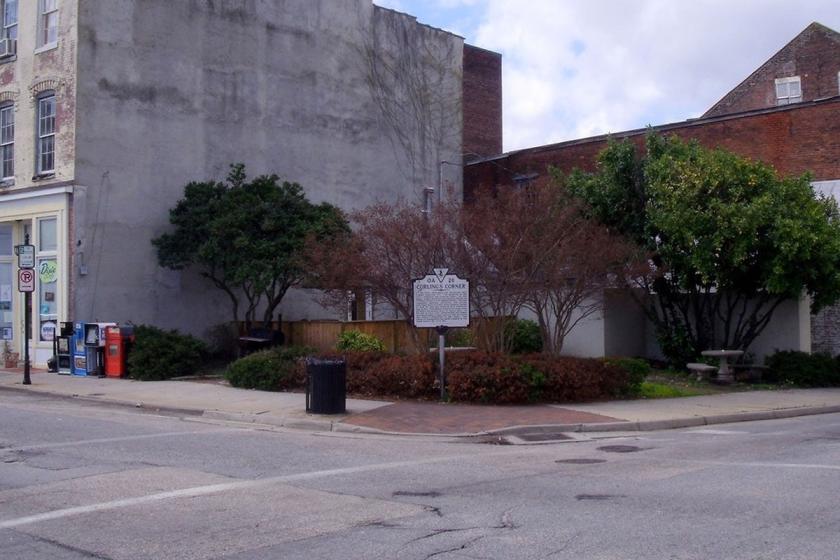 By the 1820s, Petersburg was developing into a major industrial city. The backbone of the city's workforce was enslaved labor. At this highly visible downtown intersection known as Corling's Corner, local manufacturers, railroad companies, building contractors, and private individuals inspected and rented enslaved people to work for one-year terms in their businesses and homes. Petersburg's tobacco factories were probably the largest users of rented labor. At the end of every year, enslaved men and women were hired under a legal contract that set forth the renter's obligations to the owner. The rental of bondspeople was quite common in the South before the Civil War.
Marker: QA-26, Virginia Department of Historic Resources (2005)
Explore the Road the Freedom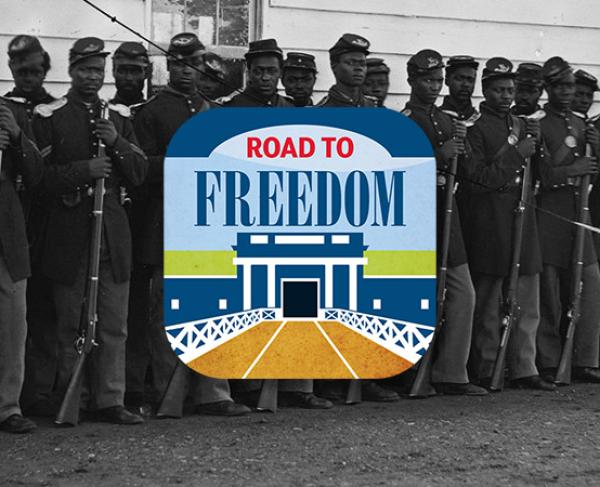 The Road to Freedom Tour Guide highlights Virginia's Civil War-era African American experience, encouraging visitors to uncover these little-known...