Virginia
Pierce St (between 12th St and 13th St)
Lynchburg , VA 24501
United States
This heritage site is a part of the American Battlefield Trust's Road to Freedom Tour Guide app, which showcases sites integral to the Black experience during the Civil War era. Download the FREE app now.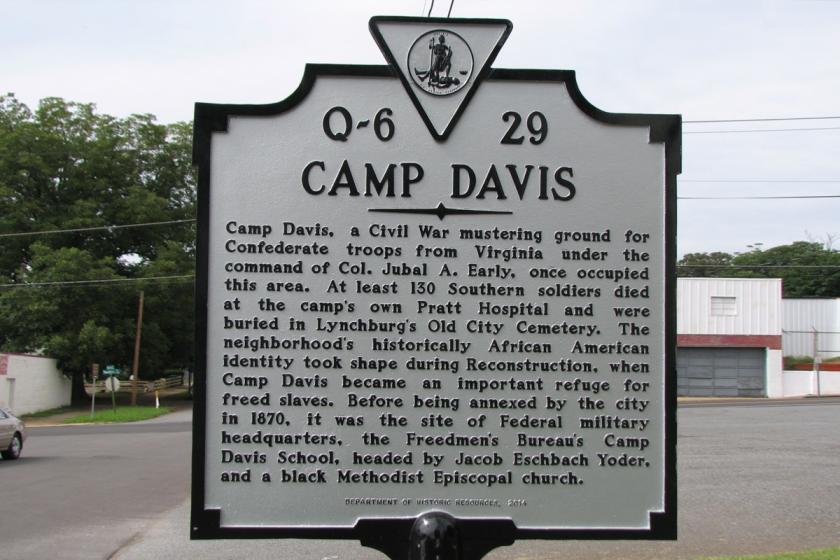 Camp Davis, a Civil War mustering ground for Confederate troops from Virginia under the command of Col. Jubal A. Early, once occupied this area. At least 130 Southern soldiers died at the camp's own Pratt Hospital and were buried in Lynchburg's Old City Cemetery. The neighborhood's historically African American identity took shape during Reconstruction, when Camp Davis became an important refuge for freed slaves. Before being annexed by the city in 1870, it was the site of Federal military headquarters, the Freedmen's Bureau's Camp Davis School, headed by Jacob Eschbach Yoder, and a black Methodist Episcopal church.
Marker: Q-6-29, Virginia Department of Historic Resources (2014)
Explore the Road to Freedom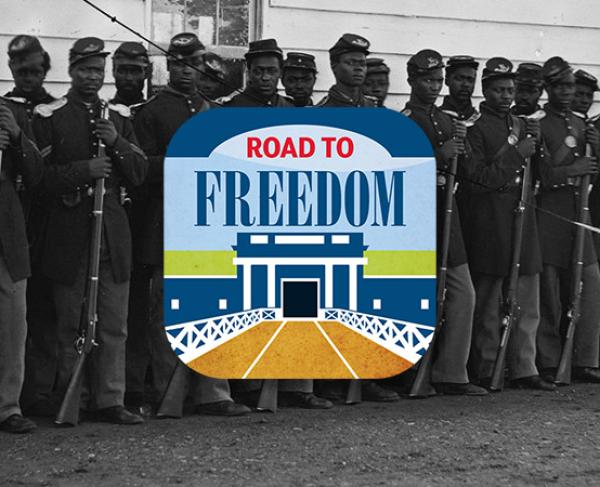 The Road to Freedom Tour Guide highlights Virginia's Civil War-era African American experience, encouraging visitors to uncover these little-known...