Search Results: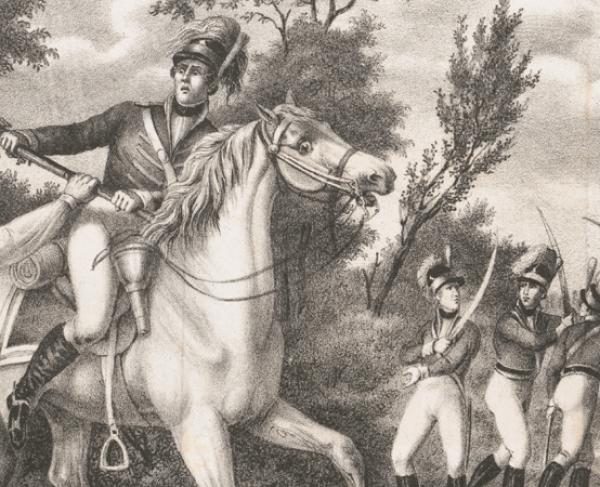 The role of the horseman has been crucial to world history. Learn how cavalry impacted the American Revolution.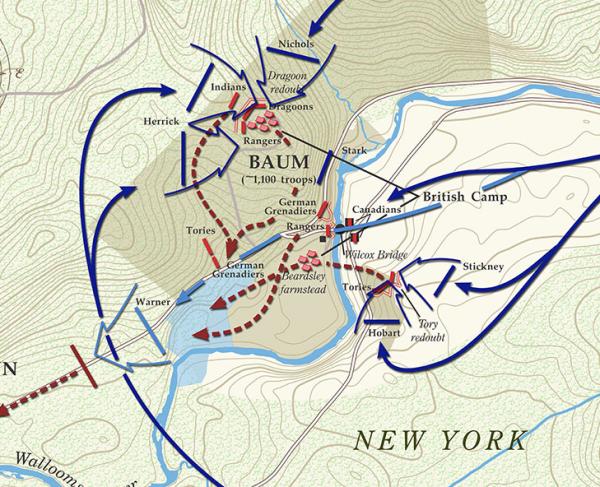 BATTLE MAP | The American Battlefield Trust's map of the Battle of Bennington on August 16, 1777.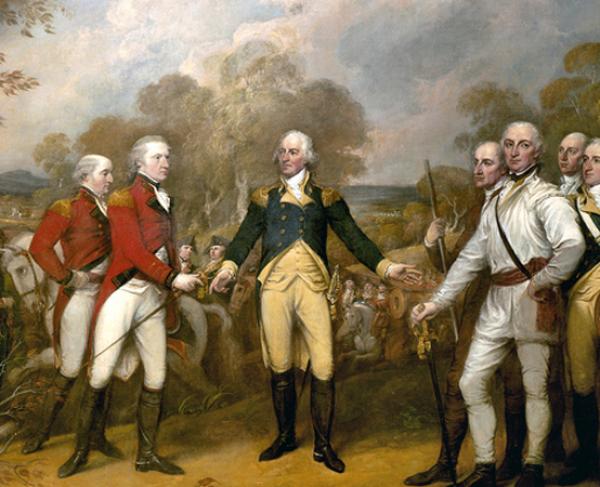 The battles of Saratoga served as the turning point of the American Revolutionary War, and the catalyst for France to take up arms on the side of...