Search Results:
BATTLE MAP | American Battlefield Trust's map of the Battle of Palmito Ranch on May 13, 1865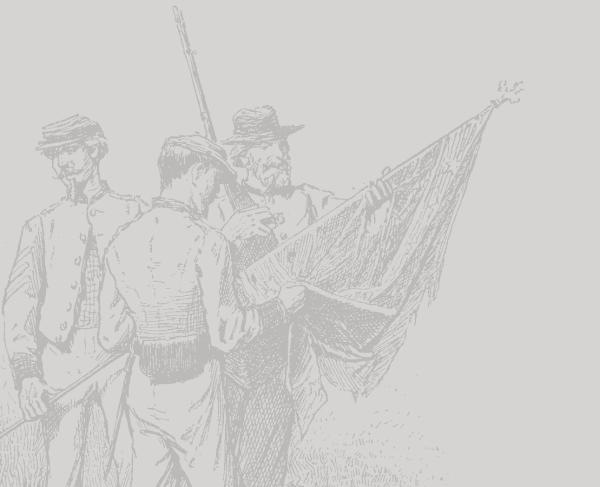 Report of Colonel Theodore H. Barrett, Sixty-second U.S. Colored Troops; August 10, 1865
Local and national preservation partners in Texas work to improve the interpretation and preservation of two Civil War battlefields ? Palmito Ranch...