Last Piece of 17-Acre Accomplishment Transferred at Harpers Ferry
In its most recent victory, the American Battlefield Trust wrapped up a large chapter of preservation efforts at the Harpers Ferry Battlefield by donating the last of four tracts — saved from 2013-2014 and totaling approximately 17 acres — to the National Park Service. This small-but-impactful 0.61-acre parcel will now be part of Harpers Ferry National Historical Park (NHP), and stand amongst hundreds of Trust-saved acres that have already been incorporated into the park.
The Trust is proud of our long work to build upon the scenic and historically significant park at Harpers Ferry. Over the past 29 years, the Trust has succeeded in saving 542 acres of hallowed ground at the West Virginia battlefield — of which, almost 343 acres have now been incorporated into the national park. The remaining acreage serves as viewsheds, protected through a conservation easement.
The tract being transferred was once the proposed site for a new gas station and mini-mart, but the Trust has ensured that such a fate will never fall upon this land. Along with 3.28 adjacent acres (across two tracts), the property was protected in 2013 through a partnership between the National Parks Conservation Association, the National Park Service and the Bank of Charles Town, all of whom recognized its profound role in history.
The land sits along the site of the Harpers Ferry–Charles Town Turnpike on Bolivar Heights. Founding member of the Trust and now-retired Harpers Ferry NHP Chief Historian Dennis Frye once stated that control of this and surrounding properties "was essential to the U.S. forces defending Harpers Ferry." As the center of the Union position, it also was a prime target for the Confederates. On the morning of September 15, 1862, Stonewall Jackson's artillery — placed on the heights surrounding the town — rained fire upon the turnpike and its bordering fields, setting the stage for a Confederate flanking maneuver that ultimately forced the Union surrender.
Not only decisive in the largest capitulation of Union troops during the Civil War, the land witnessed a key moment in abolitionist John Brown's 1859 raid, which added fuel to the fire that ultimately sparked into Civil War. This land is close to the Allstadt Ordinary, a landmark of the raid, which we transferred to the park almost exactly two years ago.
The unwavering support of the Trust's members allows these powerful stories to be told across the very hills they unfolded — all while stymying development in its tracks. With this new addition, Harpers Ferry NHP will have a more complete grasp on the western gateway to the park.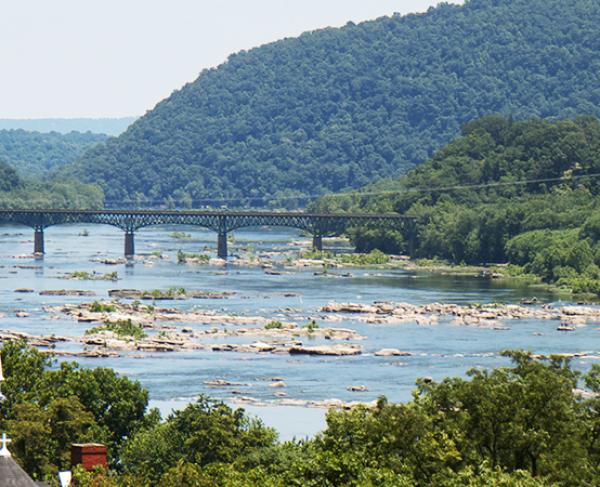 Ten Facts about the role of the town of Harpers Ferry in the American Civil War.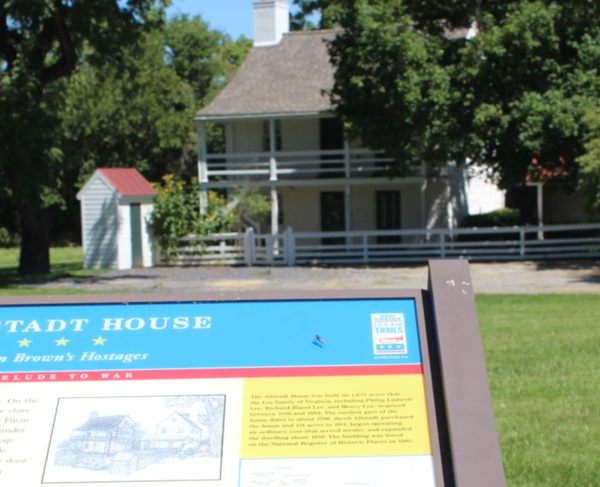 VIDEO | Historian and park ranger John Rudy tells the story of Allstadt's Tavern from John Brown's 1859 raid to the siege of Harpers Ferry in 1862.
BATTLE MAP | American Battlefield Trust's map of the Battle of Harpers Ferry, West Virginia on September 13-15, 1862