Samuel Griffin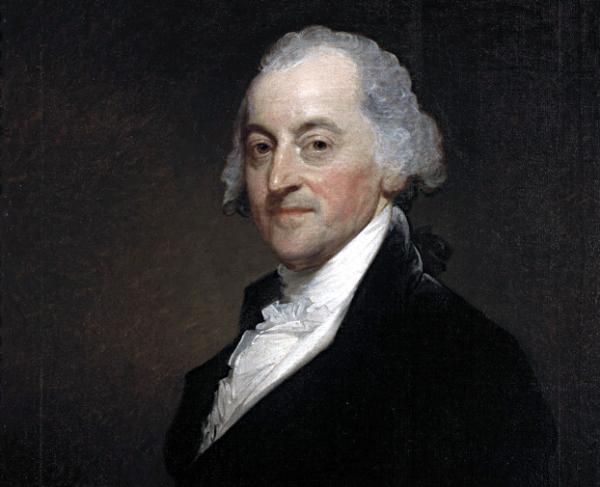 TitleColonel
War & AffiliationRevolutionary War / Patriot
Date of Birth - DeathApril 20, 1746 – November 23, 1810
Samuel Griffin was a colonel of in the Continental Army during the American Revolution. Born in Richmond County, Virginia, in 1746, he studied law before entering the war, serving as an aide-de-camp to General Charles Lee. In December 1776, Griffin was attached to the flying camp in Philadelphia. Under orders from Major General Israel Putnam, commander of the city, Griffin left Philadelphia with mixed units of militia, said to be no older than 'boys,' and two companies of Virginia regulars. He entered New Jersey and picked up militia from Cumberland, Salem and Gloucester counties before entering Burlington County around December 15. Putnam, along with Colonel Joseph Reed, in congruence with Gen. George Washington, ordered Griffin to harass the Hessian pickets south of Trenton. Making Haddonfield his base of operations, Griffin pushed to Mount Holly by December 21. During this time, Hessian Colonel Carl von Donop had received numerous reports that Putnam was in Burlington County with a force of 3-4,000 men. Griffin's force, an estimated 600, built fortifications in Mount Holly before advancing to Petticoat Bridge, between Slab Town and Black Horse (Columbus). A series of engagements took place over the next two days that convinced Donop a large force awaited at Mount Holly. He decided to move on Mount Holly the morning of December 23. 
"Col. Griffin has advanced up the Jerseys with 600 Men as far as Mount Holly within 7 Miles of Their Head Quarters at the Black Horse—he has wrote over here for 2 peices of Artilly & 2 or 300 Volunteers as he expected an Attack very soon. The Spirits of the Militia here are very high—they are all for supporting him—Col. Cadwallader & the Gentlemen here all agree that they should be indulged—we can either give him a strong Reinforcement—or make a separate Attack—the latter bids fairest for producing the greatest & best Effects—it is therefore determined to make all possible Preparation to day & no Event happening to change our Measures the main Body here will cross the River tomorrow Morning & attack their Post between this & the Black Horse, proceeding from thence either to the Black Horse or the Square where about 200 Men are posted as Things shall turn out with Griffin. If they should not attack Griffin as he expects it is probable both our Parties may advance to the Black Horse if Success attends the intermediate Attempt. If they should collect their Force & march against Griffin our Attack will have the best Effects in preventing their sending Troops on that Errand, or breaking up their Quarters & coming in upon their Rear which we must endeavour to do in order to save Griffin." - Colonel Joseph Reed to General George Washington, December 22, 1776
While this was happening, Griffin came down with an illness and was largely incapacitated during the events that unfolded. Letters between colonels Reed, John Cadwalader and Gen. Washington indicate they wanted Griffin to take the fight to Donop, but that his health and the inexperience of the militia left the situation in need of support. Donop pushed through to capture Mount Holly on December 23 with Griffin's men making a brief stand at Woodlane and Iron Works Hill. His forces were out of Mount Holly and settled into nearby Moorestown the following day. Washington hoped Griffin could recover the situation and be a part of the attack on Trenton, but it was not to be. Donop stayed in Mount Holly on his own, largely thanks to the presence of a 'beautiful young widow.' On December 26, Washington took Trenton. 
Details are scarce on what happened to Griffin after December 1776. A letter in January 1777 finds him apologizing to Washington for his continued illness and failures to meet expectations. Griffin returned to Virginia where he served as mayor of Williamsburg from 1779-80. He later served as a member of the Virginia House of Delegates and was elected as a representative in the first three Congresses of the United States.