Tebbs Bend - Green River Bridge Battlefield
Kentucky
2218 Tebbs Bend Road
Campbellsville, KY 42718, USA
Website: www.tebbsbend.org »
Tebb's Bend Battlefield, a National Register site, is a 3-mile long loop road (Old Cambellsville-Columbia Turnpike) that contains 12 stops, 10 of which have wayside interpretive exhibits.  It was here that in July 1863, an outnumbered Union force defeated that of  Confederate Brig. Gen. John Hunt Morgan. The loop includes a 25th Michigan campsite, Federal hospital site, iron bridge over Green River, Federal stockade site, main battle site, artillery site and Confederate Monument and Cemetery. Also included is the Atkinson-Griffin Log House-Confederate Hospital Museum inside of which is a diorama of the battle, Union and Confederate uniforms, Morgan's Men photographic exhibit, photos of the 25th Michigan and a display of local Civil War history.
Featured Content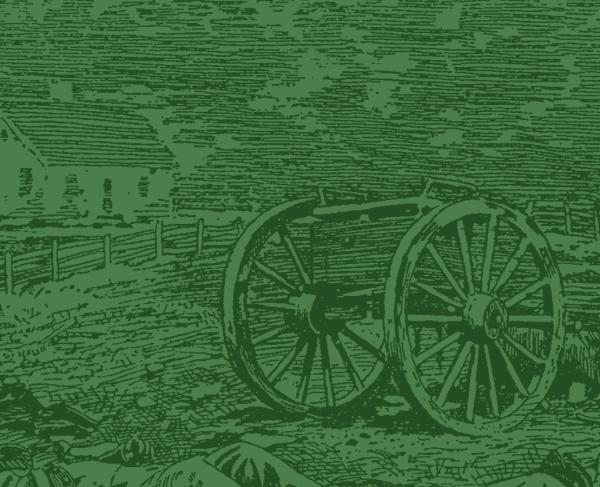 Ivel, Kentucky | This site marks the first major clash in eastern Kentucky, where Confederate Capt. Andrew Jackson May's recruits took up positions...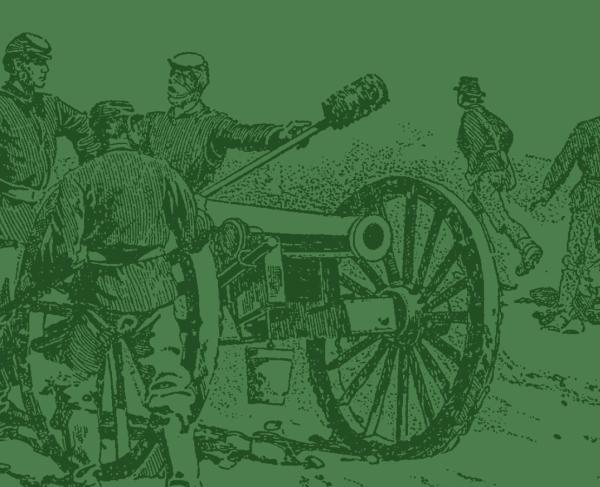 Prestonburg, Kentucky | The story of this historic site begins January 10, 1862, when an unknown colonel, James A. Garfield (who would later be...