Tennessee
PITTSBURG LANDING ROAD
SHILOH, TN 38376, USA
Website: http://www.nps.gov/shil »
Shiloh is one of the nation's oldest and best preserved battlefield parks. In the late 1890s, returning veterans used more than 150 monuments, 200 cannon, and 650 historic tablets to "suitably mark" the 4,000 acre site of their most important engagement. Overlooking Pittsburg Landing on the west bank of the Tennessee River, Shiloh was the scene of the first major battle in the Western theater. The April 6 and 7, 1862 Battle of Shiloh involved about 65,000 Union and 44,000 Confederate troops, and resulted in nearly 24,000 casualties. Shiloh proved to be a decisive victory for federal forces, enabling their advance on the important railroad junction at Corinth, Mississippi, one month later.
Featured Content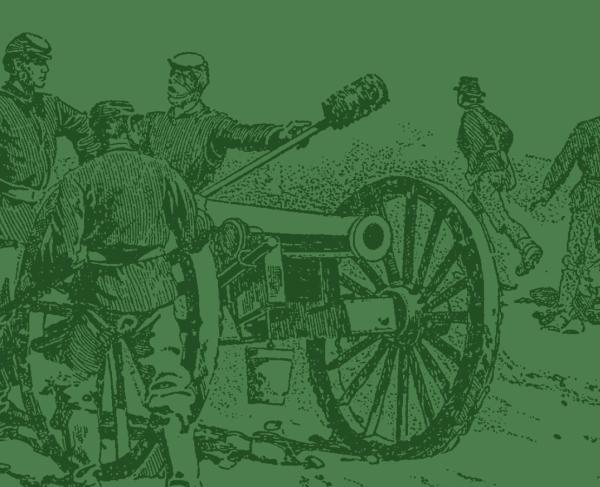 Beech Bluff, Tennessee | This cemetery features three large monuments, a flagpole, two cannons and a battle map inlay showing the layout of the battle...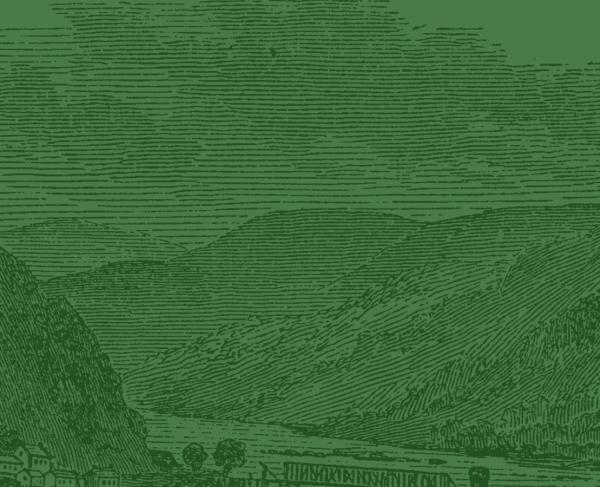 Nashville, Tennessee | This self-guided tour covers one of the most strategic battles of the Civil War. Union forces held this important city since...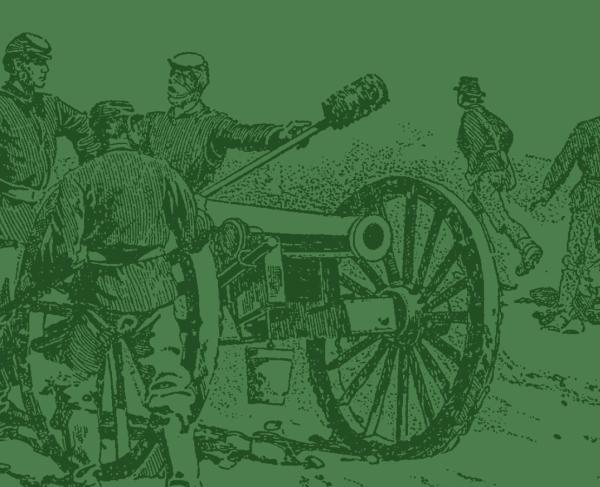 Franklin, Tennessee | This historic site is the former site of the Battle of Franklin and more recently the Franklin Country Club and Golf Course.