Rich Mountain Battlefield Civil War Site
West Virginia
4 Court Street 
Beverly, West Virginia 26253
Website: www.richmountain.org/
Rich Mountain Battlefield Civil War Site includes the battle site, Confederate Camp Garnett, and connecting section of the old Staunton-Parkersburg Turnpike. On July 11, 1861, Union troops under Gen. George B. McClellan routed Confederates holding the pass over Rich Mountain. This victory led to General McClellan's appointment to command the Army of the Potomac. It also gave the Union control of northwestern Virginia, allowing the formation of the state of West Virginia two years later. Visitors are strongly encouraged to go to the visitors center in Beverly for directions and information before proceeding to the battle site at the top of the mountain.
Featured Content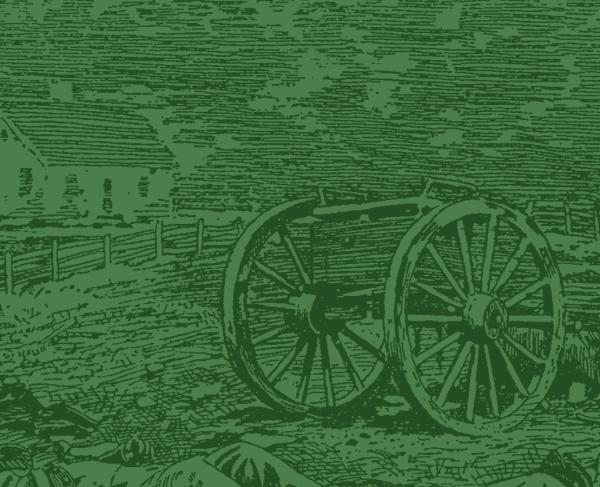 Elkins, West Virginia | Established by Confederate forces in the summer of 1861 to control the Staunton-Parkersburg Turnpike, this camp at 4,400 feet...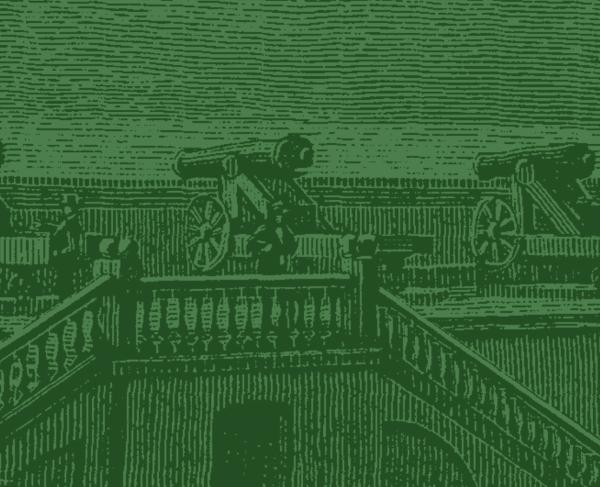 Valley Head, West Virginia | General George B. McClellan ordered the construction of this fort in order to take the Staunton-Parkersburg Turnpike and...