Perryville Battlefield State Historic Site
Kentucky
1825 Battlefield Road
Perryville, KY 40468, USA
Website: www.perryvillebattlefield.org »
Kentucky's greatest Civil War battle took place outside Perryville on October 8, 1862. It was the South's last serious attempt to gain possession of the state. A museum on the grounds interprets the battle and its aftermath. Civil War historian Ed Bearss has praised Perryville Battlefield as one of the finest interpretive walking trails in the United States.
Featured Content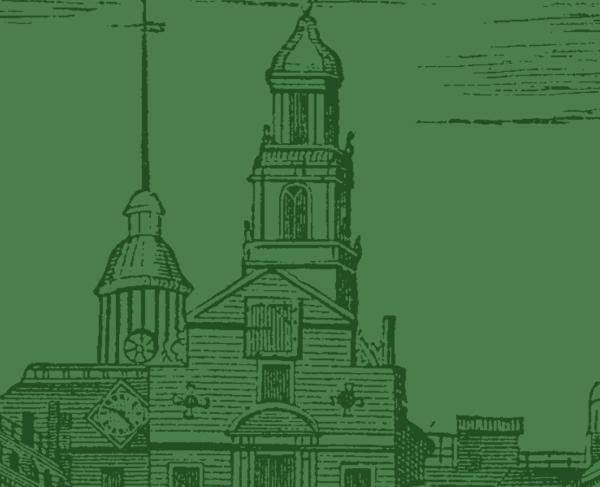 Perryville, Kentucky | The town of Perryville has been a National Historic Register District since 1976.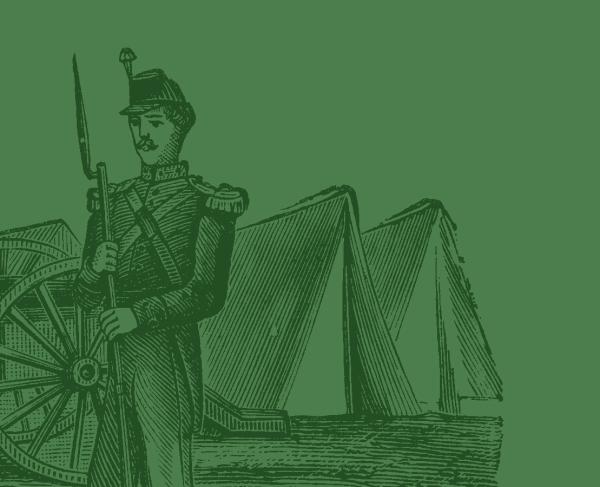 Harrodsburg, Kentucky |This restored indoor and outdoor living history museum interprets the lives of the Shakers, a unique religious community.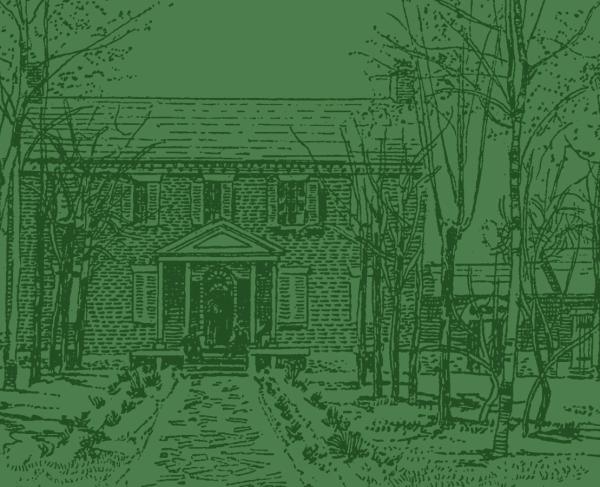 Lexington, Kentucky | Both Confederate and Union armies prized the Standardbred horses raised on this historic site and modern day State Park, a...