Middle Creek National Battlefield
Kentucky
Prestonburg, KY, USA
Website: www.middlecreek.org »
The story of Middlecreek battlefield begins January 10, 1862, when an unknown colonel, James A. Garfield (who would later be President of the United States), leads the Union soldiers against the experience of Brig. Gen. Humphrey Marshall and his Confederate soldiers, in what would become the largest and most significant Civil War battle in Eastern Kentucky.
Featured Content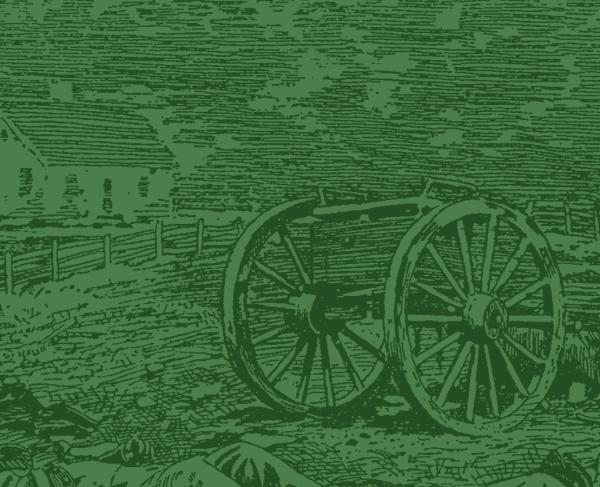 Ivel, Kentucky | This site marks the first major clash in eastern Kentucky, where Confederate Capt. Andrew Jackson May's recruits took up positions...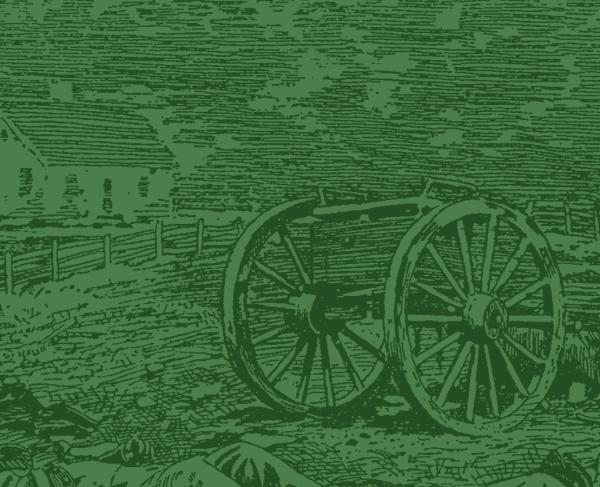 Campbellsville, Kentucky | This battlefield, a National Register site, is a 3-mile long loop road (Old Cambellsville-Columbia Turnpike) that contains...