Battle of Richmond Battlefield Park
Kentucky
345 Lancaster Avenue
Richmond, KY 40475, USA
Website: www.richmondkytourism.com »
The Battle of Richmond was part of the important 1862 Perryville Campaign. Richmond was the site of one of the Confederacy's greatest victories. A self-guided tour brochure and taped narrative are available at the Richmond Visitor Center. The eight "stations" of the driving tour begin at the top of Big Hill southeast of Berea and end at the Madison County Courthouse in Richmond.
Featured Content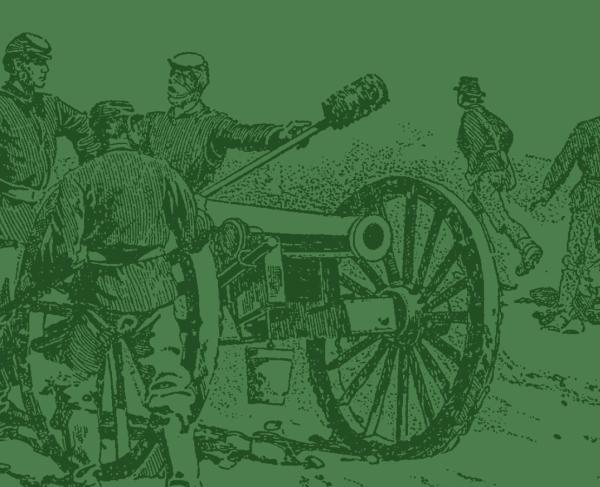 Frankfort, Kentucky | This museum is housed in the 1850 State Arsenal and has a large collection of Kentucky, Union and Confederate memorabilia...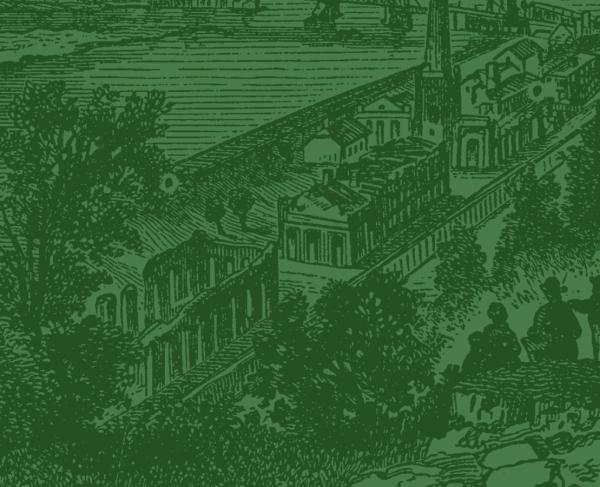 Bardstown, Kentucky | This museum focuses on "the War in the West, " which witnessed military beginnings of such famous Union generals as Grant...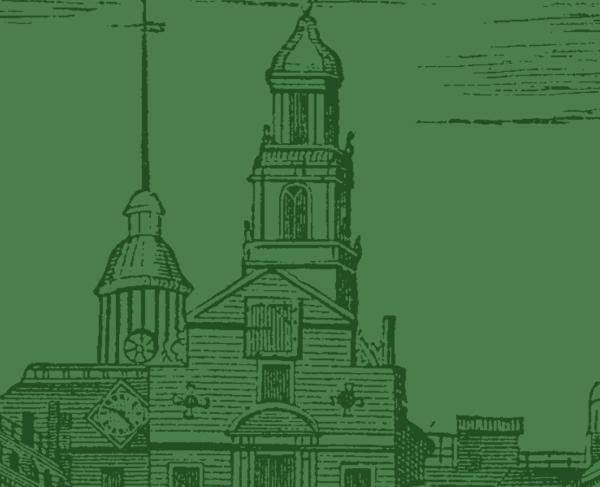 Perryville, Kentucky | The town of Perryville has been a National Historic Register District since 1976.