Support Our Efforts to Restore and Interpret the Princeton Battlefield
In 2017, the American Battlefield Trust, in partnership with a coalition of advocates, preserved nearly 15 acres at the Princeton Battlefield, where General Washington rode into the midst of the battle on January 3, 1777, to rally his troops and lead a counterattack that drove the British from the field. This land — essential to understanding the full scope of the battle — can now be incorporated into the Princeton Battlefield State Park, providing current and future generations with the opportunity to walk in the footsteps of those who sacrificed all to secure American independence.  
However, the Trust saw that these 15 acres could not simply be stitched into the fabric of the existing park. In fact, the organization saw an opportunity to reimagine the layout of the battlefield park and better account for how visitors may interact with its historic character. 
After years of planning and outreach within the community, the Trust is embarking on an innovative multi-year project to transform the interpretive and educational experience at the Princeton Battlefield by restoring and bringing to life the historic landscape.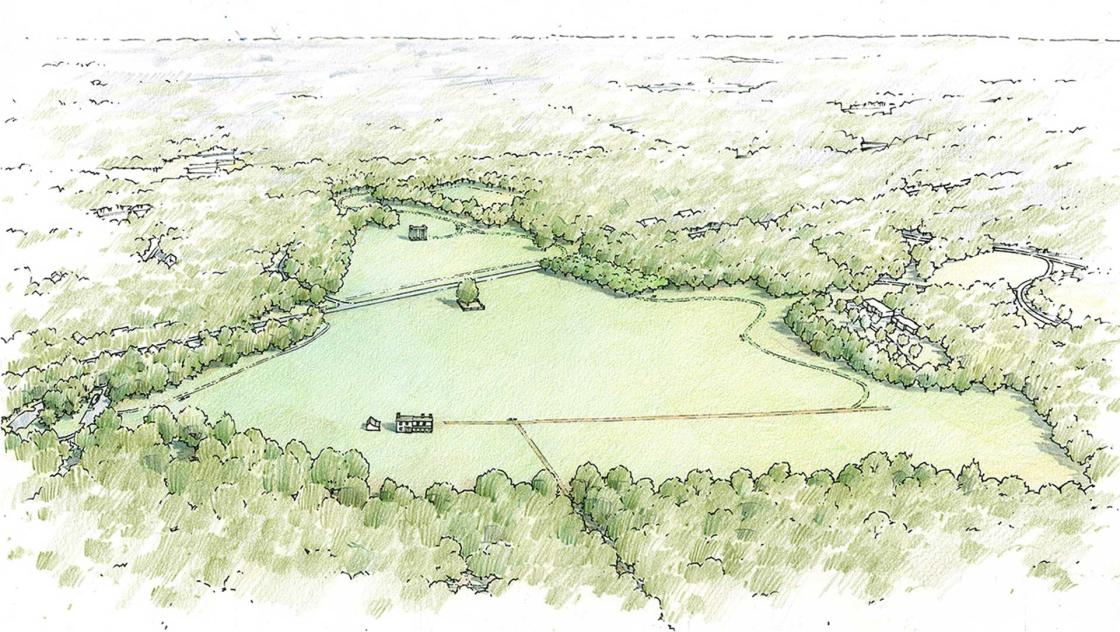 Planned enhancements include new walking paths, the planting of an orchard near where the William Clark House once stood, restoring historic tree lines, and removing 20th-century intrusions. A new suite of interpretive methods, digital tools, and innovative signage will complement the restored battlefield to create a robust experience for the modern visitor!
The time to begin investing in revitalizing the nation's foundational history is now. Will you support the revitalization of the Princeton Battlefield?