Daniel Kirchner
Kentuckians: Support Battlefield Preservation Legislation
Leave a Lasting Legacy for Future Kentuckians
The Kentucky General Assembly is currently considering legislation to create a state matching fund for the preservation of historic battlefield land and underground railroad sites. Will you please lend your voice and make a short phone call to urge your state representative to support this measure?
Please use our simple click-to-call tool to ask your state representative to support House Bill 319. This legislation would provide preservationists with a critical tool to ensure that Kentucky's battlefields are preserved for future generations.
From the frontier outposts of Logan's Fort and Fort Boonesborough that bore witness to fierce fighting during the American Revolution to the fields of Mill Springs and Perryville, where thousands of Americans in blue and gray gave the last full measure of devotion, Kentucky's battlefields tell the stories of the conflicts that defined our country's tumultuous first century. Many of these battlefields, however, are highly threatened by development, and it is our collective charge to save the hallowed ground that remains before it is lost to history.
Robust and sustained state funding support is of critical importance to preserving Kentucky's history through irreplaceable lands that bear witness to our past, and through their preservation shape our future. A state battlefield fund in Kentucky is a win-win scenario, ensuring that federal matching funds for battlefield preservation and the preservation dollars of generous Kentuckians like you are used to preserve battlefield land right here in the Bluegrass State.
We've made the process simple with click-to-call technology. All you have to do is click here to call your state representative and follow the instructions given. We'll provide you with talking points and make sure that you're patched through to the right offices.
This brief phone call will take just a few minutes of your time, but, in doing so, you will be helping to create a legacy that will last forever.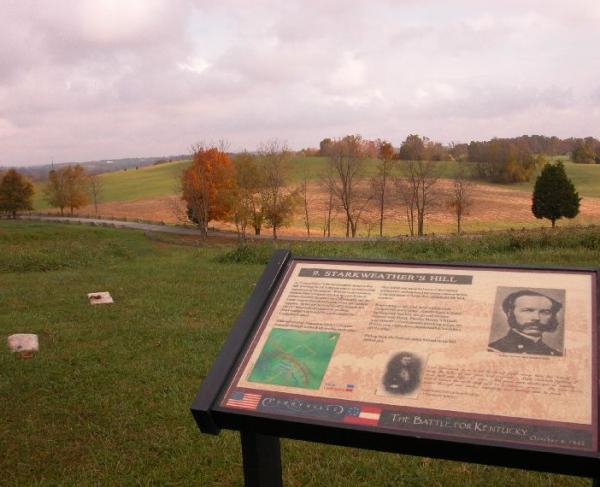 Civil War | Article
10 key facts about the Battle of Perryville. Learn more about why this Kentucky battle played a significant role in the American Civil War.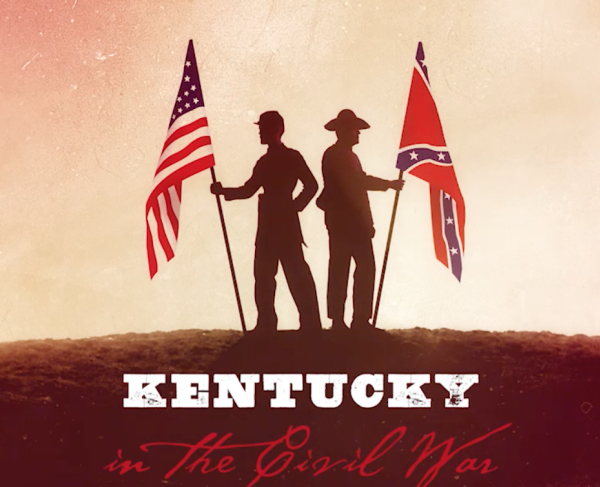 Civil War | Video
VIDEO | Colleen Cheslak talks about the role that her "Old Kentucky Home" played in the Civil War.
Civil War | Article
"Kentucky Chaos" is the Civil War Trust's historical article about the 1862 battle of Mill Springs, Kentucky.