Wyse Fork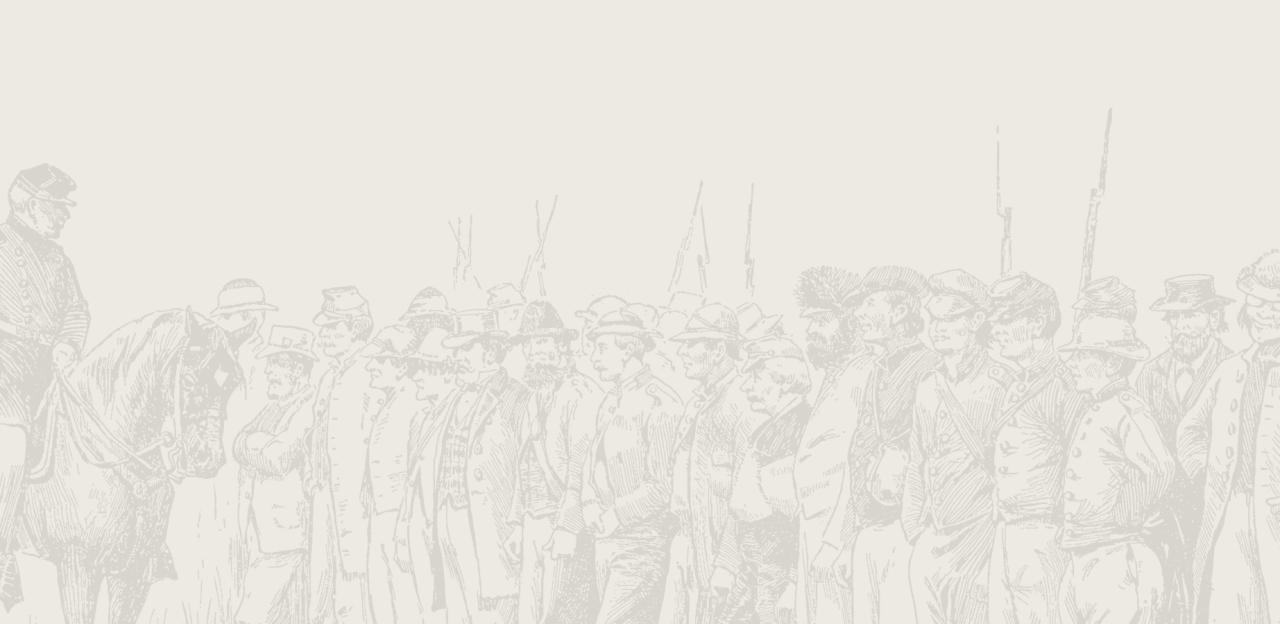 Battle of Wyse Fork
Second Kinston, or Southwest Creek
By the end of February 1865, the North Carolina port city of Wilmington, defended by Confederate Gen. Braxton Bragg, had fallen to the army of Union Maj. Gen. John Schofield. The port city became a supply base for Maj. Gen. William T. Sherman's forces in North Carolina, then beginning to close in on Gen. Joseph E. Johnston's army. To consolidate his armies against Johnston, Sherman ordered Schofield's Army of the Ohio to advance inland from Wilmington. Maj. Gen. Jacob D. Cox was ordered to move his Union XXIII Corps from New Bern toward Goldsboro with Schofield. Bragg, a native North Carolinian, attempted to cut off Schofield and Cox before they could unite with Sherman.
Cox's 12,000-man corps moved west in two columns: Brig. Gen. Innis Palmer's brigades along the line of the New Bern-Goldsboro railroad and Maj. Gen. Samuel P. Carter's brigades on a parallel route along the Dover Road. On March 7, Cox was stopped by two divisions under Carolinians Maj. Gen. Robert Hoke and Maj. Gen. Daniel H. Hill at Southwest Creek five miles southeast of Kinston. Hoke and Hill had constructed a strong position behind the creek. On March 8, Bragg attempted to seize the initiative by attacking Cox's flanks. Hoke attacked the Union left while Hill assaulted the right. After initial success and capturing hundreds of Yankees, their attacks stalled because of faulty communications but skirmishing continued.
On March 9, Schofield, who had arrived at the front and took over from Cox, was reinforced by a division under Maj. Gen. Thomas H. Ruger. Schofield beat back a flanking attack by Hoke's division on his left near Wyse's Fork crossroads on March 10. Unable to dislodge the Yankee defenders, Bragg withdrew west across the Neuse River. Kinston fell into Union hands on March 14. Sherman, who had just defeated Johnston's army at Bentonville, joined Schofield at Goldsboro on March 23. Facing three Union armies, Johnston retreated north and on April 26 surrendered to Sherman.