Munfordville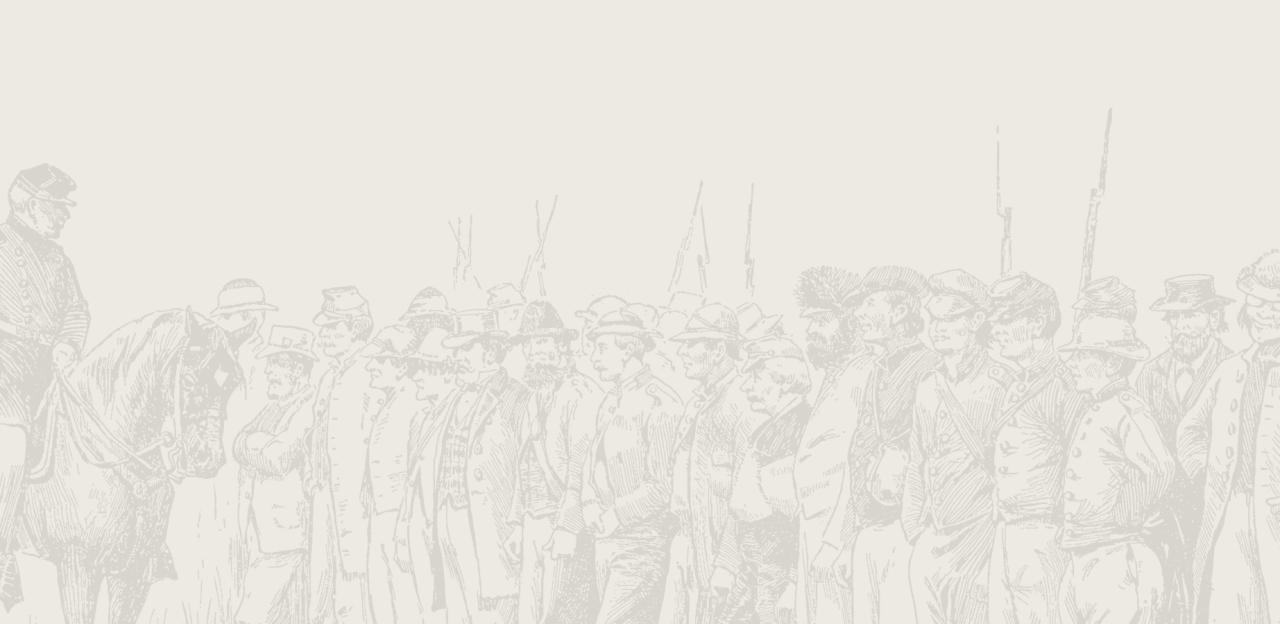 Siege of Munfordville
In September 1862, Confederate Gen. Braxton Bragg moved north through the strategic border state of Kentucky, carefully maneuvering his army to cover pursuing Union army routes. Munfordville, on the north end of an 1,800-foot-long iron railroad bridge over the Green River, was a Federal supply depot and a key station on the Louisville & Nashville Railroad, which was being used as the line of advance for the Union Army of the Ohio as they chased Bragg's men north.
Approaching the town on September 14, Confederate Brig. Gen. James R. Chalmers learned that the bridge crossing was defended by a small Union garrison. Without orders from Bragg, Chalmers advanced to the town and demanded that Union Col. John T. Wilder surrender his men. Wilder had 4,000 troops in several Indiana volunteer regiments behind well-built fortifications. Wilder instead elected to "try fighting for a while" and repulsed the attacks from Chalmers' Mississippi brigade supported by several artillery batteries. Stubborn fighting erupted at Fort Craig near the Anthony Woodson estate on the south bank of the Green River. At one point, Wilder ordered the Green River Church burned to the ground to prevent Rebel sharpshooters from using it. Wilder's Hoosiers held on, losing just 37 men to the Confederates' 283.
Bragg decided to delay his advance north and supported Chalmers with the rest of his army. After two days of siege operations, the Confederates, realizing that Maj. Gen. Don Carlos Buell's Union army was fast approaching, again urged Wilder to surrender. Under a flag of truce, a blindfolded Wilder was taken into enemy lines late on the 16th. The inexperienced officer, unsure of the technicalities of surrender, sought advice from an unlikely source: Maj. Gen. Simon B. Buckner in command of a nearby Confederate division, who had only months earlier surrendered Fort Donelson to Ulysses S. Grant. This unheard-of request from an enemy officer so intrigued Buckner that he gave Wilder a tour of the Rebel forces. Having seen the vast array of arms against him, Wilder agreed to formally surrender on September 17.
The Federals gave up more than 4,000 prisoners, 5,000 rifles, a large quantity of ammunition and many horses and mules. Rather than confront Buell, Bragg decided to move on, burning the railroad bridge behind him. An irate Bragg called the siege at Munfordville an "unauthorized and injudicious" attack that cost his army three days of unnecessary delay. Bragg would meet Buell in the decisive battle at Perryville three weeks later.