Table Top Wargaming Live at Gettysburg
Vote and play along!
American Battlefield Trust Event
Vote on Facebook (see below)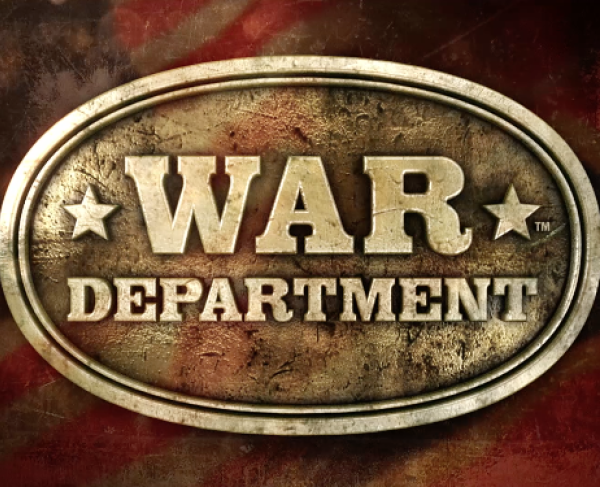 VIDEO | Licensed Battlefield Guide Tim Smith and the Trust's Sam Smith debate whether or not the Confederate Army should have tried to take Culp's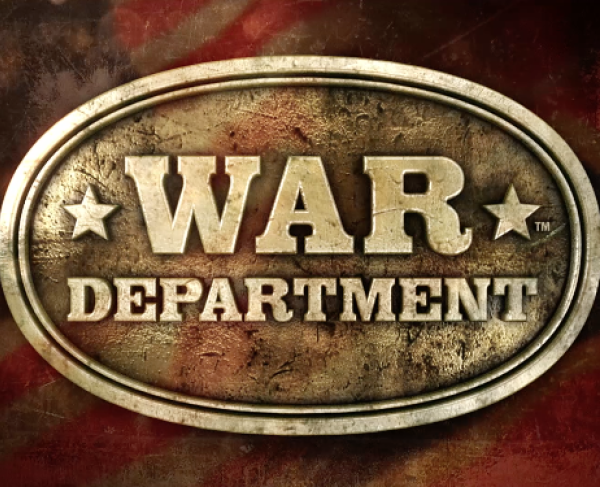 VIDEO | Hear our experts discuss and analyze Pickett's Charge from the site of the famed assault. Featuring longtime licensed Gettysburg guide and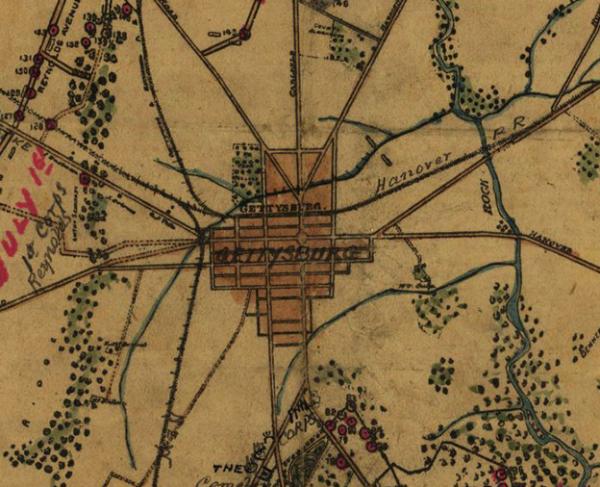 Seven myths and misconceptions about the Battle of Gettysburg.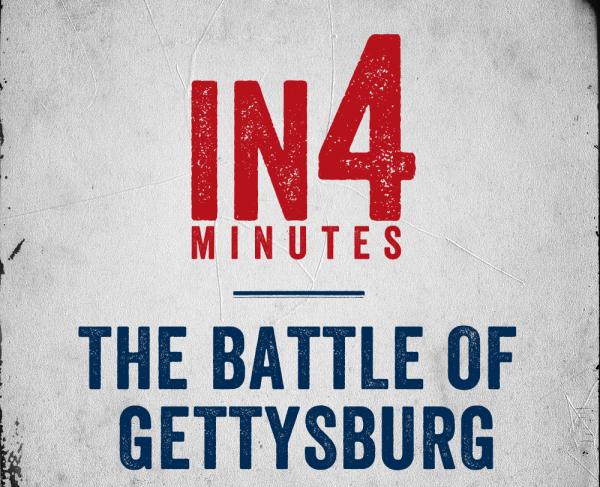 Video, Historian Garry Adelman describes the events that took place during the Battle of Gettysburg from July 1-July 3, 1863.