Buddy Secor
Summertime Social
special invitation
Cedar Mountain's 156th Anniversary Living History Weekend
American Battlefield Trust Event
August 11, 2018 @ 4:00 PM - 5:30 PM

Cedar Mountain Battlefield
9465 General Winder Road
Rapidan, VA 22733

Please join the Brandy Station and Cedar Mountain State Park Alliance for a special summertime social hosted by the Friends of Cedar Mountain Battlefield as part of Cedar Mountain's 156th Anniversary Living History Weekend.
Don't miss this unique opportunity to meet and mingle with some of the dedicated men and women behind Culpeper's battlefield friends groups — and to find out more about the ongoing effort to transform the storied Civil War battlefields at Brandy Station and Cedar Mountain into Virginia's next state park.
Guests are welcome to come early to witness a combined arms demonstration — featuring infantry, cavalry, and artillery weaponry — at 3:00 p.m. Following the social, guests can interact directly with living historians as well as see and experience Civil War-era military encampments up close; encampments will open to the public at 5:00 p.m., with torchlight tours of both the encampments and the battlefield to begin at 8:00 p.m.
Dress is casual, with refreshments to be provided during the social.
Parking will be available at the Carver Center, located near the battlefield at 9433 James Madison Highway. Shuttle buses will be operating every 15 minutes.
Attendance is free, but please RSVP by filling out and submitting this form.
We look forward to seeing you at Cedar Mountain!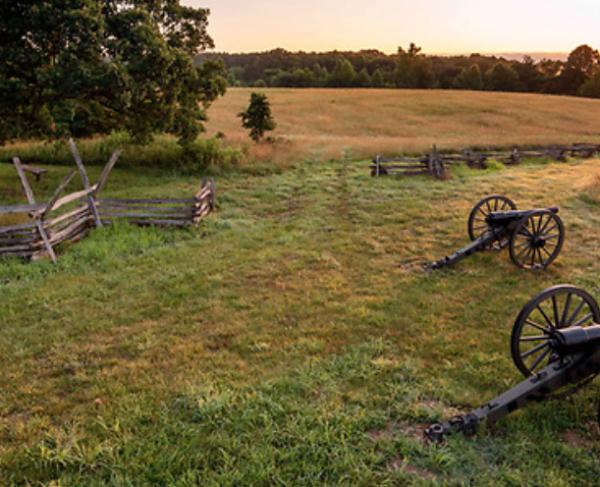 Brandy Station and Cedar Mountain battlefields in Culpeper County are among the most significant sites of the American Civil War. Now, an effort is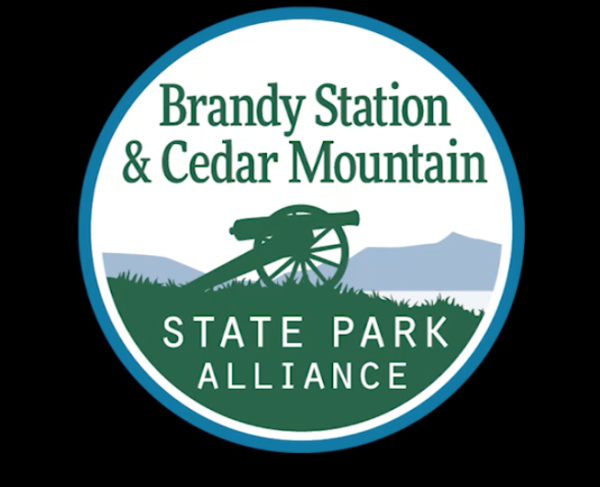 VIDEO | Learn about the impact that a Brandy Station and Cedar Mountain State Park would have on Culpeper County, Virginia.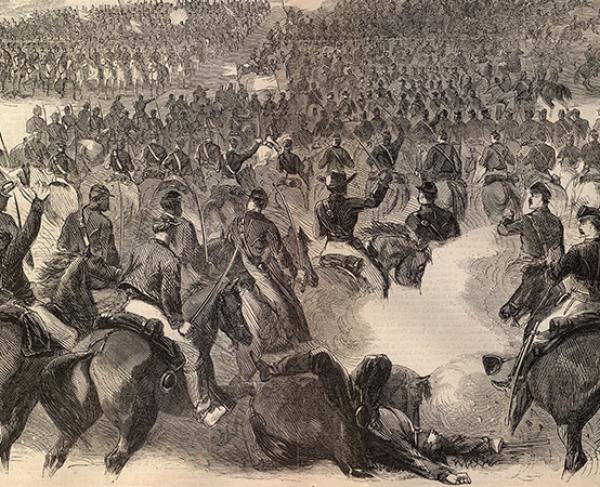 Battle of Brandy Station page with battle maps, history articles, photos, videos, and preservation news on this 1863 Civil War battlefield.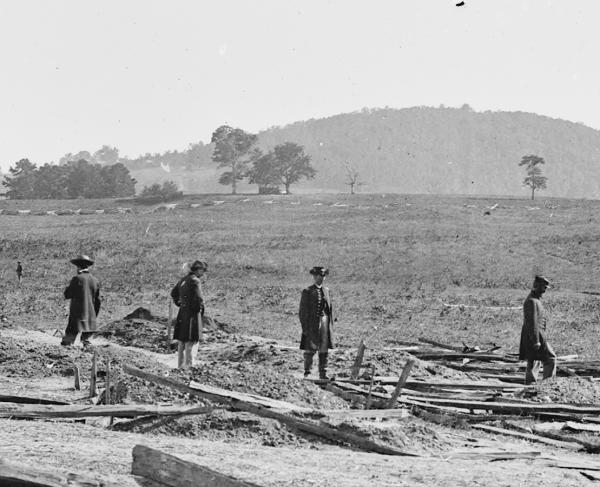 Maj. Gen. John Pope was placed in command of the newly-constituted Army of Virginia on June 26th. Pope's orders were to defend Washington DC and Union...