Gettysburg Fun(d)raiser: See the Land, Save the History
American Battlefield Trust Event
June 13, 2018 @ 12:00 PM - 2:00 PM

Join us live on the American Battlefield Trust Facebook page for our first ever "Fun(d) Raiser" event on Seminary Ridge, at Gettysburg. We will have special guests, artifacts, fun, and surprises. Be sure to check back for more details about this event, and learn how you can help save 18 critical acres on the first-day battlefield, at Gettysburg. 
Event Details
To give our supporters a better sense of what's at stake, we're hosting a Facebook Live tour of this land from 12 to 2 p.m. ET on June 13th. The event will feature:
A guided walkabout on the land we have the chance to save
A special visit inside Lee's Headquarters, including access not usually accessible
Insider details and little-known facts sure to surprise history nerds and novices alike
Special guests including battlefield guides, historians, and artifact-toting folks from the Seminary Ridge Museum and Adams County Historical Society
Opportunities to "ask the experts" your burning Gettysburg questions
Shout-outs to those who donate during the event or challenges their friends, family, or coworkers to do the same
Contact
American Battlefield Trust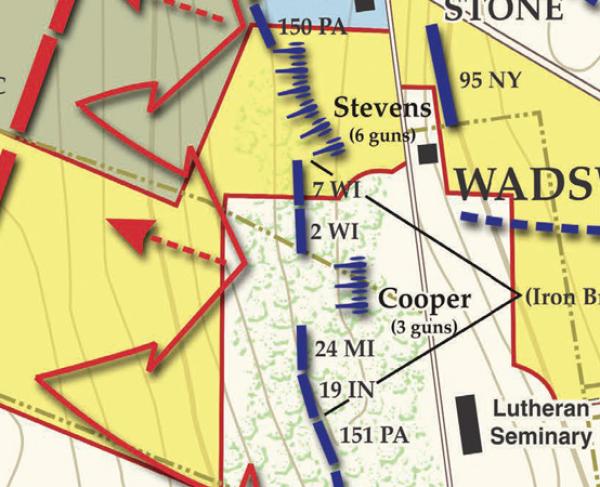 BATTLE MAP | American Battlefield Trust's map of the Battle of Gettysburg, Pennsylvania on July 1, 1863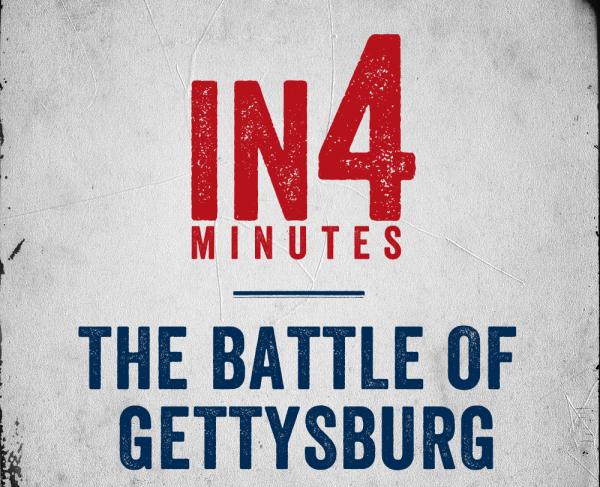 Video, Historian Garry Adelman describes the events that took place during the Battle of Gettysburg from July 1-July 3, 1863.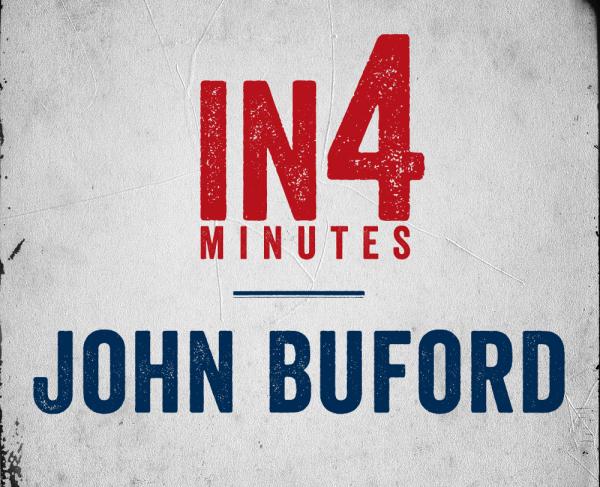 VIDEO | Wayne Motts of the National Civil War Museum details the life and service of Union Brigadier General John Buford.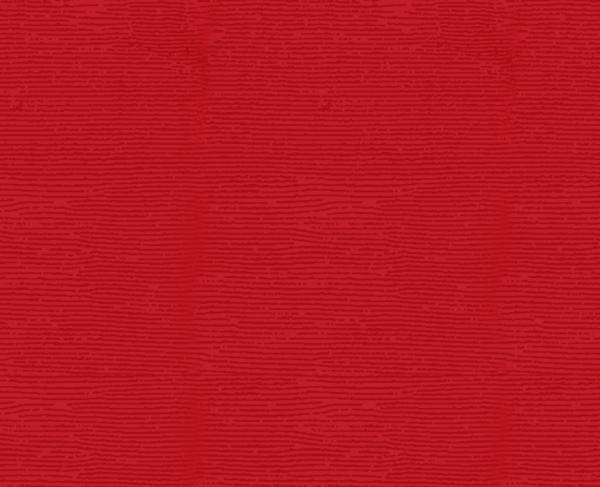 Donate now May 8, 2018 Dear Fellow Battlefield Preservationist, As you can no doubt tell from the enclosed battle map and quotes above, I have an...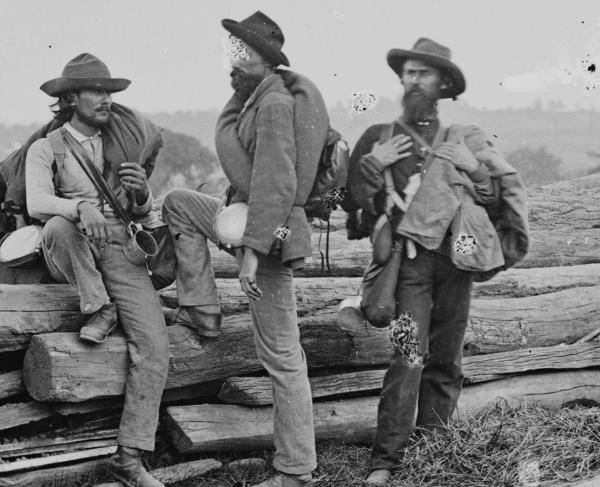 Find out what historians have to say about the significance of preserving Seminary Ridge at Gettysburg Battlefield.