Eric Malave
Princeton Battlefield Public Meeting
Washington's Legacy Remembered: Preservation and Interpretation of the Princeton Battlefield
American Battlefield Trust Event
October 22, 2018 @ 7:00 PM

Princeton Battlefield Public Meeting
Nassau Inn (Nassau Rooms A & B)
10 Palmer Square
Princetone, NJ

With the support of the American Battlefield Protection Program, History Associates, Inc., and the Princeton Battlefield Society, the American Battlefield Trust is hosting a public meeting to engage the public in an ongoing effort to develop a comprehensive preservation and interpretation plan for the Princeton battlefield. 
Located in Mercer County, N.J., the Princeton Battlefield witnessed one of the most legendary moments of the American Revolution when both the battle and the nation's independence hung in the balance. On January 3, 1777, George Washington personally led his soldiers in a charge that broke the British line and miraculously secured a decisive victory. The outcome reinvigorated the cause for American independence, which seemed all but lost after six months of defeat and retreat.
Can't make it to the meeting? Please fill out the following public survey to share your opinions by November 5!
Please send RSVPs and questions to rsvp@battlefields.org.
Who Should Attend?
Local citizens, organizational representatives and members of the broader public interested in the preservation and interpretation of the Princeton battlefield are invited to attend.
Contact
Lindsey Morrison
American Battlefield Trust
(202) 367-1861 x7230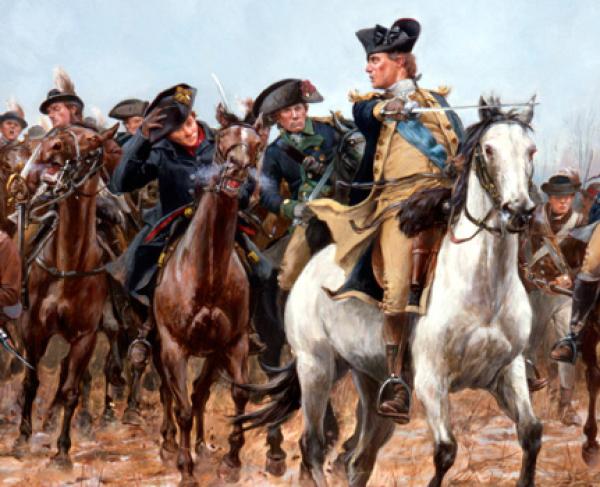 This article lists ten important facts from the Battle of Princeton during the Revolutionary War.