Douglas Ullman, Jr.
Preservation Announcement at Upperville
Join the Civil War Trust and preservation leaders for an exciting battlefield announcement!
American Battlefield Trust Event
December 6, 2017 @ 1:00 PM

Goose Creek Bridge, Upperville Battlefield
Lemmons Bottom Road
Middleburg, VA 20117

Please join the Civil War Trust, Governor Terry McAuliffe, Secretary of Natural Resources Molly Ward, NOVA Parks, the Fauquier and Loudoun Garden Club, and other Virginia conservation champions for a special preservation announcement at the historic Goose Creek Bridge on the Upperville Battlefield in Loudoun County, Virginia. 
Please send RSVPs and questions to rsvp@battlefields.org. On the day of the event, follow Civil War Trust signs for parking directions. Refreshments will be available throughout the event.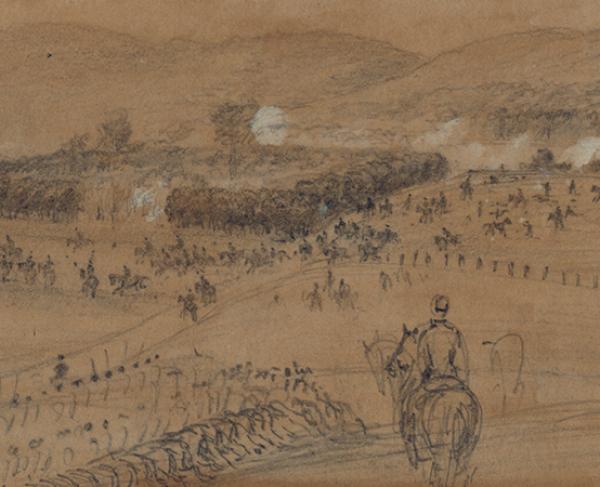 Summary and Description of the Battle of Upperville, Gettysburg Campaign, Virginia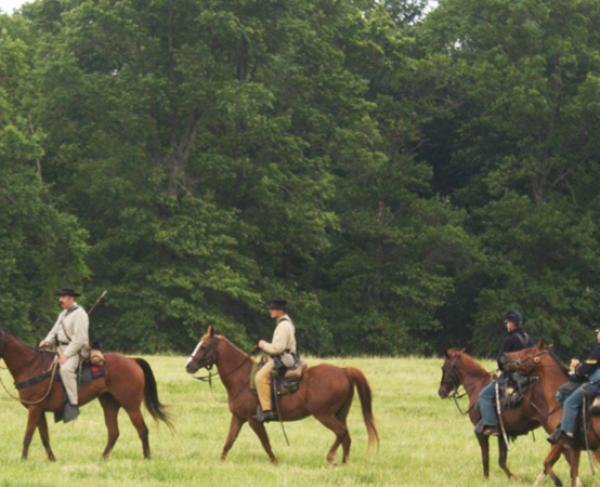 Upperville Park, on Vineyard Hill at the east end of town, displays two wayside interpretive markers describing the action in the area. Other waysides...